---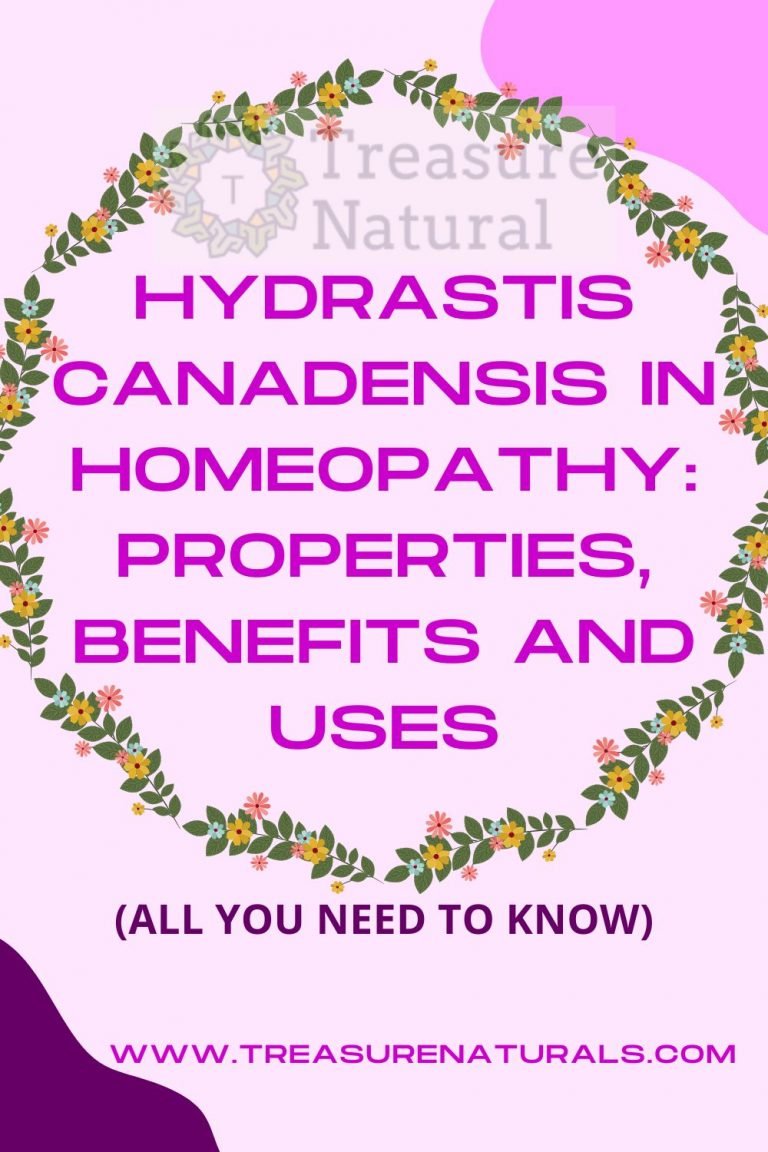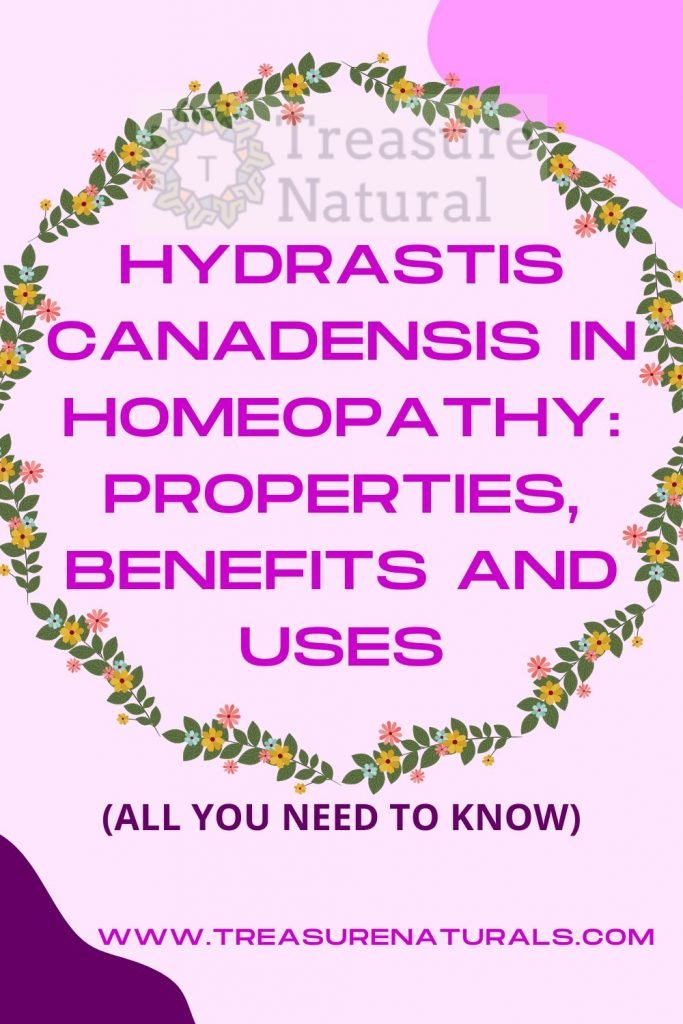 What is Hydrastis canadensis?
Homeopathic therapy with Hydrastis canadensis focuses on treating the mucous membranes and body glands. Hydrastis is used to stop bleeding, especially irregular or prolonged periods. It is effective in all types of colds, which are accompanied by burning and purulent-mucous secretions, in conjunctivitis and in inflammatory processes in the mouth and throat.
Hydrastis is used in women's diseases for fibroids and itchy white discharge. There is also cancer-related wasting.
---
Leading symptoms
Sinus infection with thick, stringy discharges
Inflamed oral mucosa with swollen, thickly coated tongue and teeth impressions
Sticky, yellow, stringy discharge
---
Information about the agent
How do you recognize patients who need Hydrastis?
Hydrastis shows an excessive flow of bodily fluids. These rise to the surface and cause painful congestion when drainage is obstructed. The patients appear emaciated and describe themselves as close to death. They are often cancer patients, plagued by tinnitus, inflamed eyelids, sore throat, dull stomach pain and swelling of the lymph nodes. You tire quickly and suffer from a dull throbbing headache in the forehead region. The skin feels hot and dry, has a greenish discoloration and itches. She peels like after a sunburn, wetting it. Wounds fester quickly. The patient sweats profusely in the genital area and under the armpits.
The airways are mucous, it scratches when coughing. He hates bread and vegetables always has a bad taste in mouth. He has difficulty hearing due to mucus buildup in his ears. Cutting pains in the upper left abdomen (region of the spleen) and mucous stool discharge are part of the appearance of Hydrastis.
---
Modalities
Hydrastis canadensis is indicated for all typical symptoms that are ameliorated or aggravated by the following modalities:
Improvement:
Deterioration:
cold air
dry winds
inhalation
contact
---
What are typical uses for Hydrastis canadensis?
liver problems
fibroids
conjunctivitis
constipation
---
Areas of application in detail
Loss of strength, physically
Extreme physical wasting due to malignancy, chronic liver disease, or alcoholism.
Dosage: 3 times a day 3 globules in the potency D6
Menstrual cramps
The menstrual period is irregular and long-lasting. Spontaneous bleeding from fibroids that is independent of the menstrual cycle can occur.
Dosage: 3 times a day 3 globules in the potency D6
Mucous membranes
Mainly chronically inflamed mucous membranes of the upper respiratory tract, in which a thick, stringy, white-yellowish mucus is secreted. Also for aphthae in the mouth and constantly recurring conjunctivitis of the eyes. Constant itching of the vagienal mucosa with profuse white discharge.
Dosage: 3 times a day 3 globules in the potency D6
Indigestion/ upset stomach
Dull pressure in stomach with feeling of weakness. Digestion is generally sluggish and slow, and constipation is common. Liver and bile function are disturbed and congested.
Dosage: 3 times a day 3 globules in the potency D6
---
Dosage forms of Hydrastis
A mixture of glycerin and mother tincture is used externally, mother tincture, potencies D1 to D4, internally. The substance currently requires a prescription up to and including D3 potencies.
Typical potencies: D1 to D6
fabric type: Poisonous medicinal plant, rootstock
---