---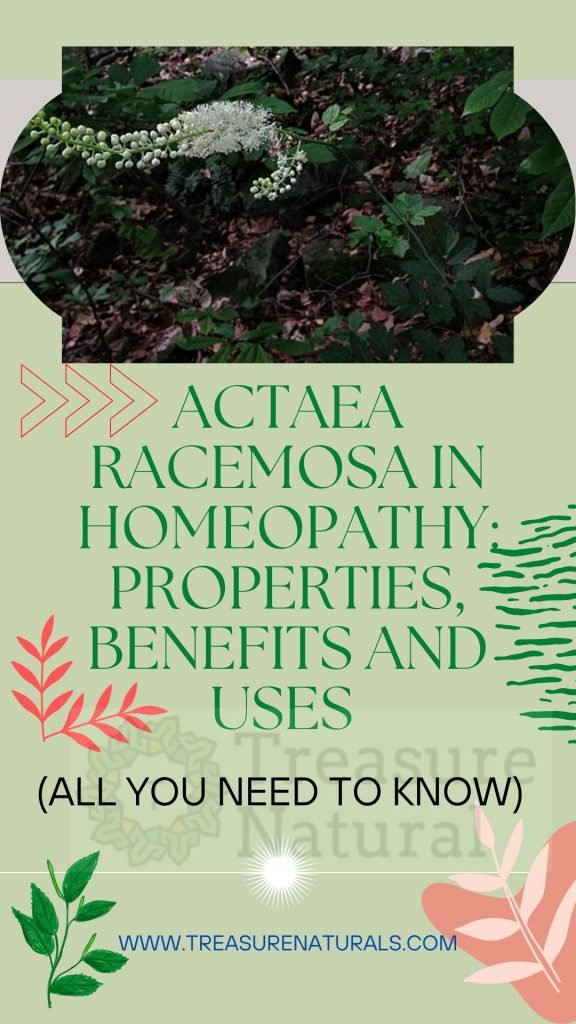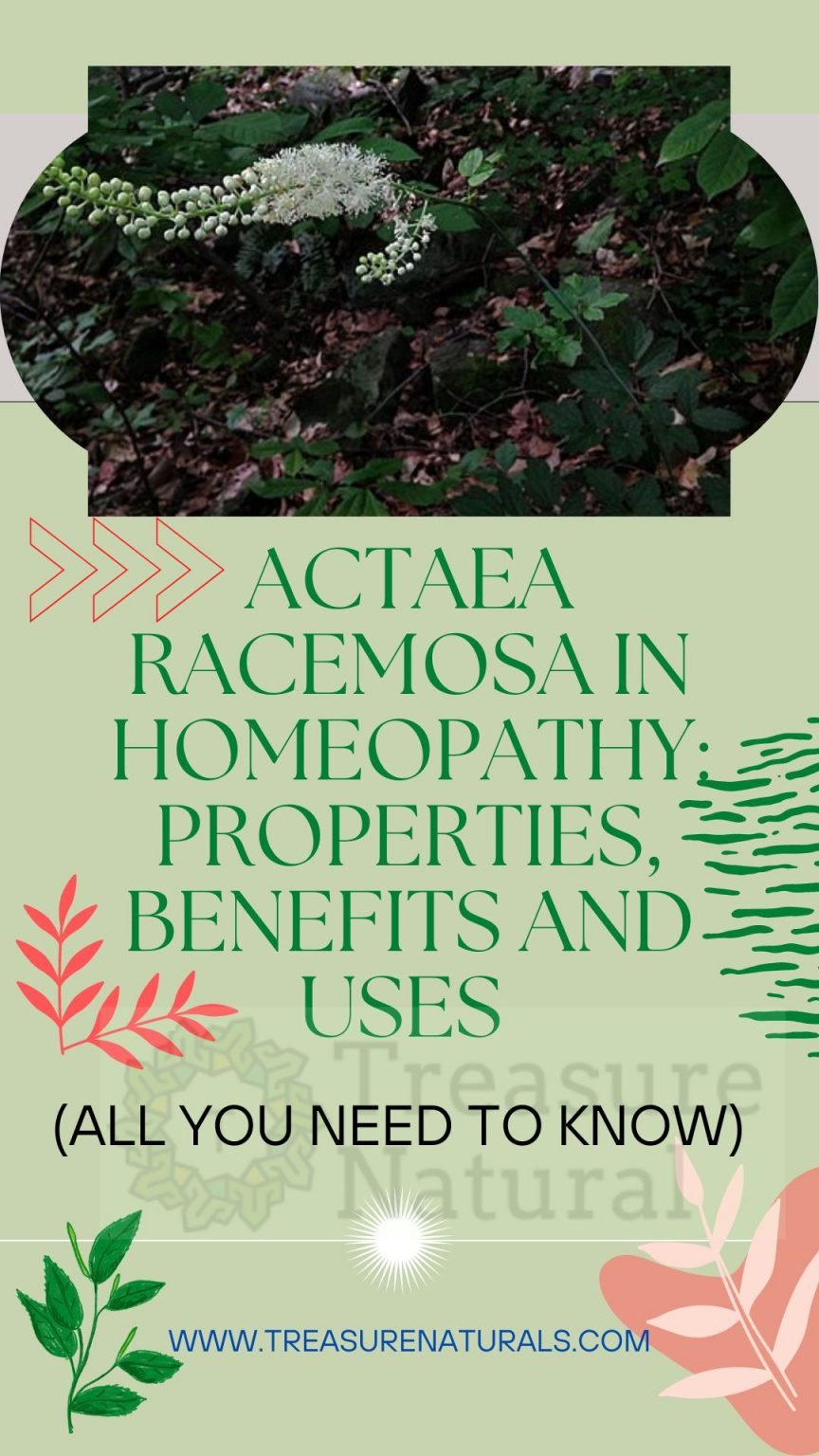 Actaea Racemosa is a homeopathic remedy useful for preventing and treating the symptoms of osteoporosis, for menopausal disorders, and against toothache in children. Let's find out better.
---
Description of Actaea Racemosa
Actaea Racemosa is a homeopathic remedy obtained from the mother tincture of Actaea Racemosa, which is a rhizomatous perennial herbaceous plant that grows in North America, belonging to the Ranuncolaceae family.
The homeopathic remedy is also known by the name Cimicifuga.
---
When using Actaea Racemosa
Actaea Racemosa is a typically female homeopathic remedy, the effects of which are visible not immediately, but after a certain period of care.
Used in high doses it is a poison that affects the nervous system and stimulates the muscles causing cramps and contractions, electric-like shocks, soreness and a feeling of numbness in the limbs.
Its use helps to improve hormonal balance, has antirheumatic properties, cushions cough, is sedative and regulates the menstrual cycle. It helps in cases of osteoporosis since it favors the permanence of calcium in the bones.
It is used in the following main cases:
osteoporosis
menopause and irregular or painful menstrual cycle
toothache in children
headache, caused by the menstrual cycle, or eye headaches
ear pain and discomfort
nervous cough
stiff neck, sciatica, lumbago, rheumatic pain, neck or back pain
cramps in the muscles of the leg or calf
generally malaise that affects nervous, emotional, unstable women, who suffer from rheumatic pains, who cannot stand still, who are cold, who have cramps and pains similar to shocks, with symptoms that change frequently location.
---
Doses and administration
For doses and administration it is always good to consult your trusted homeopath. In general, it can be summarized for cases of symptoms:
in the case of osteoporosis the recommended dose is 20 drops, 3 times a day away from meals of mother tincture;
in the case of menopause the dose is 20 drops, 3 times a day 1 h before meals, 3D dilution;
in the case of irregular menstrual cycle the dose is 3 granules or 10 drops, 3 times a day, dilution 5CH.
For children's toothache the dose is 1 – 2 granules, 3 times a day, dilution 6CH.
In cases of headaches, headaches, various pains the dose is 3 granules or 10 drops, 3 times a day, dilution 6CH.
---
Who is Actaea Racemosa recommended to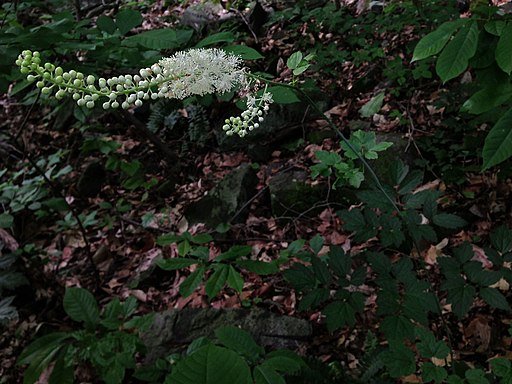 The Actaea Racemosa type is an intolerant, contracted subject who can never find a quiet, hysterical position. His pains change place continuously and even the mood is variable: talkativeness, exuberance and cheerfulness alternate with mutism, discouragement and dejection.
This mental imbalance, like all the symptoms that characterize the remedy, worsens the night, making sleep agitated and disturbed, with the cold or with the onset of the menstrual cycle.
---