---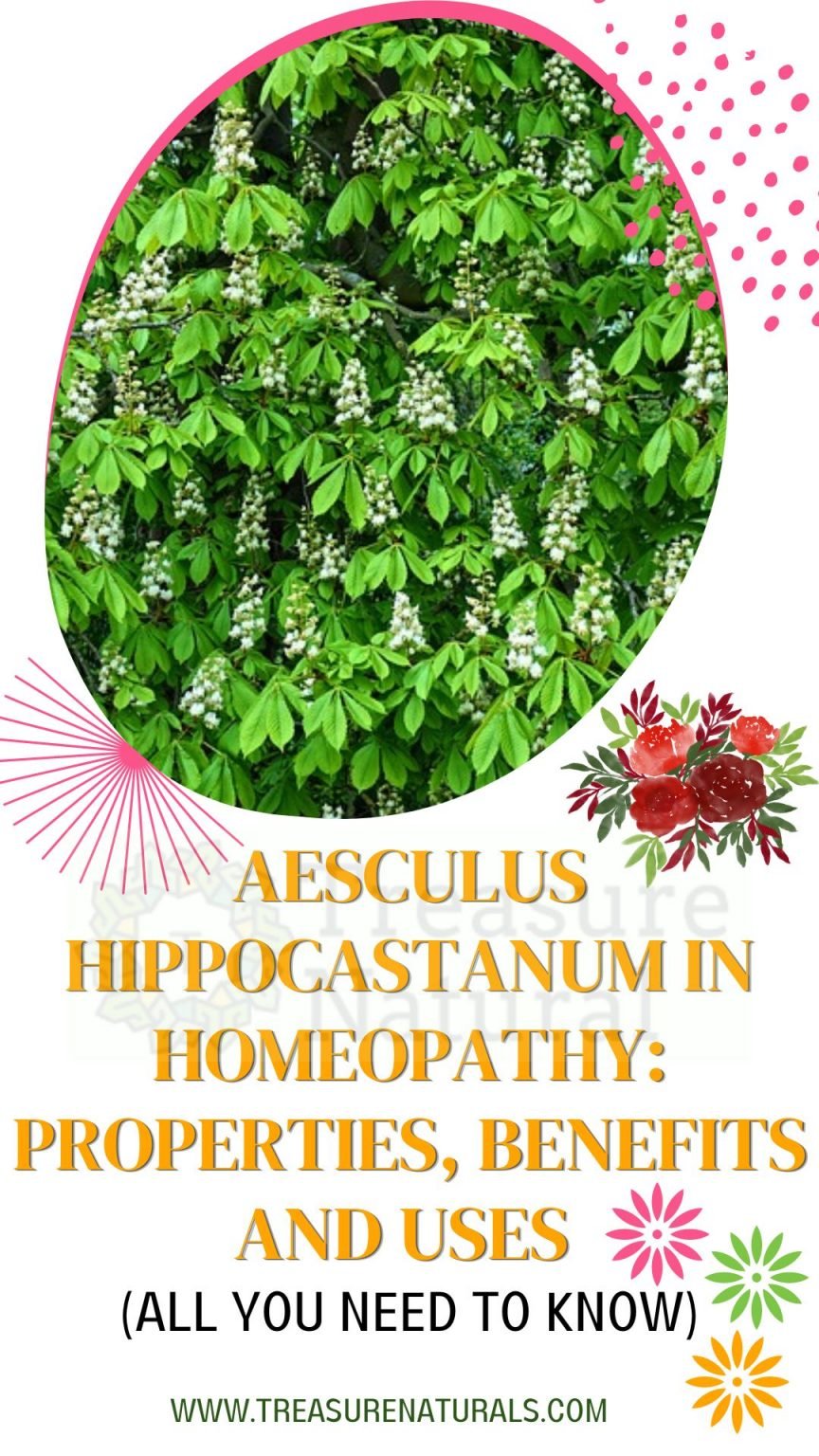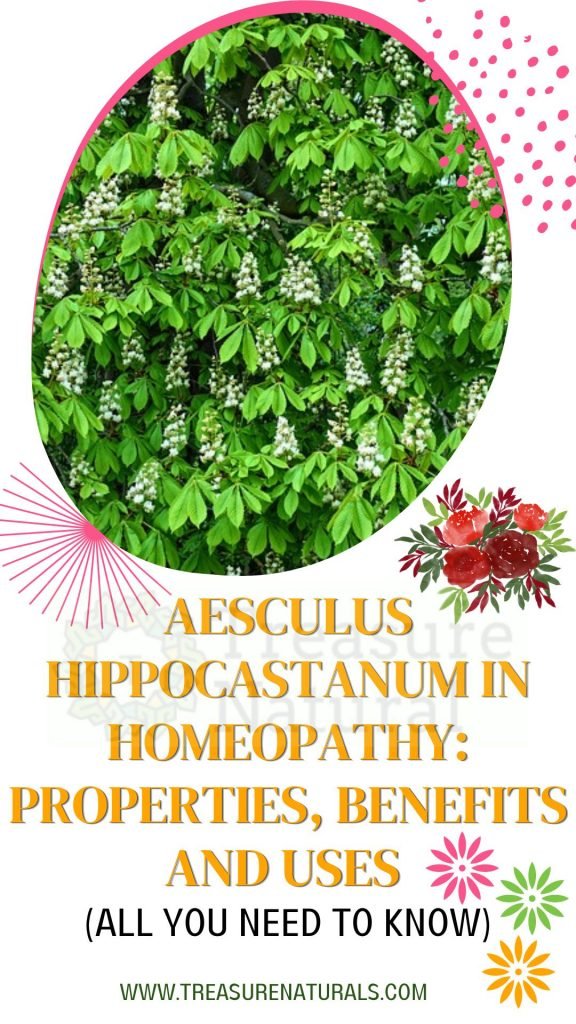 Aesculus Hippocastanum is useful for restoring the proper functioning of circulation, for combating varicose veins and hemorrhoids and against stomach problems. Let's find out better.
---
Description of Aesculus Hippocastanum
Aesculus Hippocastanum is a homeopathic remedy obtained from the mother tincture of Aesculus Hippocastanum, or Hippocastanum vulgaris or Indian Chestnut, a tree belonging to the Sapindaceae family. As per the etymology of the name, the food was in the past used as a stimulant for horses.
Native to India, Greece, Iran and Northern Turkey, it is cultivated and used mainly for ornamental purposes, with green foliage and ivory-white flowers. The bark of the plant and the seeds contain a glucoside, the esculina.
The fruit contains argirin, a silver salt, which causes chronic intoxication.
---
When using Aesculus Hippocastanum
Aesculus Hippocastanum is an effective homeopathic remedy against hemorrhoids and varicose veins. Its action takes place on the liver, limbs, hands and feet. The subject who locally feels pulsations and a feeling of heaviness and burning, itching and dryness in the limbs finds benefit from the use of Aesculus Hippocastanum.
The state of venous congestion is often due to toxins that the body cannot eliminate, a state that goes away dispersing during the day with the flow of circulation. In many cases it is useful to combine Aesculus with some doses of Sulphur which is the great purifier of the organism, that is, it is the sweeper.
The disorders improve with everything that promotes venous circulation: cold, exercise; instead they are aggravated with everything that slows it down: sleep, hot bath, digestion.
It is used in the following main cases:
varicose veins and hemorrhoids
disorders of the respiratory system and throat
stomach upset, slow digestion, pulse in the stomach and burning
headache
back pain
congestion in the eyes with tearing, burning and pain
---
Doses and administration
For doses and administration it is always good to consult your trusted homeopath.
In general, in cases of varicose veins, hemorrhoids and eye discomfort the recommended dose is 5CH, 3 granules or 5 drops every 2 – 3 h in acute cases. Local applications can also be carried out with Aesculus ointment for hemorrhoids and Aesculus cream or Hamamelis cream for varicose veins, to be carried out 3 – 4 times a day.
In cases of conjunctivitis or eye problems, Aesculus + Hamamelis eye drops can also be used.
In cases of discomfort in the respiratory system, throat and stomach the dose is 6CH, 3 granules or 5 drops every 3 h.
In case of headache and back pain the dose is 6D, 3 granules or 10 drops every 2 – 3 h in acute cases.
For the back there is also the possibility of making local applications 3 – 4 times a day with Aesculus cream, alternating with Arnica compositum cream.
---
Who is recommended to Aesculus Hippocastanum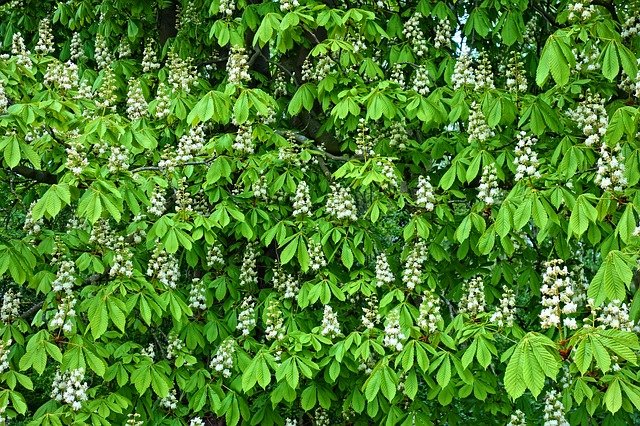 The type Aesculus Hippocastanum is a subject who easily loses his temper, especially in situations that do not like him or do not support his interests, and then slowly regain it.
In the Aesculus type everything is slow, congested, even digestion; he gets up in the morning disoriented, he needs some time to fuel and to get to work.
---