---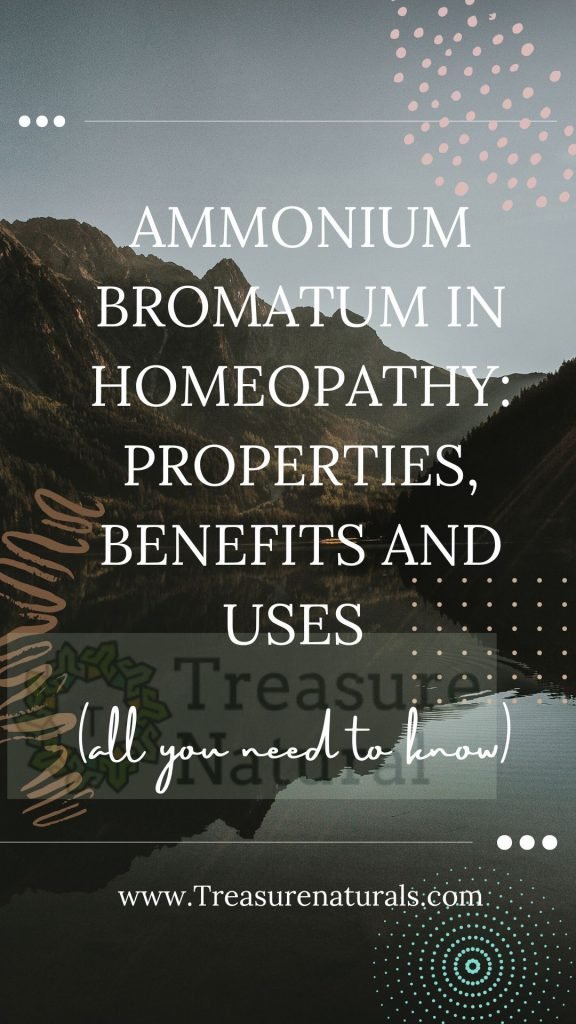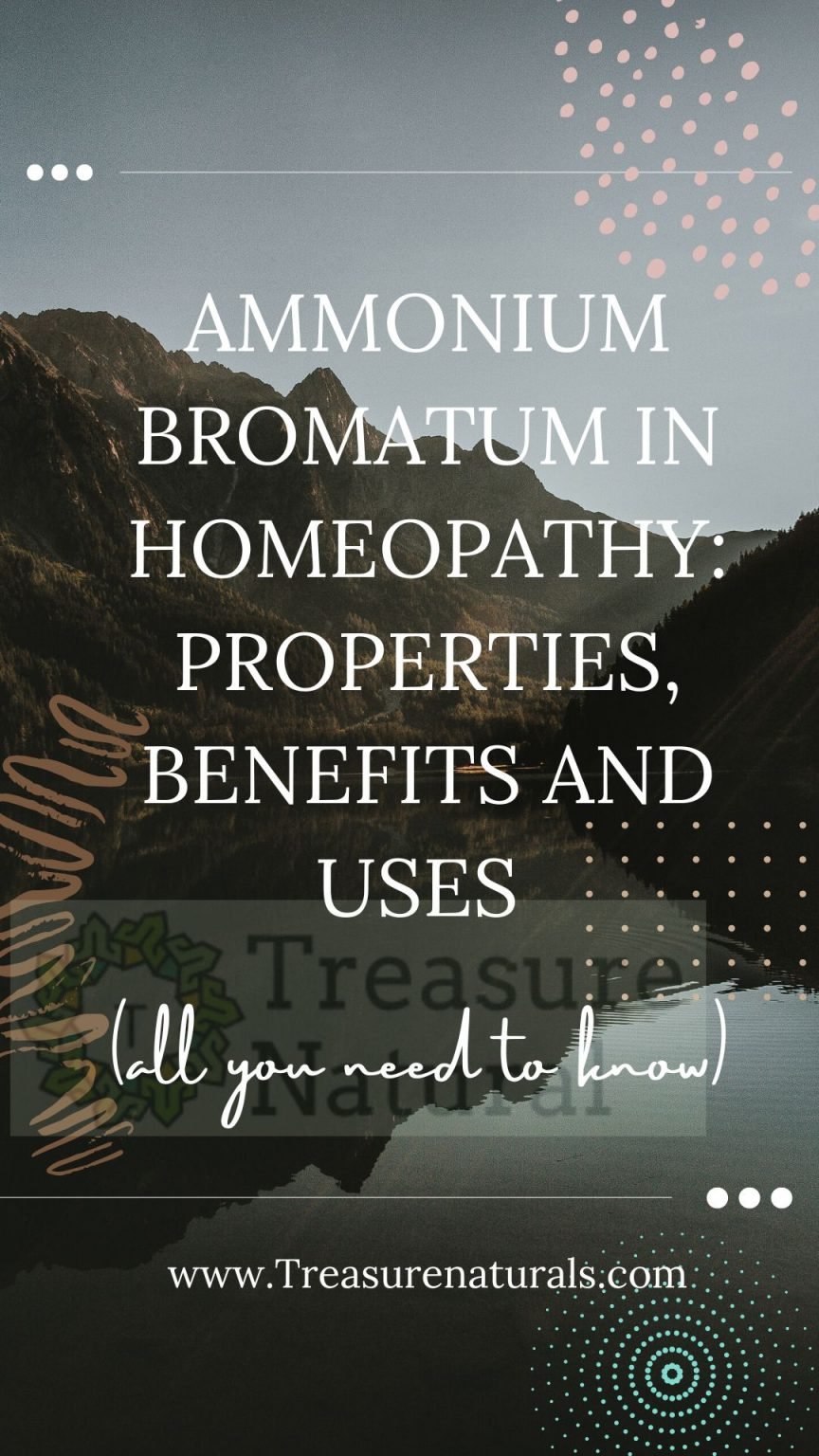 What is ammonium bromatum?
The homeopathic remedy ammonium bromatum is prescribed for various diseases of the throat that are associated with shortness of breath. It has proven itself in acute and chronic sore throats, whooping cough, dry cough and asthma.
---
leading symptoms
Irritable cough at night with a feeling of suffocation
Dry and spasmodic cough
Aggravation at 3 a.m
---
information about the agent
How do you recognize patients who need ammonium bromatum?
Ammonium bromatum adults are shy and reserved. Patients prefer to be alone and are easily discouraged by criticism.
Ammonium bromatum children are shy, lack confidence and easily discouraged. They often bite their fingernails.
---
modalities
Ammonium bromatum is indicated for all typical symptoms that are ameliorated or aggravated by the following modalities:Improvement:
warmth
Warm drinks
walking around, getting up
Deterioration:
cold
in the evening
3 a.m
Laying
---
What are typical areas of application for Ammonium bromatum?
---
application information
Dosage forms of ammonium bromatum
In homeopathic therapy, ammonium bromatum is mainly prescribed as globules.
Dosage of ammonium bromatum
Ammonium bromatum D6 can initially be taken at intervals of 10 minutes for acute symptoms. As soon as improvement occurs, Ammonium bromatum D6 is taken less frequently and not at all if the improvement persists.
Chronic complaints are treated by homeopathic therapists with Ammonium bromatum C30. As a rule, the remedy is taken in this potency only once. If necessary, taking Ammonium bromatum can be repeated after a few weeks.
Effect of ammonium bromatum
Ammonium bromatum acts primarily on the respiratory tract.
Ammonium bromatum during pregnancy
Ammonium bromatum can be prescribed during pregnancy to treat sore throat when the pregnant woman wakes up in the middle of the night with a feeling of suffocation. The coughing starts again as soon as the women lie down again.
Ammonium bromatum for the baby
Infants and children are not usually treated with ammonium bromatum.
Ammonium bromatum for dogs, horses and cats
Ammonium bromatum is given to animals with a dry cough and those with acute and chronic sore throats. Barking, mewing, or whinnying sounds hoarse. The animals wake up around 3 a.m. with a strong cough.
Side Effects of Ammonium Bromatum
So far there is no evidence of side effects when taking ammonium bromatum. At the beginning of treatment with Ammonium bromatum, the cough may temporarily worsen. If the drug is overdosed or taken for too long, persistent deterioration may occur. The intake must then be stopped immediately.
---
Similar means
potassium chlorate
Ammonium bromatum and potassium chloratum show similarities in the drug picture in cough. The secretions of potassium chloratum are more viscous than those of ammonium bromatum, and the patients are more nervous and leaner.
Typical potencies: Ammonium bromatum is often prescribed in the potencies 6X and 30C.
fabric type: chemical
---