---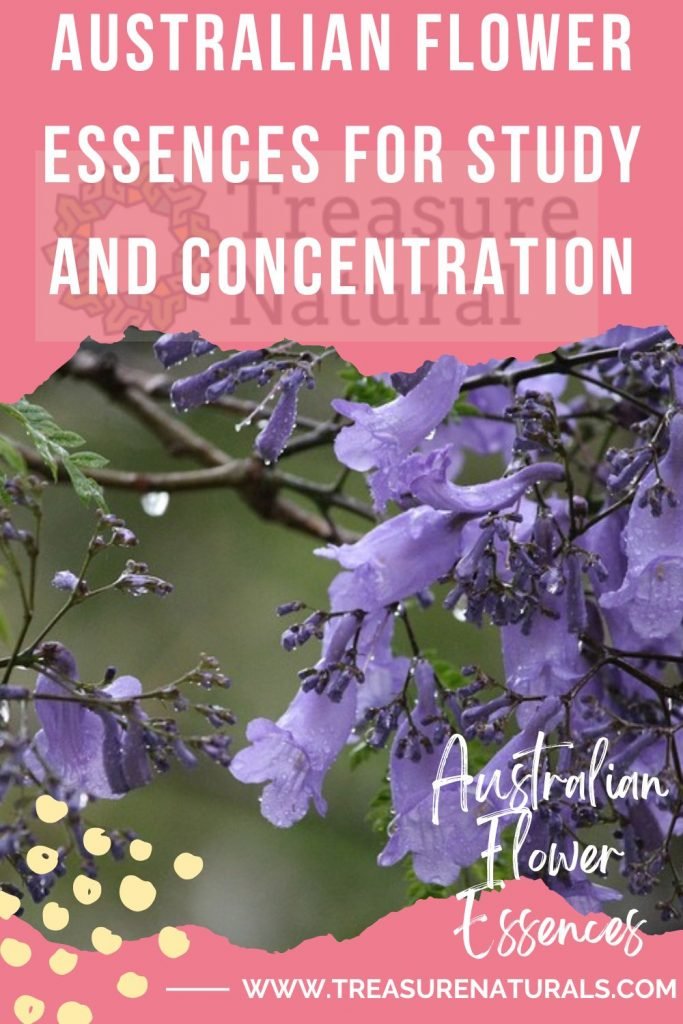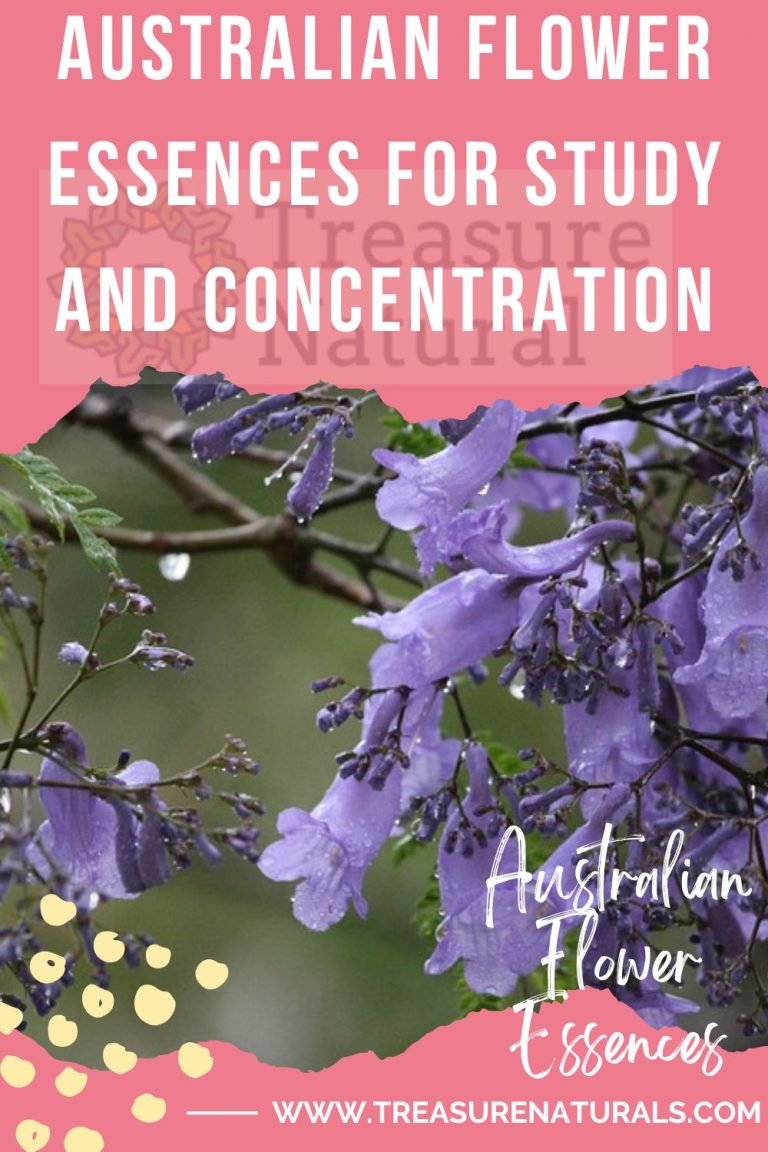 Concentration is the compound of the Australian Bush Flower ( Australian Bush Flower Essences ) that gives focus and clarity, especially in study and work. It facilitates contact with one's ego in which all the knowledge and experiences of the past are contained and helps to balance intuitive and cognitive mechanisms, integrating ideas and information. Gives mental freshness. Let's find out better.
---
The composition of Concentration
The compound consists of the following flowers:
Bush Fuchsia is the main remedy of this compound, for all learning, memorization and expression difficulties. Its action re-harmonizes the functions of the two cerebral hemispheres, the left one, of the logical and rational processes, and the right one, of the intuitive and creative processes. It facilitates the learning and processing of information, improves the ability to concentrate and helps in verbal expression.
Isopogon facilitates the retrieval of removed or forgotten skills and knowledge, emotionally charged memories of the past and reworking in a balanced way. It is therefore useful to resume a foreign language, to study, to review before an exam or during the school year.
Jacaranda is indicated for the wandering and dispersing mind, for over excitation; it gives balance, decision, speed of thought
Paw paw favors the assimilation, integration and learning of new ideas and information, qualitative and quantitative. It is the flower of the papaya , and is also useful for the assimilation of proteins, facilitating digestion.
Sundew helps to regain attention when the vivacity of interest or intense study distracts me and gets lost in a thousand things and in a thousand notions, which then it is difficult to remember. Improve attention and concentration.
---
Directions for use of Concentration
Drops : 7 drops under the tongue, morning and evening, upon awakening and before falling asleep.
Oral spray : 2 sprays on the tongue.
For study and school, it is recommended throughout the school year, with breaks of 1 or 2 weeks, or alternating with other personal remedies.
Children – to learn to walk, talk, write, read, and when there is uncoordination.
Students – children, teenagers, university students and adults who, for example, attend training or refresher courses in the working and professional fields. 7 drops before starting to study or before a course or conference, repeatable if necessary, promotes learning of new information and memorization
Adults and seniors – for an improved approach to the 'new': new technologies, new roles, novelties in the workplace (new work procedures), when small memory problems begin.
---