---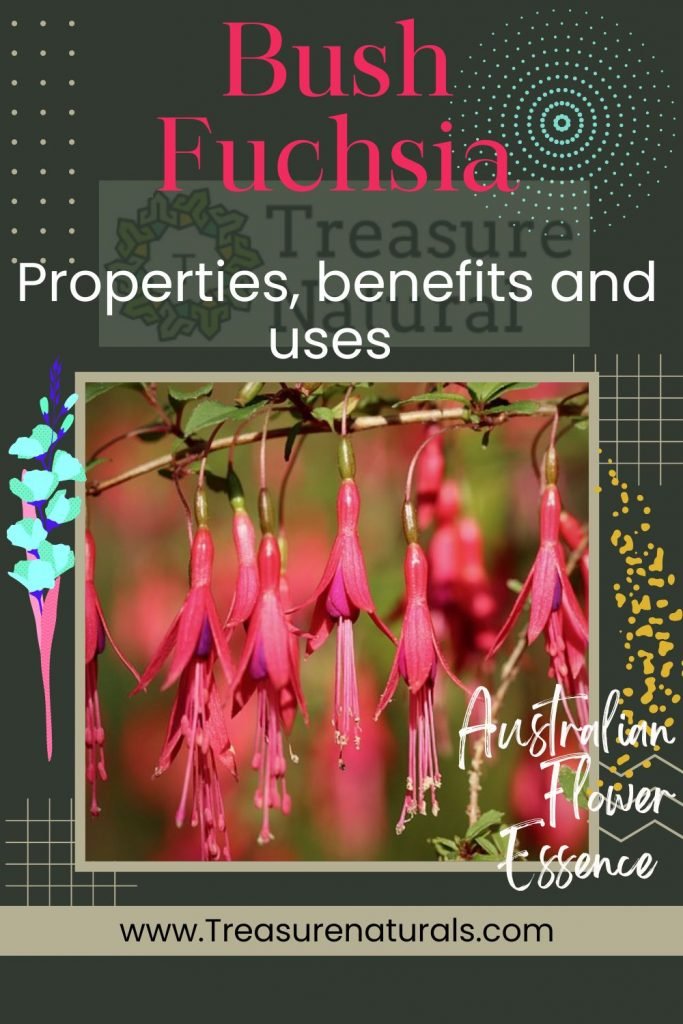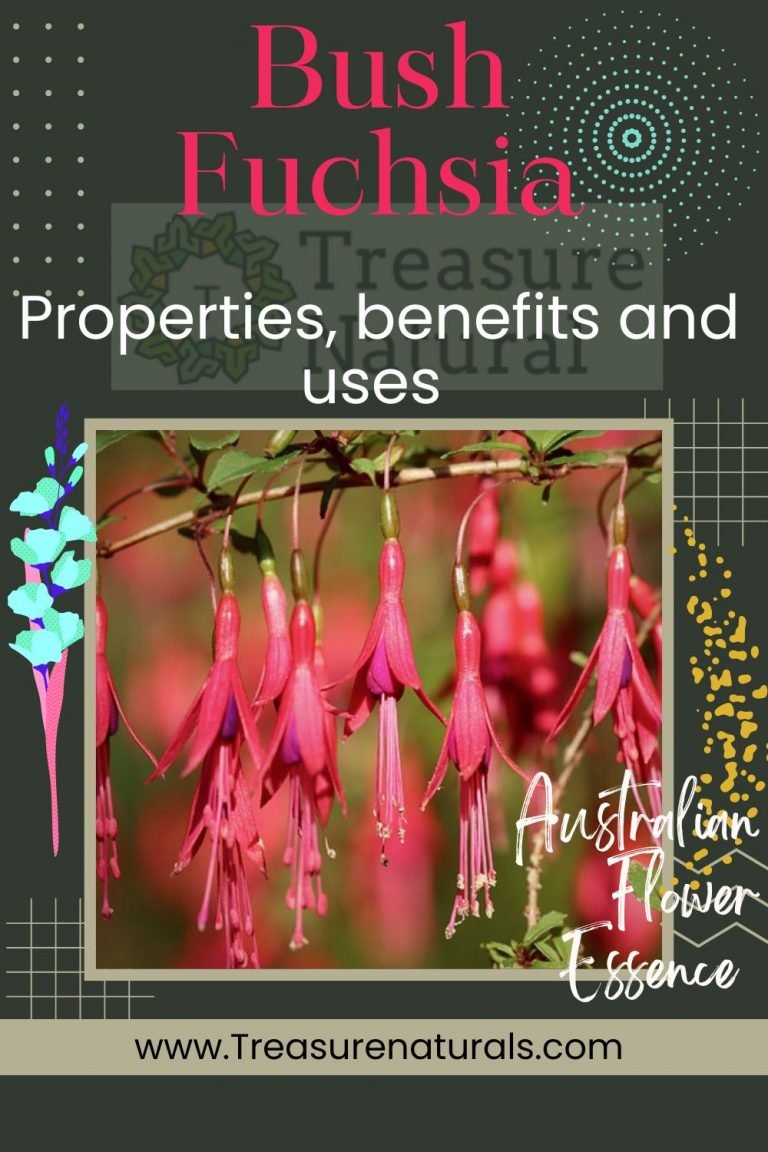 Bush Fuchsia is an Australian flower remedy made from Epacris longiflora. Particularly suitable for those with learning or concentration difficulties, it favors language and listening to one's intuitive side. Let's find out better.
---
Description of the plant
Epacris longiflora – the genus epacris is widespread throughout Australia, except in the west and in the Northern Territory. Epacris longiflora is used for this essence, a low and disordered shrub, with slender but resistant and flexible stems, the heart-shaped leaves are hard, the flowers are red, long and tubular with white tips. It is a plant that does not require a lot of light so it lives among the low vegetation of the moors and in the undergrowth of the dry forests along the coasts of New South Wales.
---
Bush Fuchsia property
Particularly indicated in learning and concentration difficulties due to imbalance between the two cerebral hemispheres and the back and front part of the brain.
Adjuvant in learning disorders such as dyslexia and the like.
Promotes language by improving the tone, timbre, melody of the voice and of all expression: clarity, confidence and courage in speaking and expressing ideas, concepts, beliefs, even in the case of stuttering
It also acts on the reception of sounds and therefore on the ear and balance: it can help in case of tinnitus and ear infections, dizziness, motion sickness, imbalance
Helps to rebalance the thermoregulation center
It favors listening to one's own intuitive side, balancing rationality
Useful for those who spend a lot of time on the computer, mobile phone and in contact with all modern technology to awaken mental clarity
Bush Fuchsia is contained in the compounds Concentration, Electro, Woman Equilibrium, Fluent Expression, Spirituality, Stress Stop and Travel. In the Love System line there is Stress Stop spray for body and environment, Balance Woman spray for body and environment, Travel spray for body and environment, Stress Stop cream, Balance Woman cream, Travel cream, Eye gel face neck smoothing tension effect Calm and Clear
---
Preparation and use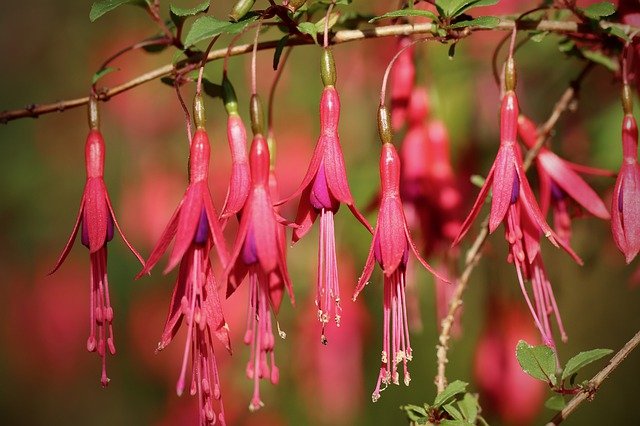 In a 30 ml bottle, combine ¾ of natural water and ¼ of brandy to preserve the product, add 7 drops for each chosen Flower. 7 drops of this personal blend are taken under the tongue, morning and evening, upon awakening and before bed. The drops can also be applied locally as well, combined with neutral cream as a carrier, in the bath water or vaporized in the environment to create a harmonious place. They can also be prepared without brandy, making sure that they do not degrade (if necessary, the preparation is repeated).
They can be diluted in a little water or herbal tea, even for children.
The dosage indicated, in fact, is valid for both adults and children.
The dilution of Australian flower remedies (chosen or recommended) is done by putting 7 drops (from the original bottle, purchased) in a 30 ml bottle of pure water (without further brandy for conservation, in my opinion, in the case of children): yes thus creates the personal bottle from which the 7 drops are taken, 2 times a day (morning and evening).
Assumption directly in the mouth, under the tongue, or in a little water or herbal tea or fruit juice: with this dilution the original bottle will be used for subsequent personal preparations, lasting a long time.
---