---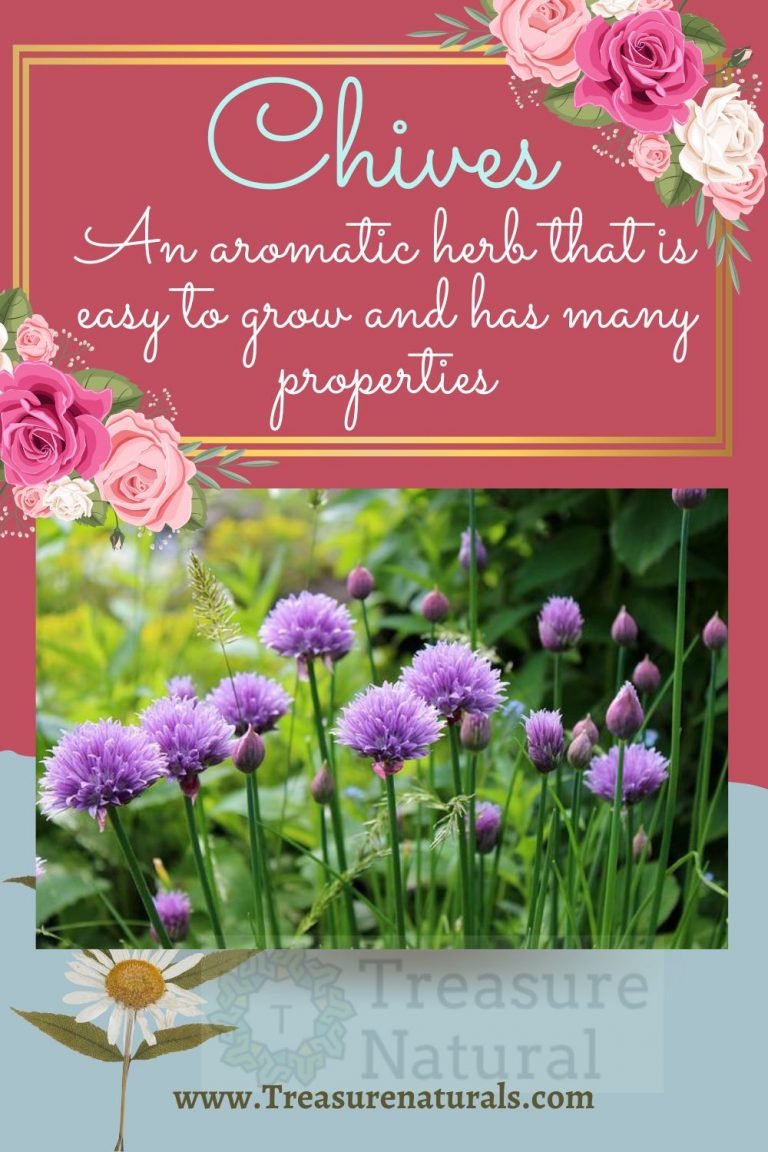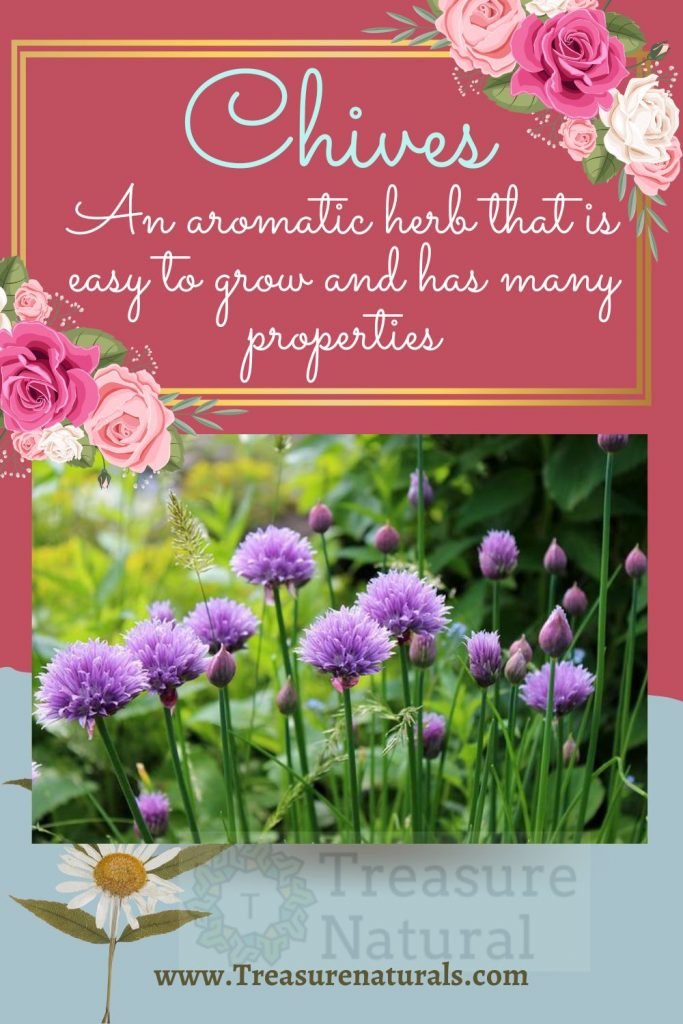 As the name of chives suggests, it is an aromatic herb that tastes like onion. Its scientific name is Alliatum schoenoprasum and it belongs to the Liliaceae family, it consists of a bulb that is buried and from which leaves and flowers develop.
---
Plant and cultivation
It is quite easy to grow it in the vegetable garden and in the garden and, if you live in the city, on balconies and terraces, perhaps together with other aromatic plants, such as rosemary, sage, thyme and others, so that you can use it as soon as it is picked.
How do you cut chives?
The fundamental thing to remember is that the small stems should not be torn off, but cut at the base, to facilitate their regrowth. They should be cut with a sharp pair of kitchen scissors, making a cut about one and a half centimeters from the ground. In the first year of the plant, it can be harvested 4 or 5 times. In the following seasons it is possible to cut the chives monthly
Once grown, the stems of this plant see the characteristic purple flowers sprouting.
---
The property
This herb isn't just good. Chives are also endowed with beneficial properties, are digestive, stimulating, antiseptic, diuretic and, therefore, useful for purifying the body.
---
Chives in the kitchen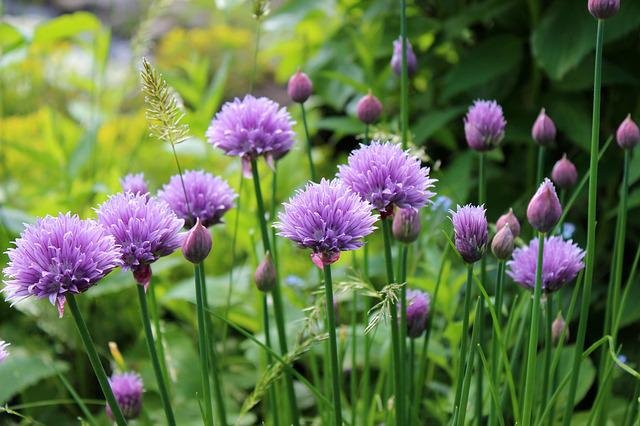 It is widely used in cooking, the onion flavor is less intense and, therefore, more delicate than that of real onion, it is used fresh, for example, minced to prepare sauces, as an accompaniment to fish and seafood dishes, it also goes well with in salads and eggs, and in any case it can always be used instead of onion. You can also use it to flavor soups or add that classic twist to a sandwich.
The flowers are also edible and can be used both to flavor and decorate the dishes served on the table.
A recipe with chives
A nice gastronomic tip is to combine chives with cheeses, for example by preparing a cream to spread on bread or accompanied with a salad or fig jams or even mustard.
Here is a recipe that is as tasty as it is simple to prepare:
1 tablespoon of chopped fresh chives
200 gr of ricotta
200 gr of fresh goat cheese
1 teaspoon of fennel seeds
Preparation. Blend the cheeses with a pinch of pepper, with the coriander and fennel seeds and the chopped chives. The cream obtained is poured into a container and, before consuming it, is placed in the refrigerator for half an hour to rest.
---