---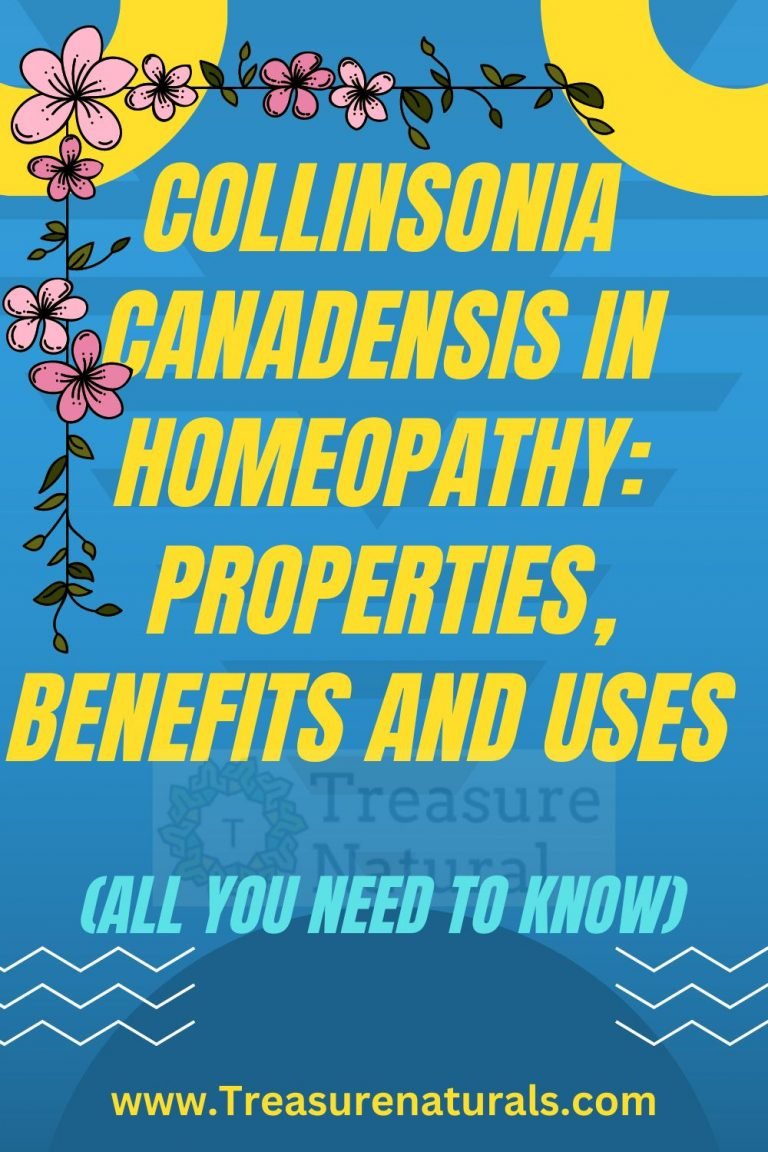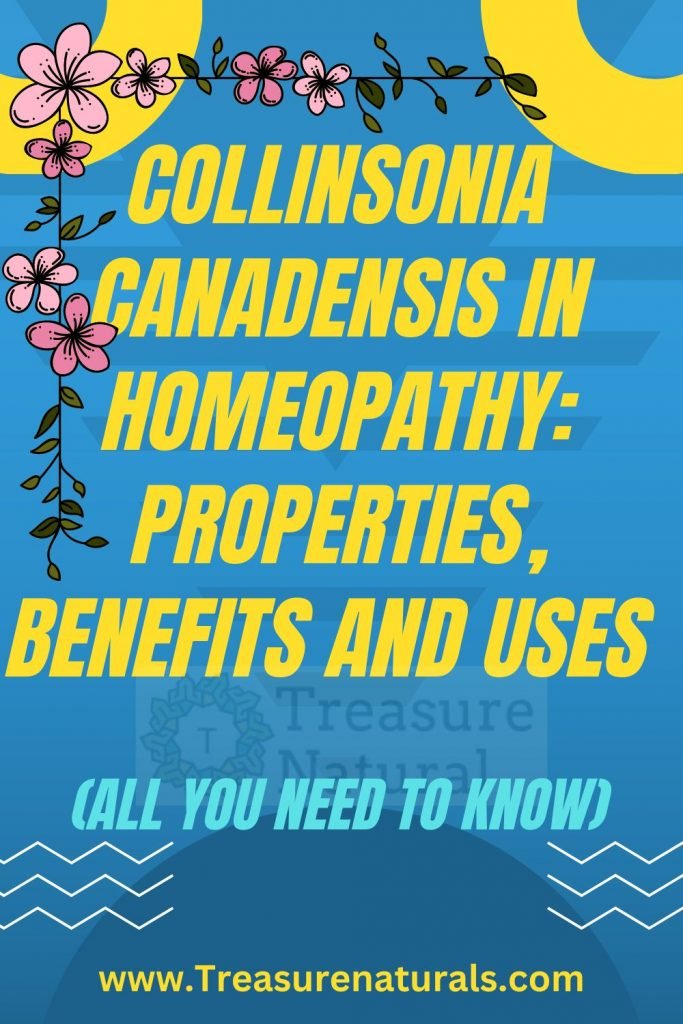 What is Collinsonia canadensis?
The homeopathic remedy Collinsonia canadensis is mainly prescribed for stubborn constipation with hemorrhoids. It is also said to be helpful in functional heart conditions associated with weakness, chest tightness and shortness of breath. Typical of complaints for which Collinsonia canadensis could be helpful is the improvement of the complaints with hot applications.
---
Leading symptoms
Hemorrhoids, painful and bleeding easily
Feeling of splinters in rectum
constipation and hard stool
itching at the anus
---
Information about the agent
How do you recognize patients who need Collinsonia canadensis?
People matching Collinsonia canadensis appear excited and restless. They find it difficult to make decisions.
For children, there is no evidence in the literature on appearance.
---
Modalities
Collinsonia canadensis is indicated for all typical symptoms that improve or worsen by the following modalities:
Improvement:
Deterioration:
---
What are typical applications for Collinsonia canadensis?
---
Areas of application in detail
Hemorrhoids
Obstinate constipation with pale, globular stool and hemorrhoids. Blood comes out with the stool.
Dosage: 3 times a day 3 globules in the potency D6
Heart trouble
Functional heart problems with attacks of cardiac insufficiency, a feeling of pressure in the heart area and shortness of breath. Aggravated by every little movement.
Dosage: 3 times a day 3 globules in the potency D6
---
Application information
Dosage forms of Collinsonia canadensis
The homeopathic remedy is mainly prescribed in the form of globules.
Dosage of Collinsonia canadensis
As a rule, the recommended intake for Collinsonia canadensis D6 is three globules three times a day. In the potency C30, the remedy is taken once.
Effect of Collinsonia canadensis
Collinsonia canadensis acts on the cardiovascular system.
Collinsonia canadensis during pregnancy
The homeopathic remedy can be helpful for hemorrhoids or unfamiliar constipation during pregnancy. The improvement in itching and pain caused by hot applications is striking. Even after birth, the remedy can be helpful to regulate digestion.
Collinsonia canadensis for the baby
Homeopathic Collinsonia canadensis can be used on babies and children who are constipated and hot applications relieve the discomfort.
Collinsonia canadensis for dogs, horses and cats
The homeopathic remedy has proven itself in young and pregnant animals. It is helpful for stubborn constipation with flatulence and light-colored, globular stools.
Side effects of Collinsonia canadensis
So far there is no evidence of side effects when taking Collinsonia canadensis. As part of an initial reaction, a short-term worsening of the symptoms is possible at the beginning of treatment.
---
Similar means
Potassium carbonicum
Kali carbonicum is used for hemorrhoids when burning is the main symptom.
Typical potencies: Collinsonia canadensis is often used in the 6X and 30X potencies, more rarely in the 4X potencies.
fabric type: herb
---