---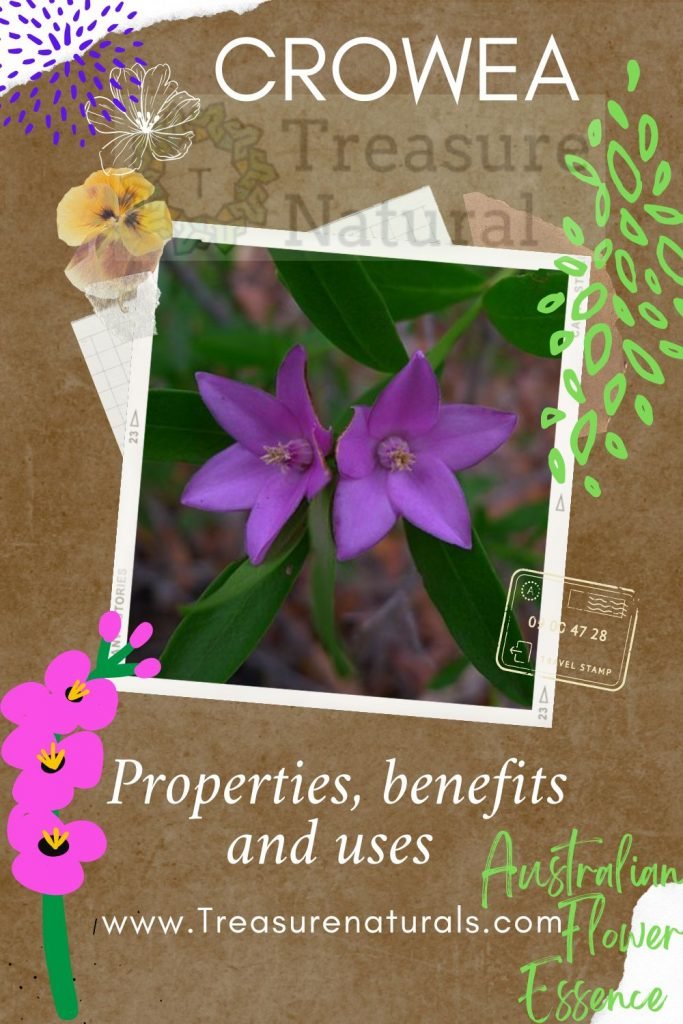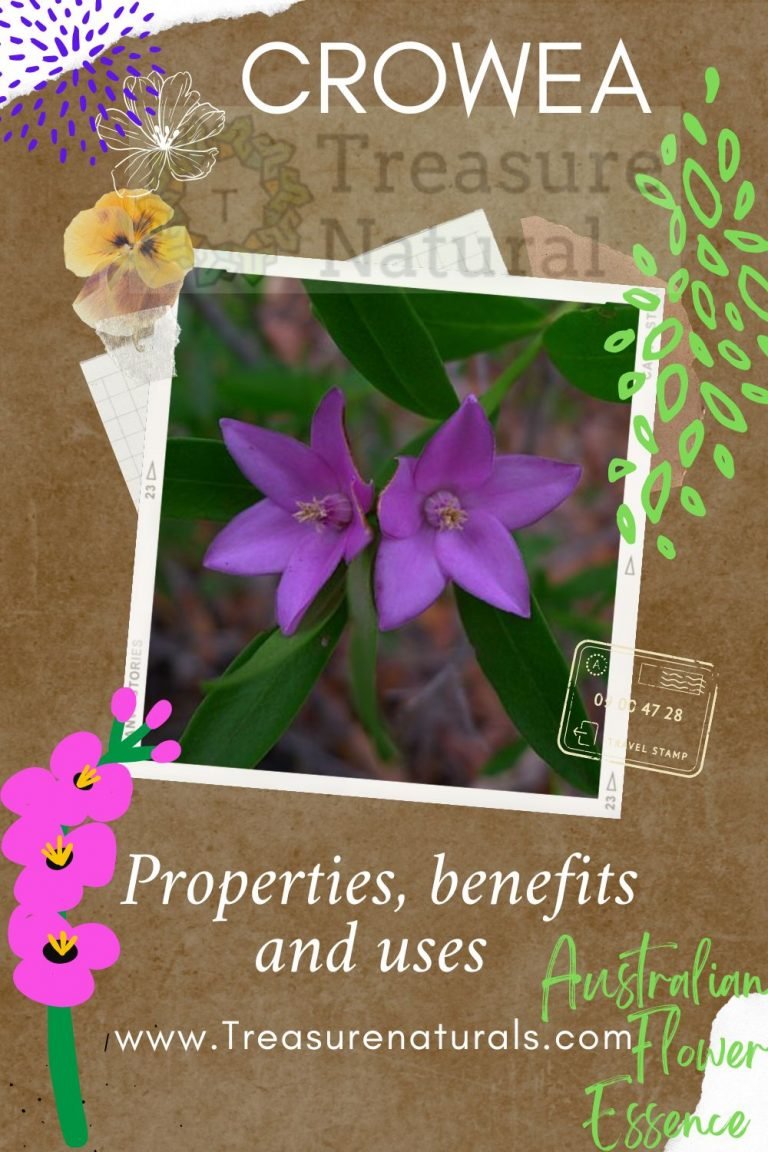 Crowea is an Australian flower remedy made from Crowea saligna. With its muscle relaxant properties on muscles and tendons, it is useful for athletes but it is also excellent as an anti-anxiety. Let's find out better.
---
Description of the plant
Crowea saligna– Crowea is a small shrub that can reach one meter in height, with a 5-petaled magenta pink flower that measures 3.4 cm in diameter when opened.
It grows on the sandstone soils of New South Wales and South Queensland. It blooms from autumn to early spring. The leaves are dark green lanceolate. The flower has 5 petals which, when opened, show the center in evidence. The essence favors the centering to find inner calm.
---
Crowea property
A strengthening, calming and balancing effect on body and mind, promoting well-being and vitality.
Muscle relaxant on muscles and tendons.
Anti-anxiety and for all ailments connected to states of emotional tension and anxiety such as digestive disorders, muscle tension and contractures, shortness of breath, sleep disturbances, gastric acidity.
Specific action on the stomach, to regulate the production of hydrochloric acid, and consequent disorders.
For athletes or those who practice physical activity for action on muscles and tendons, and performance anxiety in the race
A single dose (7 drops) helps rebalance the nervous system and the 14 major organs in kinesiology or health touch
Contained in the Electro, Emergency, Energy, Woman balance, Fluent expression, Stress stop, Travel compounds. In the LOVE SYSTEM line it is available in: Gentle Purifying evening rose cleansing serum, Emergency spray for body and environment, Stress Stop spray for body and environment, Woman Balance spray for body and environment, Travel spray for body and environment, Emergency cream, Stress Stop cream, Balance for Woman cream, Travel cream, Intensive delicate eye contour serum, Calm and Clear smoothing face and neck eye gel, Night Gratitude filling cream, Wonderful Intensive Hand and Nail Cream, Relax body emulsion Relaxing rose evening
---
Preparation and use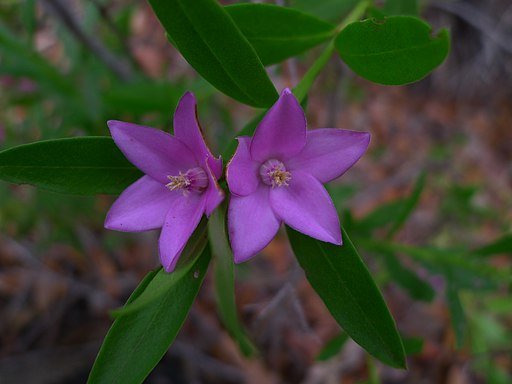 In a 30 ml bottle, combine ¾ of natural water and ¼ of brandy to preserve the product, add 7 drops for each chosen Flower. 7 drops of this personal blend are taken under the tongue, morning and evening, upon awakening and before bed.
The drops can also be applied locally as well, combined with neutral cream as a carrier, in the bath water or vaporized in the environment to create a harmonious place. They can also be prepared without brandy, making sure that they do not degrade (if necessary, the preparation is repeated). They can be diluted in a little water or herbal tea, even for children.
The association with Dog Rose, Peach Flowered Tea Tree, and Paw Paw creates a good digestive. Local applications with massage are recommended in case of sports injuries. In respiratory disorders it helps to relax the intercostal muscles, bronchial spasms, the diaphragm.
---