---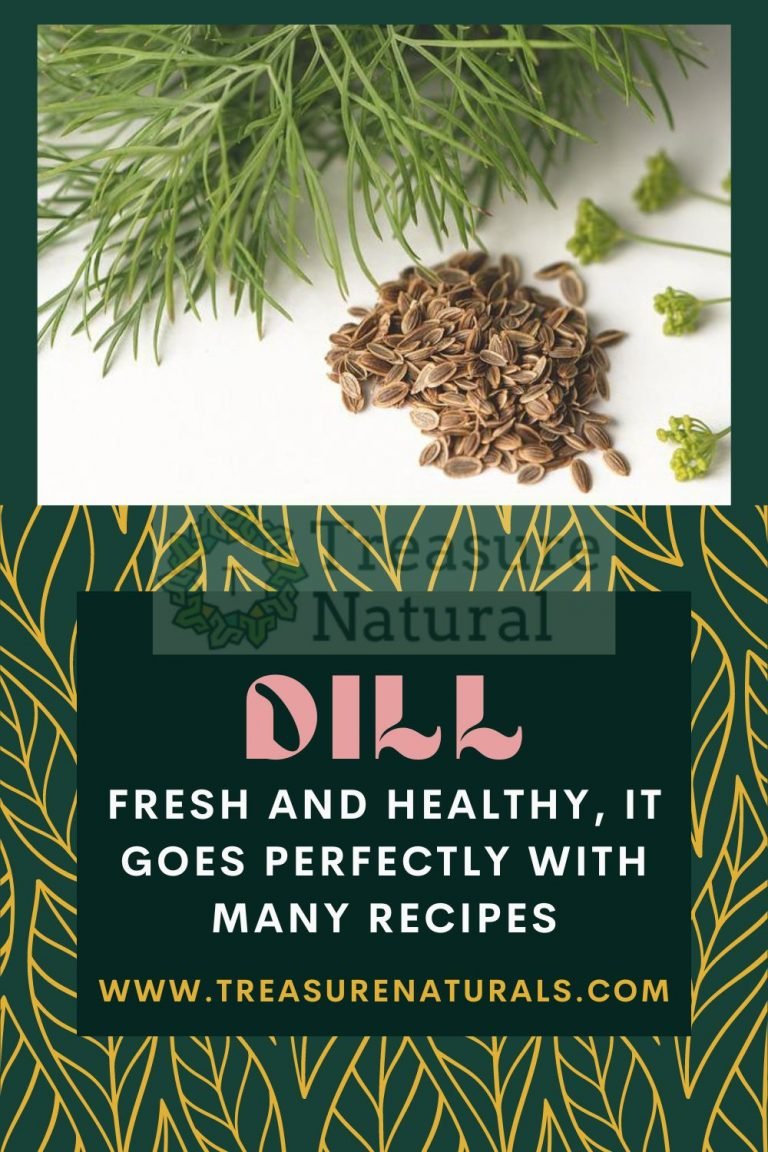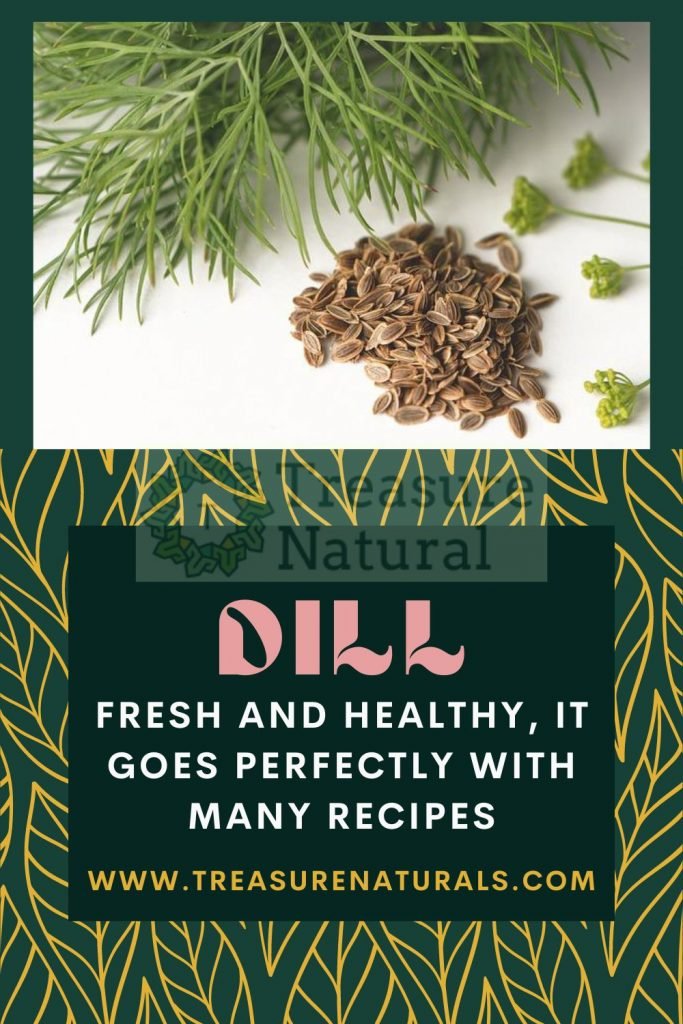 Dill is a plant known since ancient times for a series of beneficial properties and for the different uses that can be made of it in the kitchen: let's find out all of them.
Dill, whose botanical name is Anethum graveolens, ("graveolens" means "with a strong odor"), is an aromatic plant originating from Asia that belongs to the family of the umbelliferae, such as parsley and fennel.
The similarity with these two plants is evident if you observe the leaves of the dill, thin, elongated and branched. It has umbrella-shaped inflorescences with many small yellow flowers that turn into seeds.
---
Properties and uses of dill
Fresh or dried leaves are used for the dill, while the seeds are used dried, as fresh they give off, as already mentioned, an unpleasant odor. Dill can be grown in our gardens or urban vegetable gardens, in the ground and in pots, but it requires care and attention above all because it must be protected from sudden changes in temperature: in fact, dill does not appreciate the cold but neither does it appreciate excessive heat.
Its use in natural cooking and as a medicinal herb is ancient: the Greeks used it to fight epilepsy attacks, the Romans because they were convinced that it would reinvigorate their strength, while in the following centuries it began to be used mainly as a remedy for stomach problems and intestine and as a sedative.
In fact, similar to fennel seeds, dill calms colic, acute stomach pains, promotes digestion, calms hiccups, and is also considered a mild sedative to combat insomnia. It is also used to make herbal teas and infusions which, in addition to promoting sleep, are diuretic and purifying .
It is also used in cosmetics and phytotherapy because its diuretic and purifying properties make it an excellent ally to fight cellulite, in fact it helps eliminate waste, which is the cause of excess fluid accumulation. Its freshness means that it is also a natural remedy against halitosis.
Perhaps not everyone knows that this herb also heals nails: its crushed seeds and leaves are used to make strengthening compresses.
---
Dill in the kitchen: some recipes to try
It is used for its strong aroma to flavor especially fish, meats, vegetables and even eggs, however in Italian cuisine it is not as widespread as in other culinary traditions such as, for example, those of the Nordic countries, Eastern European countries and of the Asian ones.
In these countries we also see it used to give a touch of freshness and distinctive flavor to soups or salads.
In Greece, however, it is used to give that extra touch of flavor to the delicious and fresh traditional yogurt-based dish that responds to the name of tzatziki.
Its flavoring power also makes it particularly suitable for preparing sauces and dressings, for preparing soups and even liqueurs, or simply for flavoring a salad. Not only that, it can be used to flavor omelettes or even a simple potato dish, as we will see.
Tarator: a fresh and velvety cream
Here, for example, is a traditional Bulgarian recipe, the tarator, which is made with dill.
To prepare it, you need these ingredients:
1 cucumber
200 gr of natural yogurt
2 cloves of garlic
5 walnuts
olive oil
fresh dill
Preparation. Peel the cucumber, cut into small pieces and then chop everything together with the garlic and walnuts, adding oil and salt, yogurt and chopped dill. You will need to obtain a velvety cream, to be served cold.
A really fresh and healthy dish!
Potatoes with dill
Another recipe really within everyone's reach is that of potatoes with dill. Really a great side dish for different dishes.
Ingredients:
250 gr of potatoes;
50 grams of fresh dill;
olive oil;
1 clove of garlic;
Wash and peel the potatoes and boil them for about twenty minutes in salted water, until they become soft to the touch: chop the clove of garlic and mix it with the sprigs of dill and then cover the potatoes with the mixture. Serve by watering generously with extra virgin olive oil.
A variant is given by adding a little parsley or even the one with new potatoes.
---
Dill: where to buy it?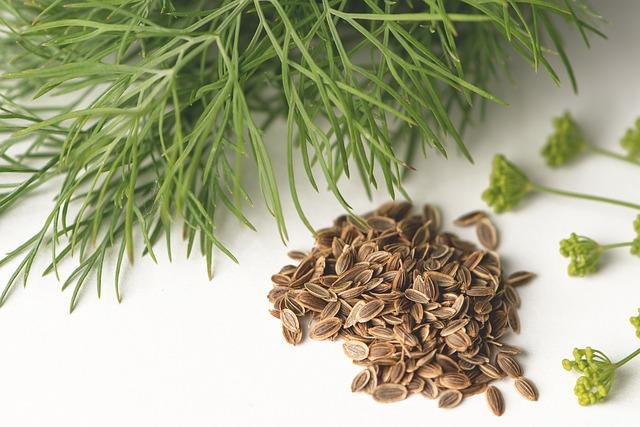 To find out more about this aromatic herb, you can consult some books or buy its seeds to grow it on the balcony.
---