---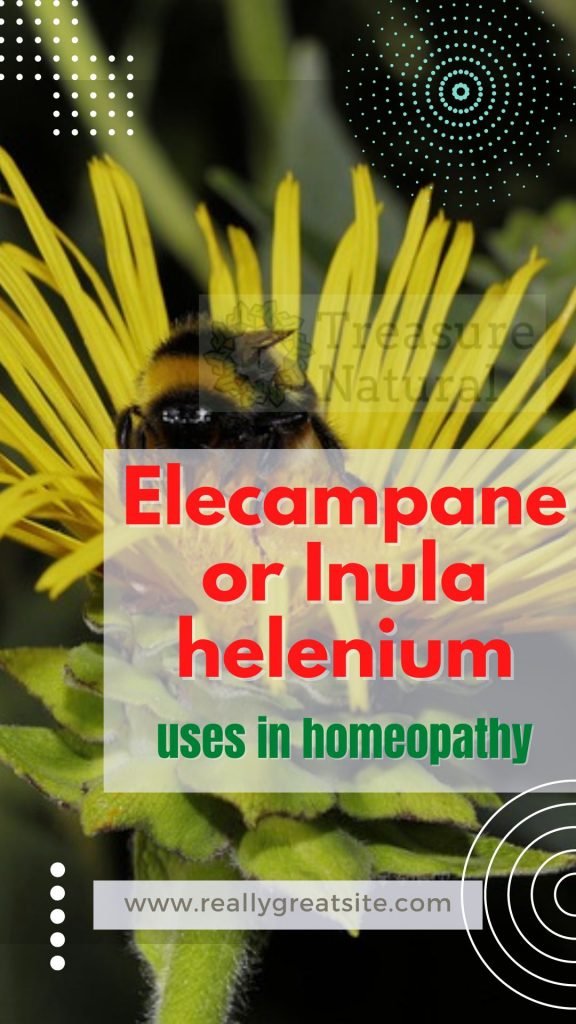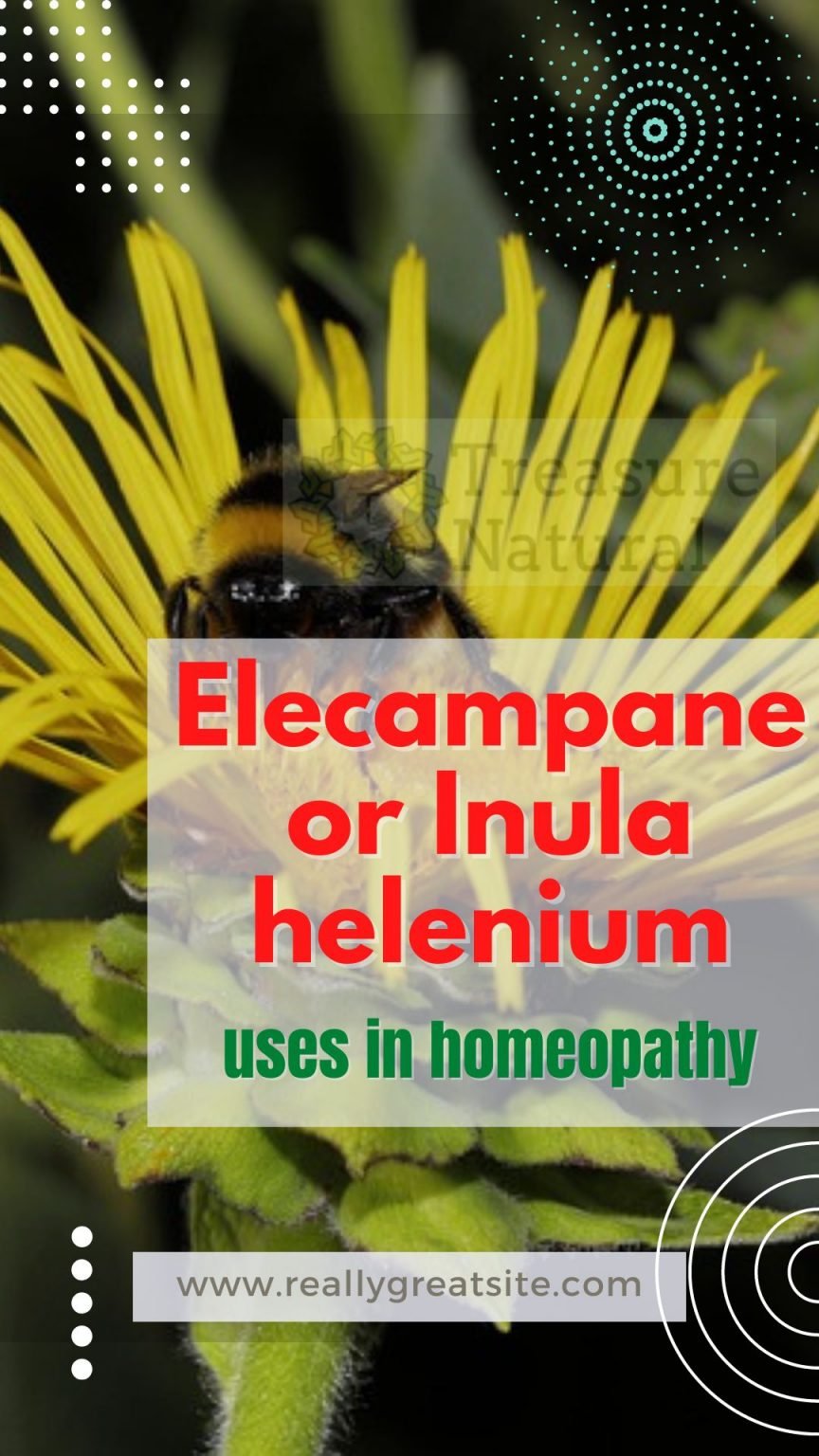 Inula helenium or elecampane, is a plant of the Asteraceae family that has both mucolytic and diuretic properties. But it is also used to treat some dermatological problems, it is a natural dye and is useful for flavoring liqueurs and drinks. Let's find out more in this guide.
---
The plant
This plant is native to Asia, but is also widespread in southern Europe.
---
Elecampane property
Elecampane contains small quantities of ethereal oil and up to 45% of inulin, a rebalancing polysaccharide of the bacterial flora . Originally, its roots were used to facilitate digestive functions but also for its vermifuge properties. The plant is also a tonic and a diuretic.
Some species have the ability to calm coughs and treat skin problems such as eczema, cold sores , and insect bites. In addition to its balsamic properties, its antibacterial action has also recently been tested .
In addition to the presence of essential oil, the plant is rich in pectins and ascorbic acid. For this reason it also has expectorant and fluidifying properties, useful for bronchitis, asthma and cold syndromes.
Being an antifungal and antiseptic remedy, it can also help in the treatment of gout and some rheumatic diseases.
---
Elecampane therapeutic uses
To make an infusion for internal use, you need 1 level tablespoon of elecampane root to dissolve in 1 cup of boiling water. Cover and leave to infuse for at least 10 minutes. Filter and drink the quantity 3 times a day. The infusion is useful for diuretic purposes and as a cough reliever.
For the same purpose, you can use 30 drops of mother tincture to be taken 3 times a day, between meals. For external use, the decoction is recommended instead. 10-30 gr of root are enough for 500 ml of water. The chopped root is immersed in cold water and boiled for a few minutes. Cover and leave to rest for 10 min. Apply the decoction, once it has cooled, on the injured part, to calm itching, dermatitis, fungal infections and other skin rashes .
---
Other types of use
But the root was also useful in making preserves, extracts and distilled water. In Switzerland and France, elecampane is useful for making absinthe and reps. Equally famous was the wine of Enula, a liqueur aperitif that was made by letting the elecampane root macerate in the wine.
It is also very popular for creating splashes of color in gardens, thanks to its large yellow flowers, and was a natural dye that gave cotton and linen a blue hue .
---
Elecampane contraindications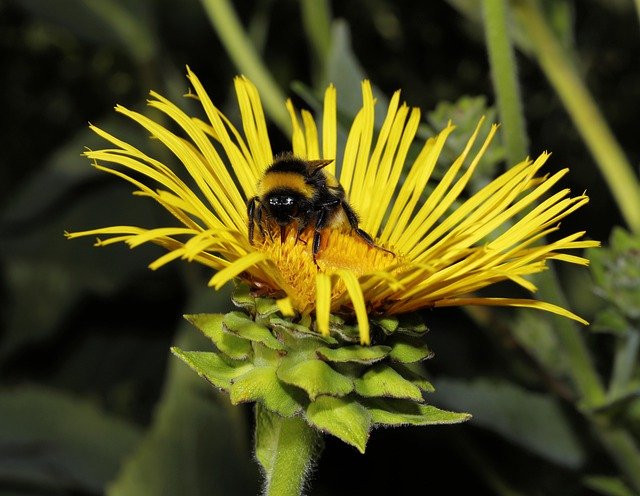 Some substances such as sesquiterpene lactones can cause allergic contact dermatitis. In high quantities, they can also cause vomiting, cramps and diarrhea. Better not to use elecampane during pregnancy and breastfeeding.
---