---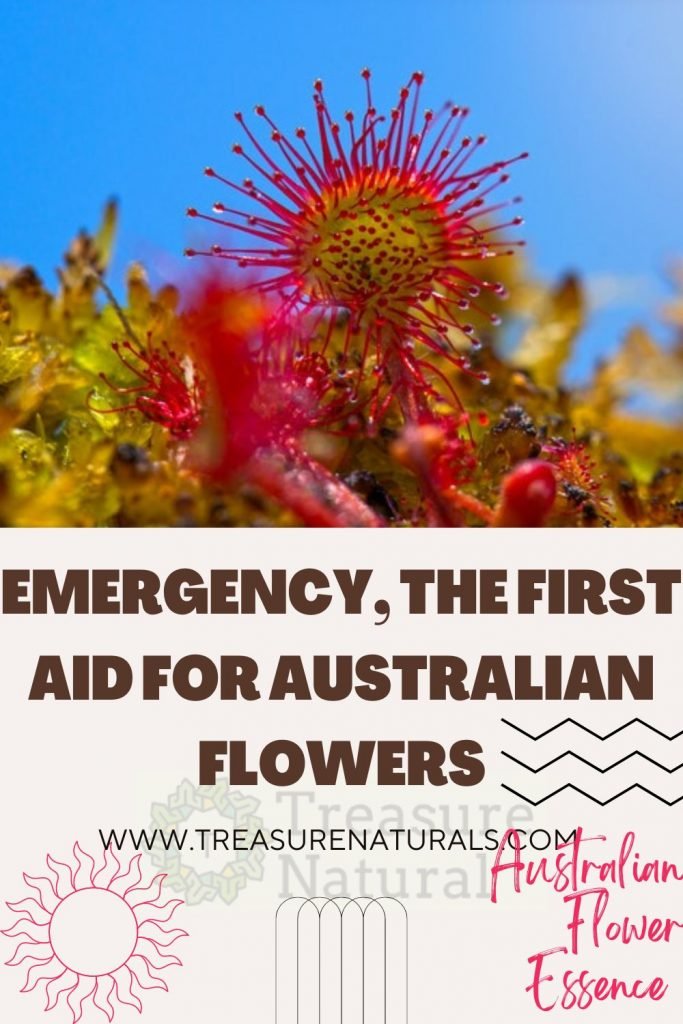 Emergency is the Australian Bush Flower Essences compound for times of emergency, the Australian 'cousin' of the Bach Flower Remedy Rescue Remedy. It has an immediate calming effect on the mind, body and emotions, even during severe crises. If specific medical intervention is required, Emergency becomes a valuable emergency remedy until medical treatment is available. Let's find out better.
---
The composition of Emergency
The compound consists of the following flowers:
Angelsword, the angel-sword and the angel's word. This essence offers protection from external influences of any kind and helps to repair and cleanse what has already entered our personal field energetically.
Crowea, present in many compounds for its calming action on the mind and body that gives an intense sensation of well-being, quiet and balance.
Dog Rose of the Wild Forces helps to control the most intense emotions, especially those I breathe in a situation or environment, those around me (example: the news I hear, panic in an emergency situation). The flower gives calm, emotional balance, the ability to control the intensity of internal turmoil or the external manifestations of the same.
Fringed Violet is another protective remedy, in particular of the personal energy field (aura), from the effects of electromagnetic radiation, drugs, excessive use of technology (PCs, smartphones, cell phones, etc.), and from everything that can weaken our energies.
Gray Spider Flower is a specific essence for extreme fears, immobilizing panic and terror that we cannot control. Helps build confidence, calm and courage.
Sundew is specific for dissociation and therefore depersonalization, intended as a defense from reality in the event of real or perceived fears or dangers. Sundew reconnects us to reality with its long thin but strong stem, so as to take the situation back in hand and find the best strategy to face that moment.
Waratah, known as the flower of survival, due to its natural strength, blood red color and the heart shape of its flower. He gives courage, tenacity, confidence, adaptability and survival strength.
The following are also included in the cream and vaporizer formulations:
Slender Rice Flower, which gives tolerance, flexibility, a desire for active listening, collaboration for the common good. This essence helps to bring harmony and cooperation into a group and to foster availability and harmony to allow us to see the different facets of an issue or situation.
Spinifex, which has a cleaning action. It can therefore be an excellent adjuvant in case of candidiasis, fungal infections and herpes. It can be applied topically to the skin for acne, and eczema. By taking the remedy by mouth, it helps to stop the emotions that cause skin blisters to surface. Emotional problems can then be solved with the appropriate flower essence. The skin is a projection screen of our internal world that we do not express.
---
Emergency usage tips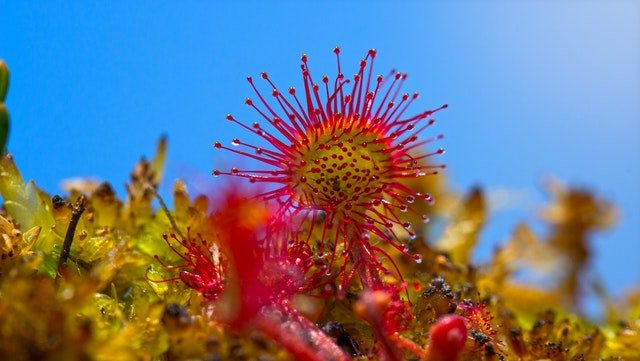 Drops: 7 drops under the tongue, morning and evening, upon awakening and before falling asleep. 7 drops as needed, during the day.
Oral spray: 2 sprays on the tongue.
In an emergency situation, 7 drops or 2 sprays every few minutes until you find the calm to manage that moment or until help arrives, for example. They can also be applied to temples, lips, wrists.
This combination is especially suitable for experiences of fear, panic, severe mental and physical stress, nervous tension and pain. The usefulness of this combination covers various needs, ranging from pre-exam anxiety, to nightmares, to states of agitation.
As for Stress Stop, it is one of the Compounds that can be taken as needed, alone or simultaneously with other Compounds or customized preparations.
The body cream and environment spray are part of the Love System line of skin products with natural and organic ingredients. The spray is an excellent organic formulation for face and body to be used during times of stress to rehydrate, tone and nourish the skin and the emotional level thanks to herbal extracts and floral essences. The cream is additional support.
Gently spray on the face (protecting the eyes) and body or apply a small amount of product on the palm of the hand and massage with the fingertips with light pressure on the skin. In the environment, vaporize for any tense situation, such as a difficult discussion, moments of sadness, excesses of work, hyperkinesis or in any situation that requires immediate intervention.
---