---
Essential oil of oregano : properties, benefits, dosage, uses and many tips.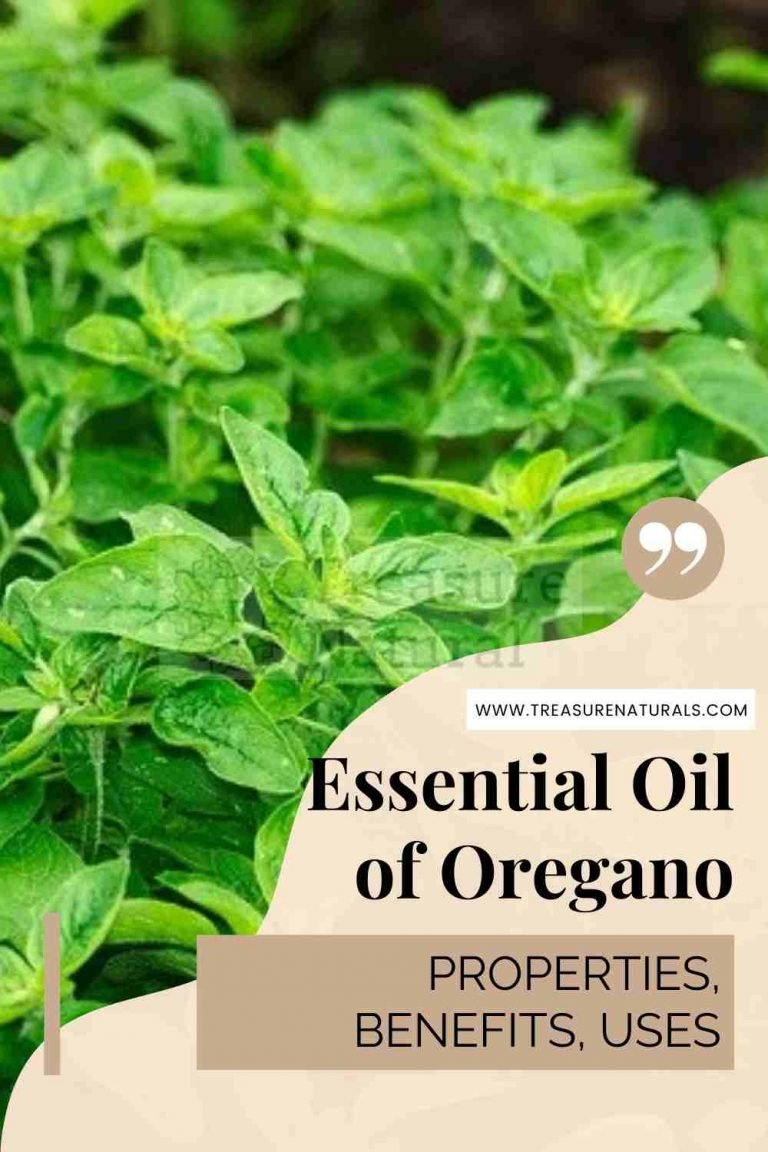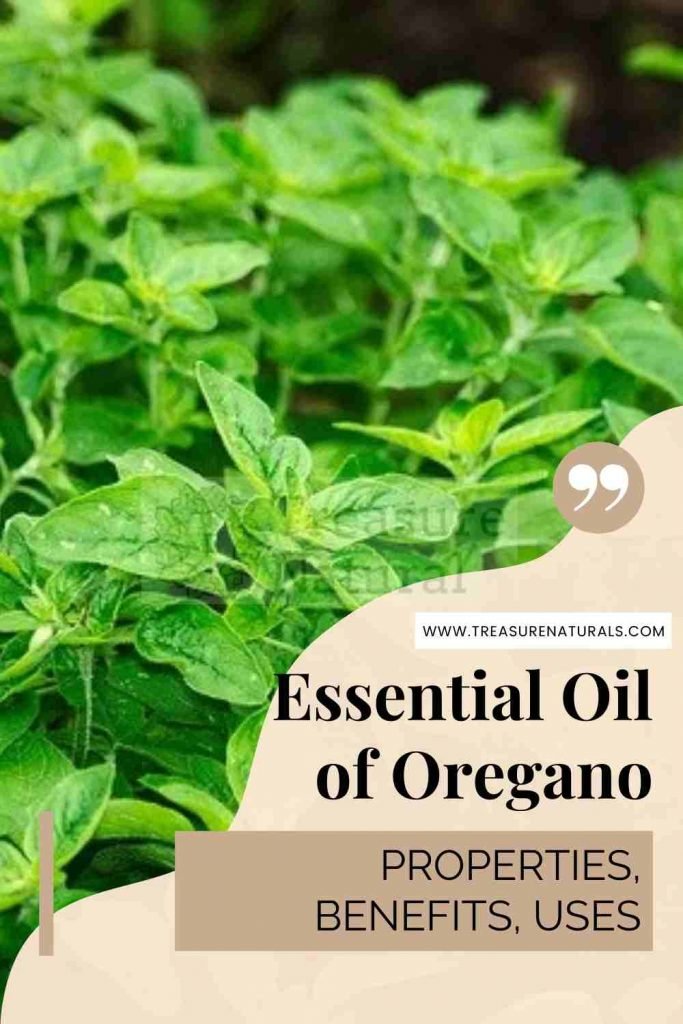 The essential oil of oregano has long been used for the benefits it exerts on the entire body. From cosmetic effects (for hair health) to anti-inflammatory and antiviral effects. Let's find out how to use it together.
---
Essential oil of oregano, properties and benefits
Essential oil of oregano is useful to combat dermatitis, asthma, toothache and cellulite. It has anti-inflammatory, antiviral, antibacterial and astringent properties.
Due to its anti-inflammatory and antibacterial action, the essential oil of oregano is recommended against coughs, headaches and to soothe rheumatic pains. It is also recommended for oral cavity hygiene and, due to its stimulating properties, to combat digestive disorders. In case of poor digestion, it can be taken to take advantage of its stamachic and stimulating action: it favors the secretion of gastric juices. Its carminative properties are useful for counteracting a swollen stomach, flatulence and bloating.
The combined antiviral and anti-inflammatory properties are useful in case of mycosis and psoriasis.
It has benefits on the respiratory system, in particular it thins the mucus, soothes the symptoms of asthma and chronic bronchitis.
Essential oil of oregano, dosage
For internal use, the instructions on the purchase package must be followed. In no case the i.e. of oregano should be ingested pure: it must always be diluted otherwise it could irritate the mucous membranes of the oral cavity.
This is a typical side effect of any essential oil. Essential oils are rich in active ingredients and, being so concentrated, they can be irritating to mucous membranes and skin. For this reason, no essential oil – including oregano – can be used pure.
For skin infections and to take advantage of its healing and anti-cellulite properties, you must dilute the essential oil in a carrier oil such as sweet almond oil or plain olive oil.
2 – 3 drops of oe of oregano are enough for each tablespoon of carrier oil used. To counteract cellulite, the o.e. of oregano can act in synergy with the essential oil of carrot seeds , to be diluted in avocado oil.
For the beneficial effects on the hair, the o.e. of oregano can be diluted in jojoba oil or coconut oil. For more info, I recommend reading: jojoba oil for hair .
The posology of the i.e. of oregano changes according to the effects you want to achieve. In case of difficult digestion, 2 – 3 drops of oregano can be diluted in a glass of water and lemon to be taken after meals. The same dosage is useful in case of abdominal swelling and to counteract meteorism and flatulence.
---
Essential oil of oregano, where to buy it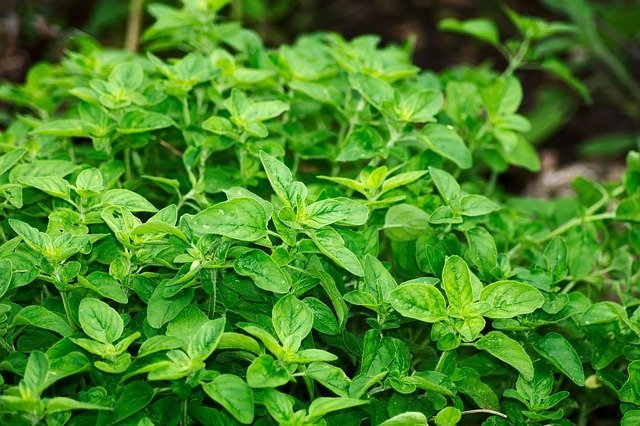 It is not easy to find essential oils for internal use. To purchase, contact a trusted herbalist or take advantage of online sales.
Regardless of the product you buy, when buying, make sure you choose an essential oil suitable for internal use and with a high percentage of carvacrol.
On the packaging and / or description of the product you will have to read the words: for internal use, or, for food grade, or, for pharmaceutical grade or again, suitable as a dietary supplement.
---
Homemade oregano oil
Essential oils can be prepared at home using a semi-professional steam distiller or a modified pressure cooker! The procedure is not simple and the yields are very low: several kilograms of oregano are needed to obtain a few drops of essential oil.
It is different if you intend to obtain oregano flavored oil. Oregano flavored oil is easy to make at home.
---