---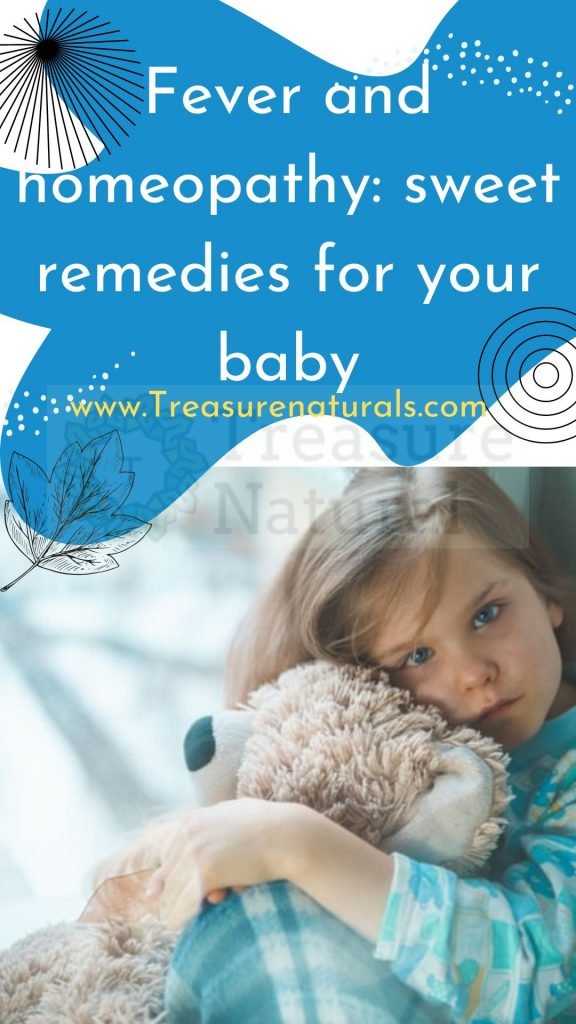 The lowering of temperatures, staying indoors without air exchange and the lack of attention in washing hands are the main causes of the increase in diseases with a febrile component in the winter months. Homeopathic medicines can help to cope with these eventualities.
The first preventive tips: it is important that your child washes his hands often and well, that he does not spend too much time in closed spaces, and that, if this is inevitable, you have the foresight to change the air frequently. Once these small and simple rules of good hygiene have been taken, you can also resort to the help of homeopathic medicines in the preventive phase.
In children, flu syndrome is frequently associated with the appearance of fever. In case of fever above 38 ° with sudden onset it is advisable to take 5 granules every 2 hours of Belladonna 9 CH, while in case of fever below 38 ° and which appears progressively, it is preferable to administer 5 granules every 6-8 hours of Ferrum phosphoricum 9 CH ".
Administering homeopathic medicines to children is very simple: granules or globules, specific pharmaceutical forms of homeopathy, must be left to dissolve under the tongue. Alternatively, if your little one throws a tantrum, granules and globules can also be dissolved in a little water, possibly oligomineral and at room temperature.
There are no significant differences in the dosage of homeopathic medicines for children compared to adults, this is because homeopathic medicines are extremely diluted, generally do not exhibit toxicity and are suitable for patients of any age.
They can also be taken in conjunction with allopathic drug therapies. In general, for all homeopathic medicines, it is important to avoid having your child drink and eat at least 5 minutes before or in the next 15 minutes of intake, to promote its absorption through the oral mucosa.
To conclude, in addition to good hand hygiene and not to assiduously attend too closed and crowded places, it is advisable to use an environmental diffuser at home with a few drops of eucalyptus or mint essential oil, as well as obviously taking care that your child follows a healthy diet in which there is no lack of seasonal fruit.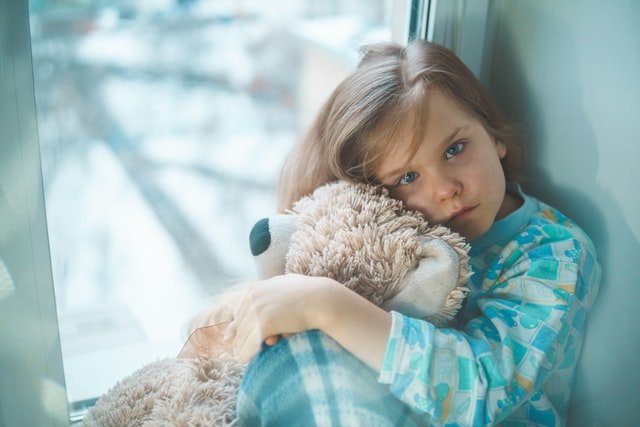 ---