---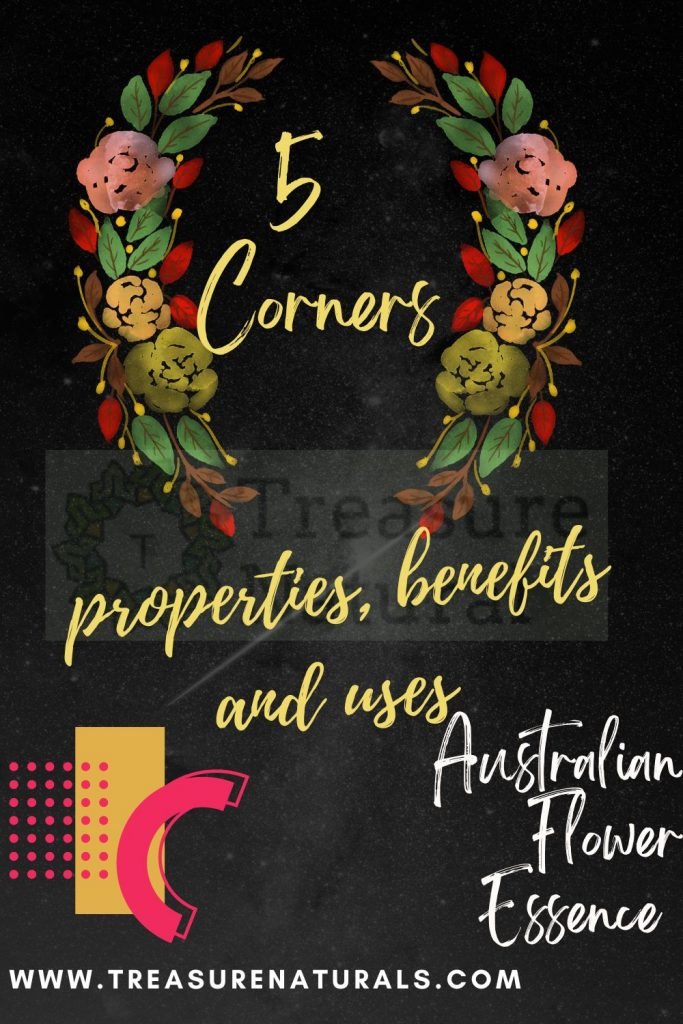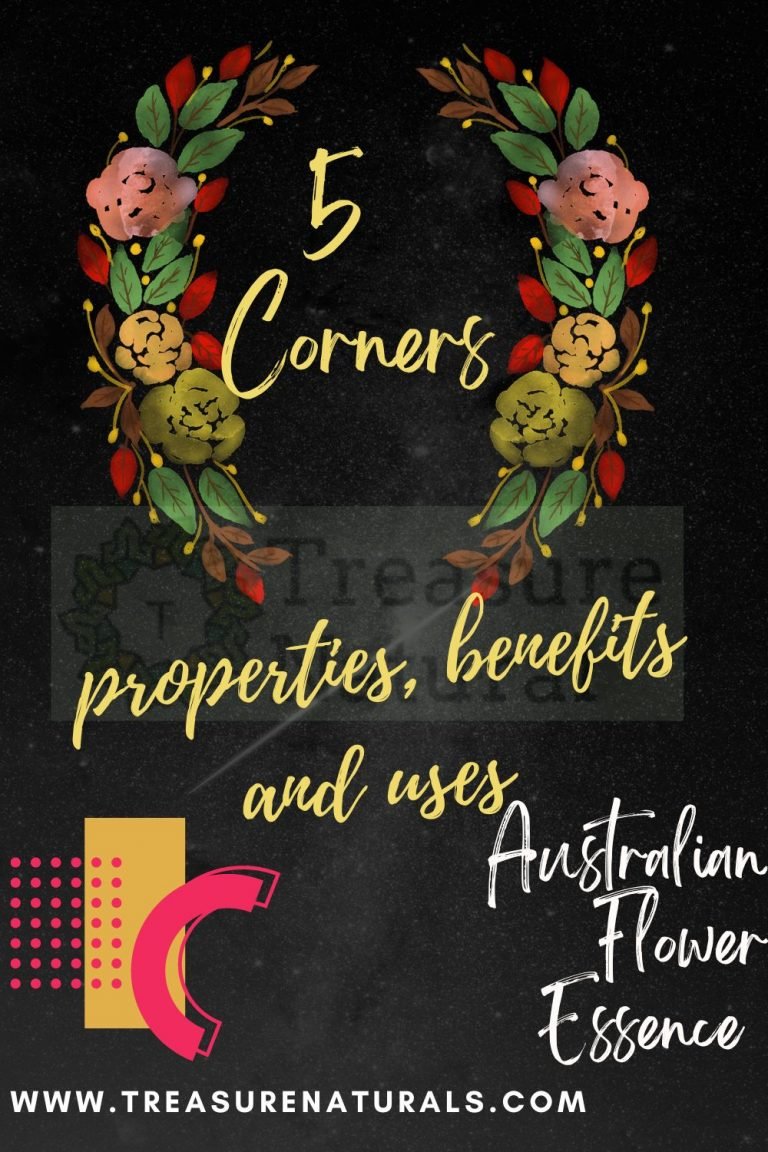 Description of the plant
Styphelia triflora – 'five corners', common name deriving from the pentagonal fruit of the shrub. It grows up to 2 meters in height and is widespread throughout Australia.
The pink tubular flowers have 5 yellow lobes that roll up and leave the stamens uncovered as they grow. It looks like a five-pointed star that represents the individual in the anatomical position with head, arms and legs in balance, like Leonardo da Vinci's Vitruvian Man, an expression of physical balance where energy flows in five directions, recharging the person.
---
Property of Five Corners
Main remedy for self-esteem and self-acceptance, it helps to feel confident in one's beauty at all levels
It increases the love for oneself, favoring the acceptance of the love of others and a renewed vitality
To love oneself as one is, it is the 'flower of pleasing oneself' , respecting oneself, accepting physical and character characteristics, favoring changes
By balancing self-esteem and self-love, it helps neutralize the mechanisms of unconscious self-sabotage, for example in achieving goals.
Five Corners is contained in the Compounds Adol, Women's Balance, Fluent Expression, Optimism, Physical Wellness, Self Confidence. In the Love System line there is Dynamis morning Citrus cleansing serum (lemon), Gentle Purifying evening Rosa cleansing serum, Gentle Purifying face cleansing cream, Gentle smoothing exfoliating purifying face and body, Balance Woman spray body and environment, Balance Woman cream, Body Love cream, Delicate Intensive Eye Contour Serum, Night Gratitude Filling Cream, Energy Body Emulsion Dynamizing Day Citrus, Relax Body Emulsion Evening Relaxing Pink
---
Preparation and use
In a 30 ml bottle, combine ¾ of natural water and ¼ of brandy to preserve the product; add 7 drops for each chosen flower. 7 drops of this personal blend are taken under the tongue, morning and evening, upon awakening and before bed.
The drops can also be applied locally as well, combined with neutral cream as a carrier, in the bath water or vaporized in the environment to create a harmonious place. They can also be prepared without brandy, making sure that they do not degrade (if necessary, the preparation is repeated). They can be diluted in a little water or herbal tea, even for children.
---