---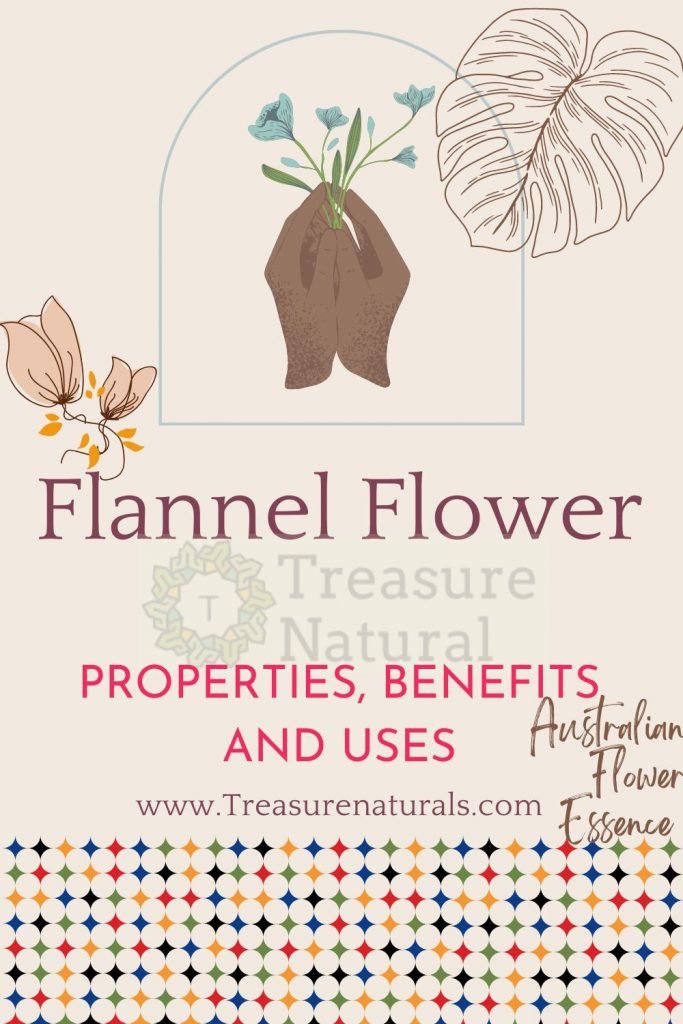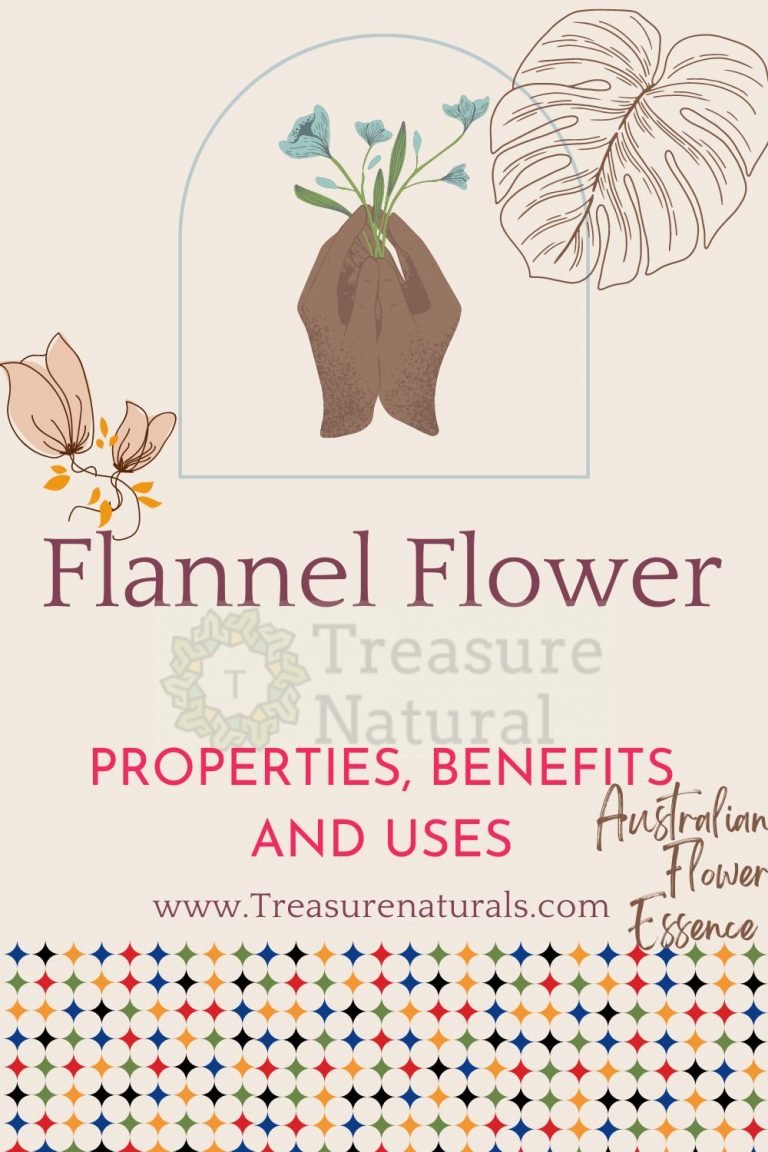 Flannel Flower is an Australian flower remedy made from Actinotus helianthi. By promoting contact and physical closeness, it helps improve relationships, especially with the closest people. Let's find out better.
---
Description of the plant
Actinotus helianthi – 'flannel flower' all covered with flannel-like fluff: flowers, buds, stem and leaves. This consistency gives an indication of how the essence acts, favoring the touch and the delicacy of the contact.
It grows in the rocky and sandy areas of New South Wales and as far as central Queensland. Only one species grows in New Zealand, while the others are Australian exclusives. The name of the genus, Actinotus, means 'rays from the center', referring to the white and velvety petals, with green tips.
---
Property of Flannel Flower
It helps to establish healthy physical and emotional boundaries towards others, respecting and enforcing personal space
It favors contact and physical closeness, touching and being touched, improving relationships, especially with the closest people
It improves the expression of feelings and physical contact by developing sensitivity, kindness, trust, pleasure.
It also helps to 'soften' the word, so as not to hurt with words, improving communication in emotional and working relationships, for example.
Flannel Flower is contained in the Compounds Adol, Fluent Expression, Physical Wellness, Relationship, Sexuality. In the Love System line there is a delicate Purifying face cleansing cream, Gentle purifying smoothing exfoliating face and body, Sensuality ambient body spray, Body Love cream, Intensive delicate eye contour serum, Night gratitude filling cream, Energy body emulsion dynamizing day Citrus, Relax evening body emulsion relaxing rose.
---
Preparation and use
In a 30 ml bottle, combine ¾ of natural water and ¼ of brandy to preserve the product; add 7 drops for each chosen flower. 7 drops of this personal blend are taken under the tongue, morning and evening, upon awakening and before bed.
The drops can also be applied locally as well, combined with neutral cream as a carrier, in the bath water or vaporized in the environment to create a harmonious place. They can also be prepared without brandy, making sure that they do not degrade (if necessary, the preparation is repeated). They can be diluted in a little water or herbal tea, even for children.
Associated with Wisteria and Fringed Violet for women who have experienced physical or sexual abuse. In the case of men, the recommended association does not include Wisteria.
---