---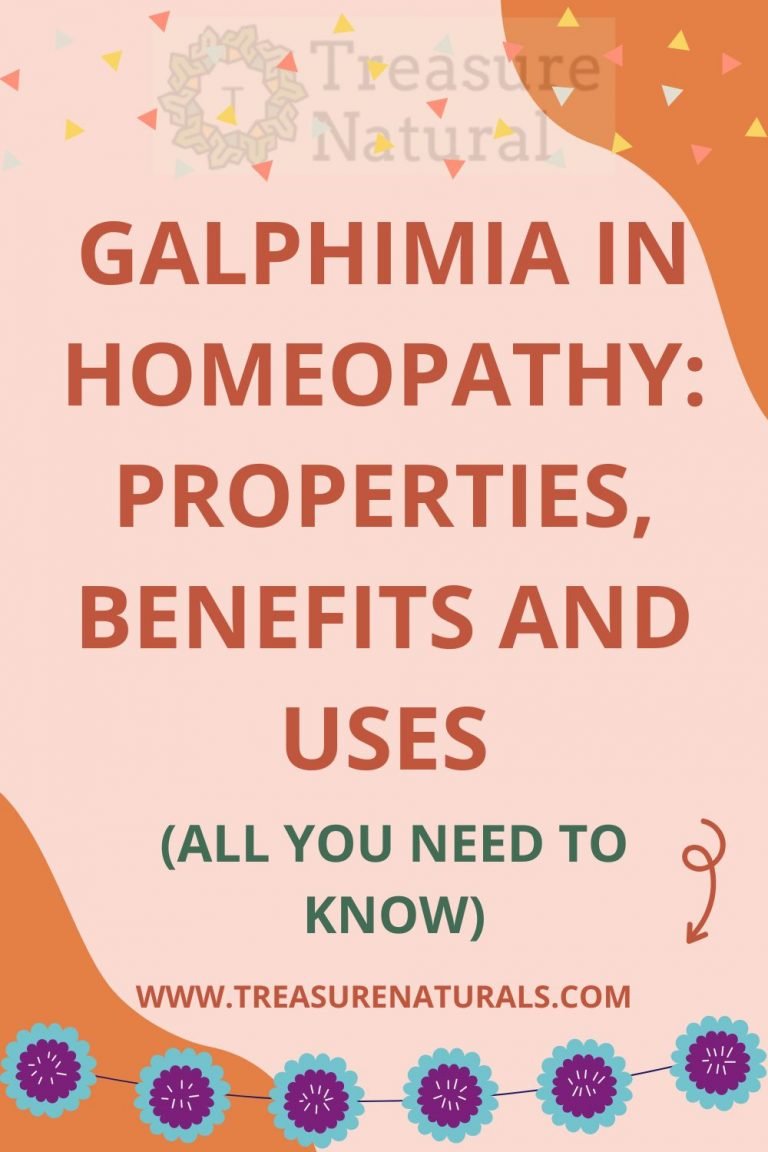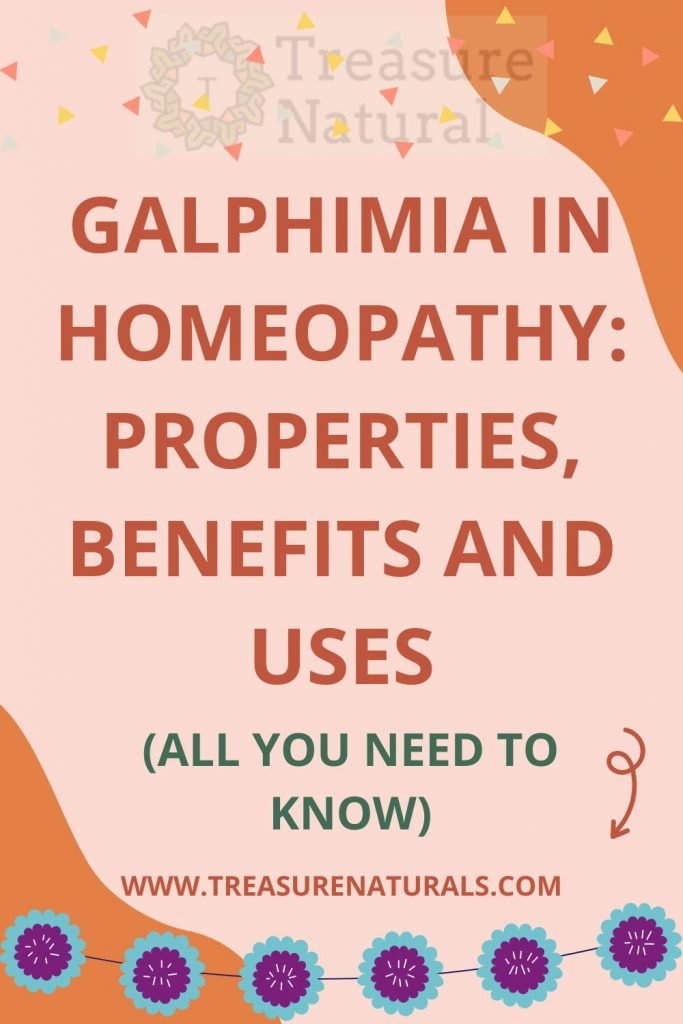 What is Galphimia?
Galphimia is a homeopathic remedy for the prophylactic and acute treatment of hay fever and runny nose, allergic reactions of the skin and mucous membranes and sensitivity to weather.
---
Leading symptoms
Watery, itchy eyes
runny nose
sneezing fits
itchy nose
shortness of breath
---
Information about the agent
How do you recognize patients who need Galphimia?
A comprehensive drug test on healthy people has not yet been carried out. A test on sick people carried out by David Riley in the USA showed the following appearance: The patients are restless, impatient, constantly pressed for time, irritable. They are easily distracted and rarely complete anything. They report drowsiness, as with cannabis use, and lack of drive; getting up in the morning is difficult. The eyes tear and burn, itching in the corners of the eyes. Vision is blurred. There is a throbbing frontal headache that presses on the eyes. You get hoarse quickly. The complaints occur more frequently when the weather changes.
---
Modalities
Galphimia is indicated for all typical symptoms that are ameliorated or aggravated by the following modalities:
Improvement:
Deterioration:
---
What are typical areas of application for Galphimia?
---
Areas of application in detail
Allergy
Hypersensitivity to animal dander causing skin reactions and/or allergic rhinitis .
Dosage: 3 times a day 3 globules in the potency D6
Hay fever / allergic rhinitis
Sneezing attacks and runny nose with asthmatic cough and shortness of breath. Watery eyes with great itching.
Dosage: 3 times a day 3 globules in the potency D6
---
Dosage forms of Galphimia
Galphimia is rarely given alone, but is more likely to be part of homeopathic complex remedies. For prophylaxis against hay fever, the single agent is given up to 6 weeks before the expected period of symptoms in low potencies of up to D12 as globules (3-5 pieces three times a day) or ampoules.
For acute symptoms, use D4 and take 5 globules every two hours.
Typical potencies: D4 to D12
fabric type: plant
---