---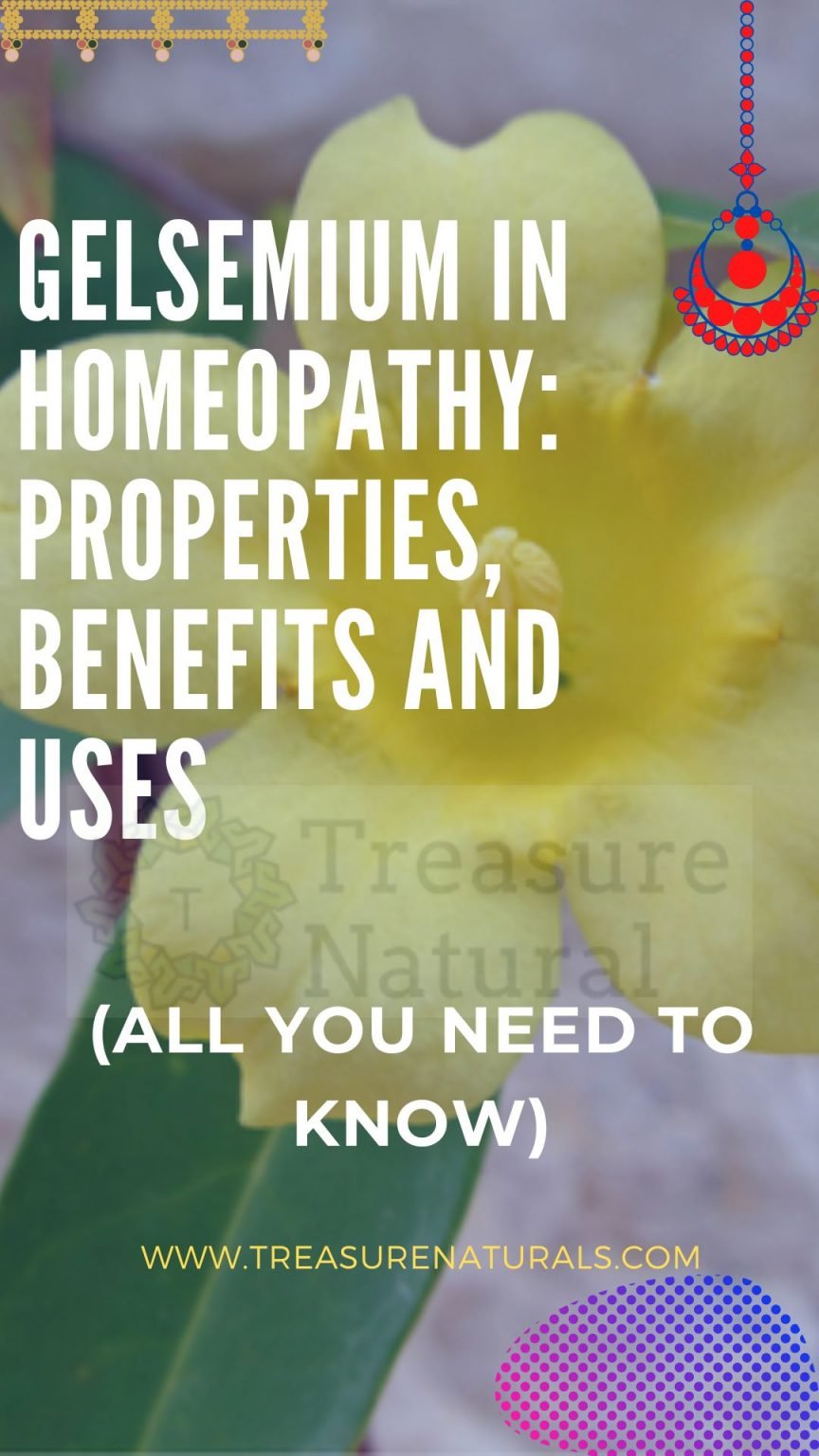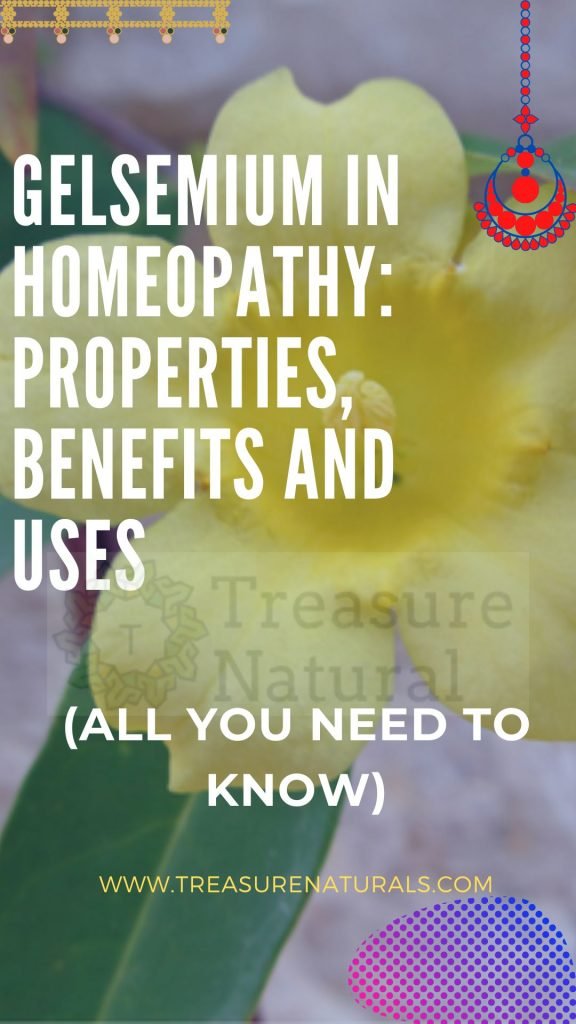 Gelsemium is a homeopathic remedy dedicated to ultrasensitive people, useful against neuroses, headaches and circulatory disorders. Let's find out better.
---
Description of the plant
Gelsemium Semprevirens is a homeopathic remedy used for decades; the climbing plant was already known to the North American settlers and was used by them in case of fever. It is a plant that grows mainly in the southern regions of North America, whose tubular flowers are a beautiful bright yellow color.
The active ingredients it contains are alkaloids comprising gelsemina and sempervirine, which are mainly found in the rhizome and root. The homeopathic preparation uses the Mother Tincture, obtained with the fresh root harvested a little before the flowering of the plant; it can also be obtained by shredding the dry root.
---
When using Gelsemium
Gelsemium is used to treat
disorders of the nervous system, such as cramps, thermori, asthenia or paralysis of the limbs, with a feeling of heaviness and stiffness, lack of motor coordination, neurosis
disorders of the circulatory system, such as myocardia, bradycardia, drop in blood pressure
inflammation of the mucous membranes, especially of the digestive or respiratory system
flu states, such as fever, intoxication, intense emotional stresses, goosebumps and chills along the back, psychosomatic diarrhea, headaches and headaches
---
Doses and administration
For proper administration it is always good to consult a homeopathic doctor first, not relying on self-medication. Usually, for milder cases, the doctor may prescribe 10 sublingual drops 3 times a day.
---
Who is Gelsemium recommended for?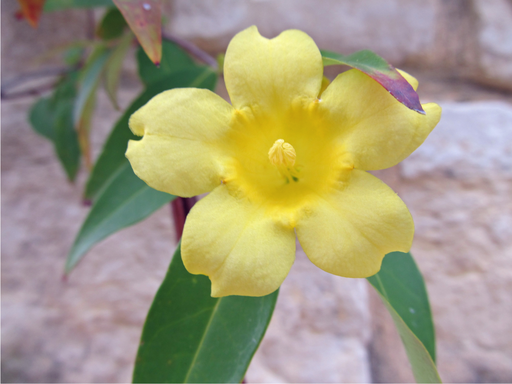 Gelsemium is considered the remedy of fickle, shy, emotional, fragile, fearful and hypersensitive people, but also cowards, cowards, passive. The subject is usually affected by intense anxiety, headaches, tremors, diarrhea, difficulty speaking in public. Often it is accompanied by tremors and strong anxiety.
At the same time the person presents himself as not very sharp, weak, listless, sleepy, stunned and wants to be alone. The state of malaise worsens with warm, humid weather, with the heat of the sun or smoking.
---