---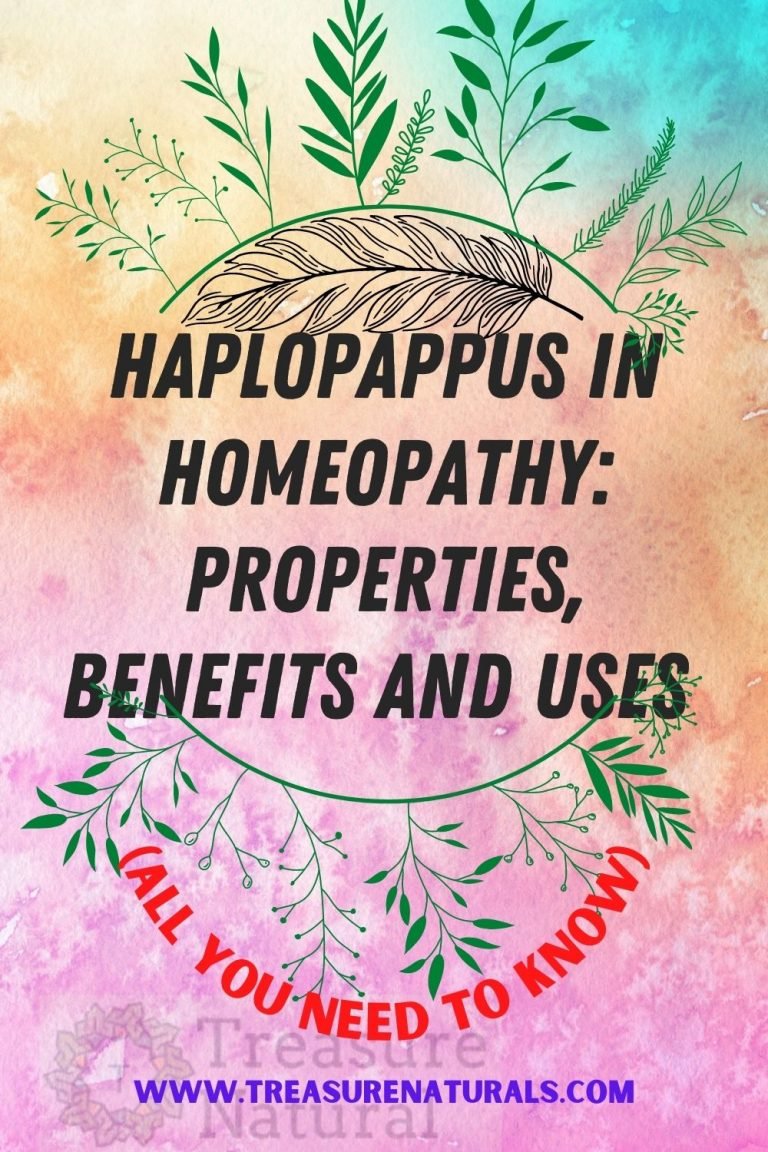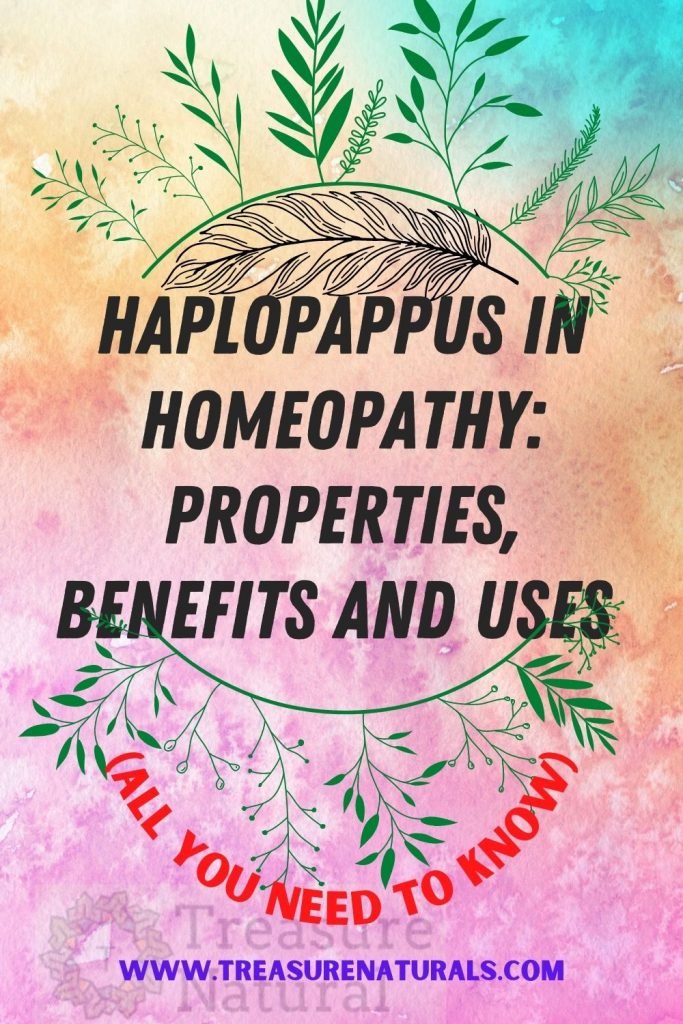 What is Haplopappus?
Homeopathy uses Haplopappus baylahuen as a remedy for low blood pressure, exhaustion and poor circulation. Typical symptoms of these complaints are balance disorders, headaches, dizziness, tiredness or "heart palpitations" as well as the inability to get up quickly, otherwise the affected person's eyes will be black.
---
Leading symptoms
Low blood pressure
dejection
When standing for a long time, blackening before the eyes and dizziness
Tired and listless, especially in the morning and when the weather changes
---
What are typical areas of application for Haplopappus?
---
Areas of application in detail
Circulatory problems
Dizziness and flickering before the eyes after getting up or after standing for a long time. Patient generally has low blood pressure, feels exhausted, tired and slightly depressed.
Dosage: 3 times a day 3 globules in the potency D6
---
Dosage forms of Haplopappus
Baylahuenkraut is a homeopathic long-term remedy; it is therefore not suitable for acute symptoms. The common potencies are set very low: they are usually between 2X and 3X. Means up to and including D6 are used more rarely.
---
The parent substance of Haplopappus
The homeopathic remedy Haplopappus is made from the Bailahuen herb. The plant belongs to the daisy family (Asteracea) and is native to the mountains of Central and South America. The dwarf shrub is about 30 to 40 centimeters high. It has an aromatic smell and fruits in the form of a yellow-green crown. In traditional Indian medicine, a tea was brewed from the leaves to treat gastrointestinal complaints.
The homeopathic remedy Haplopappus is made from the dried leaves of the shrub.
---
Effect of Haplopappus
The homeopathic remedy Haplopappus mainly affects the cardiovascular system.
---
Haplopappus in children
The homeopathic remedy Haplopappus is rarely used in children. It is helpful for growing children who suffer from low blood pressure associated with headaches, fatigue, dizziness, visual flickering and digestive problems.
---
Dosage of Haplopappus
In the case of acute symptoms, Haplopappus in the potency 6X is given at short intervals of a few minutes to half an hour. As soon as the symptoms improve, the drug is given less frequently. The 6X potency of Haplopappus can be given up to five times a day.
Haplopappus D12 can be taken once or twice a day.
With each intake, 3 globules are placed under the tongue or in the buccal mucosa. A time interval between meals must be observed.
---
Haplopappus side effects
So far, there are no known side effects from taking Haplopappus. In the case of an initial aggravation, you wait and stop taking the drug. As soon as the initial reaction has subsided and the subsequent improvement returns, it can be taken again.
If the homeopathic Haplopappus is taken too frequently or for too long a period of time, the symptoms may worsen for a longer period of time in the sense of a drug proving. In this case, you should stop taking it.
Typical potencies: D2 – D6
fabric type: medicinal plant
---