---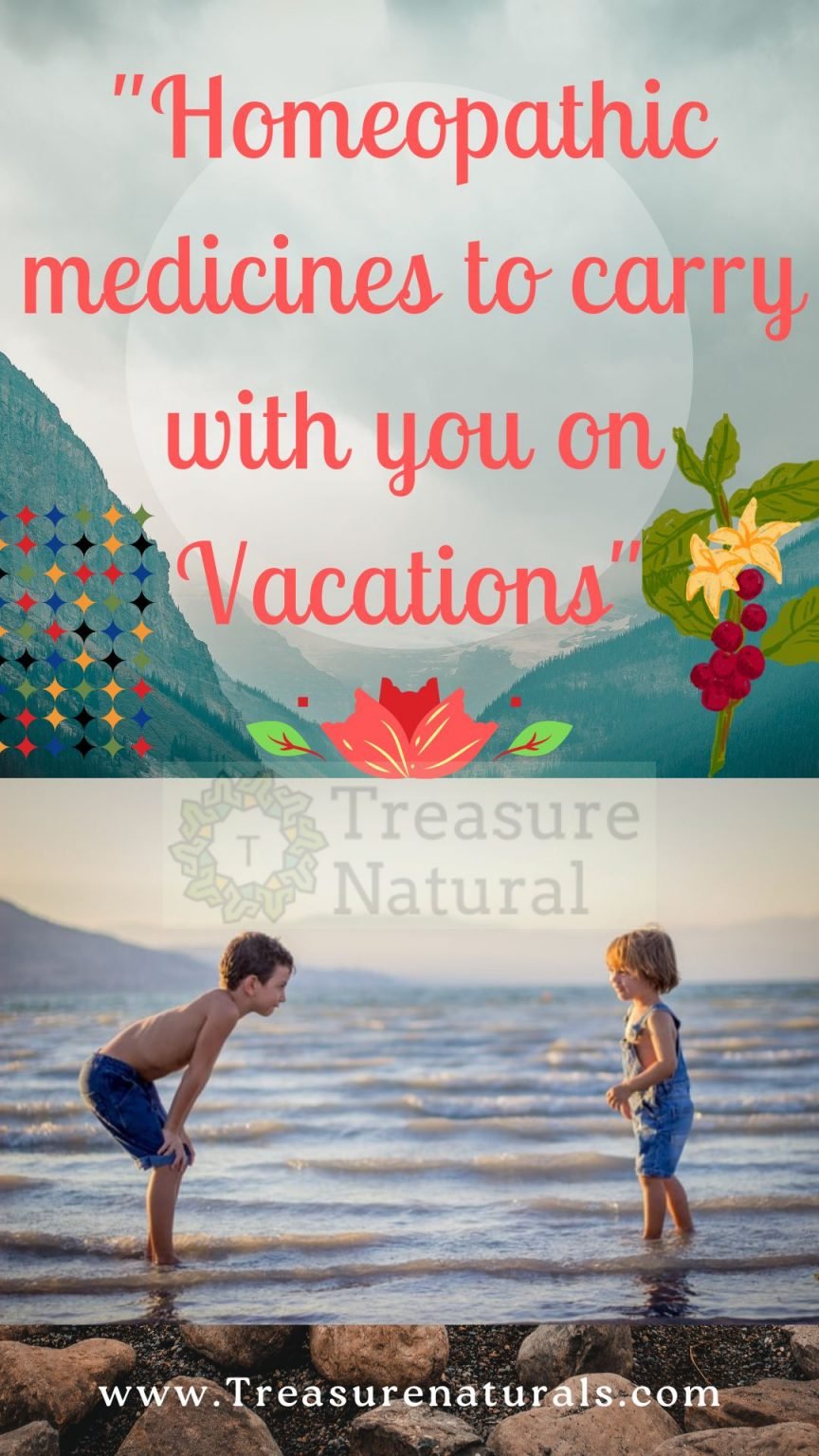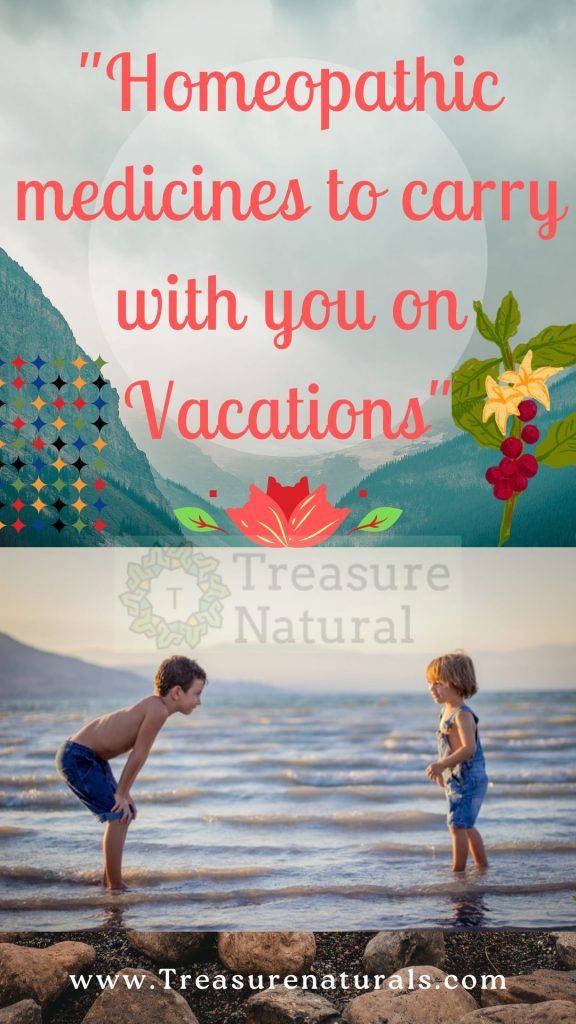 Finally on holiday! Traveling with your family is an exciting experience, but one that needs to be managed with care. In addition to remembering to prepare the most suitable clothes for the type of holiday chosen, games, bottles and so on, it is essential, before departure, to prepare a case of medicines , so as not to be unprepared for any inconveniences that can occur while traveling or on vacation. Inside this medicine case, it is also useful to insert some homeopathic "save-the-unexpected" medicines which have the characteristic extreme rapidity of action in the acute phase.
---
Fever and sore throat
In case of high and sudden fever, with profuse sweating, red face and headache, it is possible to take 5 granules of Belladonna 9 CH every hour, reducing the intake according to the improvement. If, on the other hand, the fever arises gradually and presents with a headache that worsens at the slightest movement and a dry cough, Bryonia 9 CH is recommended , 5 granules every 3 hours.
---
Jellyfish or spider stings
If your child is stung by a jellyfish, it is good to let him take Urtica urens 5CH, 5 granules every half hour , applying Ledum Palustre mother tincture to the bite.
If you are in the countryside or in the mountains it can happen to be stung by a spider: in this case, we take Tarentula cubensis 7CH , 5 granules every half hour.
---
Sunburn and sunburn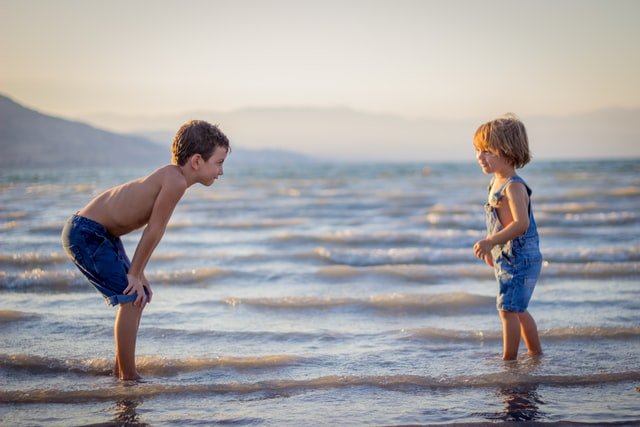 In case of rosy erythema with much itching improved by cold water, it is possible to use Apis mellifica 15 CH, 5 granules every 30 minutes, reducing the administration with the improvement of symptoms. Homeopathy offers the opportunity to preventively treat sunburn by taking Hypericum perforatum 15 CH, the dosage is 5 granules morning and evening 15 days before exposure to the sun.
---