---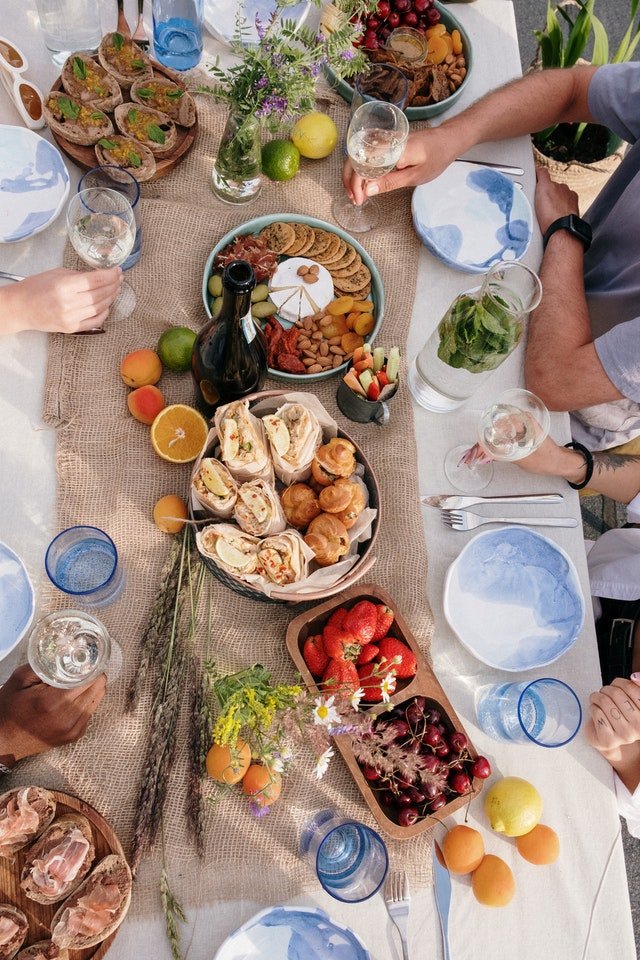 One speaks of increased appetite when the desire for food exceeds the normal, otherwise usual level. Appetite is not the same as hunger. Rather, appetite expresses the desire, the need for food or specific nutrients. It is also strongly subject to human sensory perceptions. External stimuli, such as a large, visually appealing range of dishes, can trigger an appetite. Homeopathic remedies are used to suppress appetite. 
---
Which homeopathic remedies help?
Physical symptoms are described below. Choose a homeopathic remedy for Increased Appetite that best suits your situation.
Calcium carbonicum
severe hunger, hardly any feeling of satiety even after meals. Desire for eggs and sweets, aversion to milk. Frequent belching, heartburn and a tendency to constipation.
Ferrum phosphoricum
very sensitive stomach with periods of ravenous hunger and loss of appetite. Poor tolerance of dairy products and meat. craving for alcohol.
Sulfur
great craving for sweets and spicy foods. Poor tolerance of dairy products. Cravings around 11 o'clock combined with a feeling of physical weakness.
Lycopodium
Ravenous hunger occurs especially at night, after just a few bites you already feel full. Great desire for sweets. Tendency to flatulence and heartburn.
Abies nigra
Cravings starting late in the afternoon and into the night after a lack of appetite in the morning. One cannot sleep because the hunger is so strong. You ask for cucumbers.
Alfalfa
Appetite and thirst are increased. Patients need to eat frequently. You can't wait for the next meal. They nibble a lot in between and then mainly reach for sweets. The appetite is particularly bad in the morning. At times, patients have binge eating. Despite the amount eaten, patients have no digestive problems.
---
Causes of increased appetite
metabolic diseases
diabetes mellitus
thyroid disorders
pregnancy
---
Further tips and information on treatment
In order to get the increased appetite under control, the underlying disease must be treated. 
---