---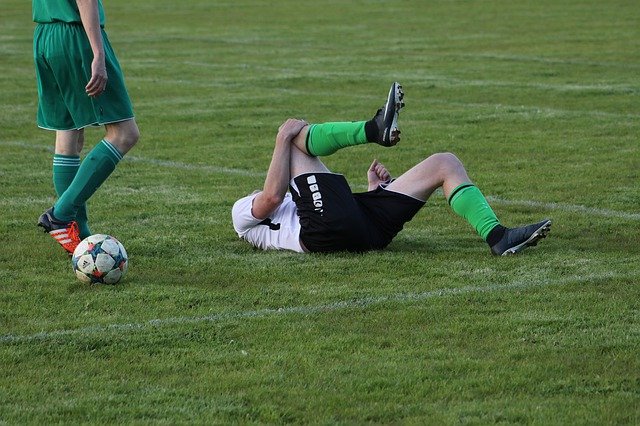 Sprains, dislocations or bruises are among the most common injuries in sports or leisure activities. They are caused by blunt force effects when the person concerned falls or is hit by body blows, for example in team sports. In the case of injuries caused by bruises, dislocations or sprains, the affected parts of the body should be cooled and immobilized with a bandage. In addition, homeopathic remedies can be given to relieve pain, reduce swelling and aid in the healing process. 
---
Which homeopathic remedies help?
Physical symptoms are described below. Choose a homeopathic remedy for a sprain/dislocation/contusion that best suits your situation.
Aconitum
at the beginning, especially with very severe pain.
Arnica
especially in connection with bruising and swelling, Arnica is the main remedy. It should be taken as soon as possible. Better with rest, worse with exercise.
Bryonia
with stabbing, tearing pains. Better with rest, worse with exercise.
Rhus toxicodendron
with a swollen, hot joint. Drawing pains at beginning of movement, easing with continued movement. Enhancement by heat.
Ruta
if the periosteum is also affected. Symptoms do not improve with movement. and/or symphytum
Hypericum
with shooting pains, also with bruises of the spine, coccyx, fingers and toes.
Sodium carbonicum
Dislocation of the ankles when the foot twists. Weak ankles.
---
Causes 
---
Symptoms
Pains
swelling
bruises
functional limitations
---
Further tips and information on treatment
Sprains, bruises and dislocations cause pain and should always be examined by a doctor to rule out further injuries. Sprains and bruises differ mainly in the appearance of a bruise with bruises.
---