---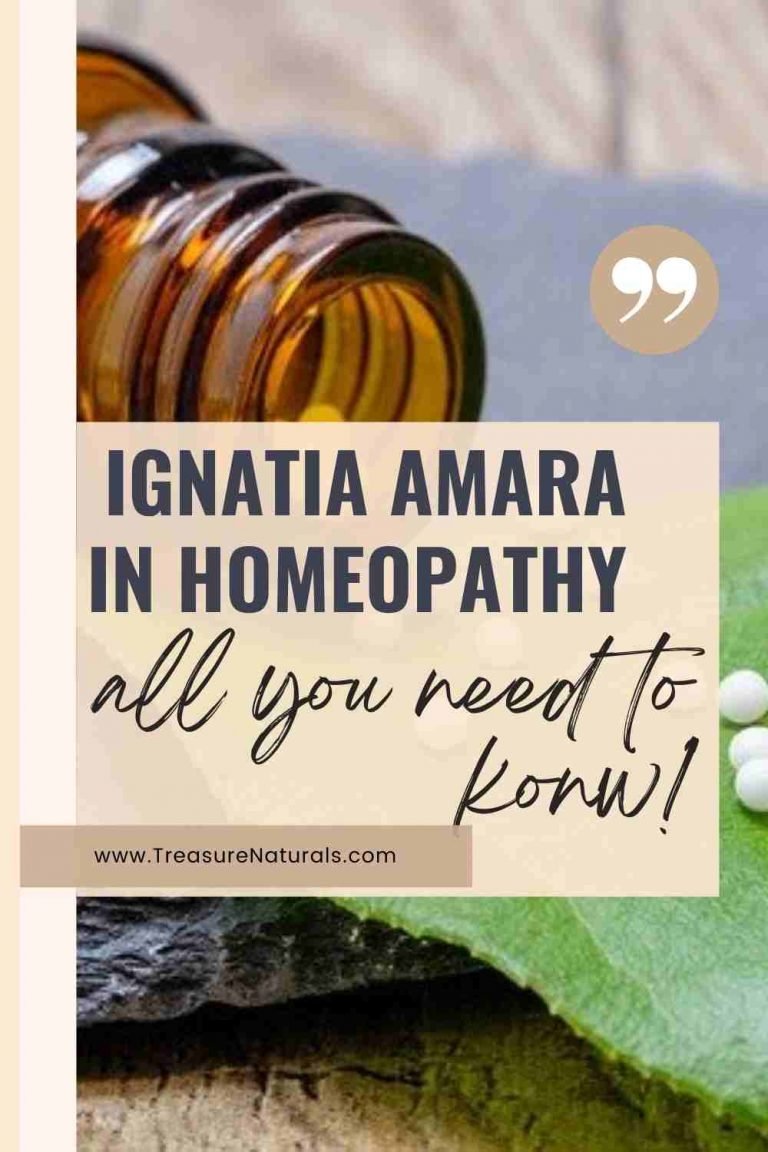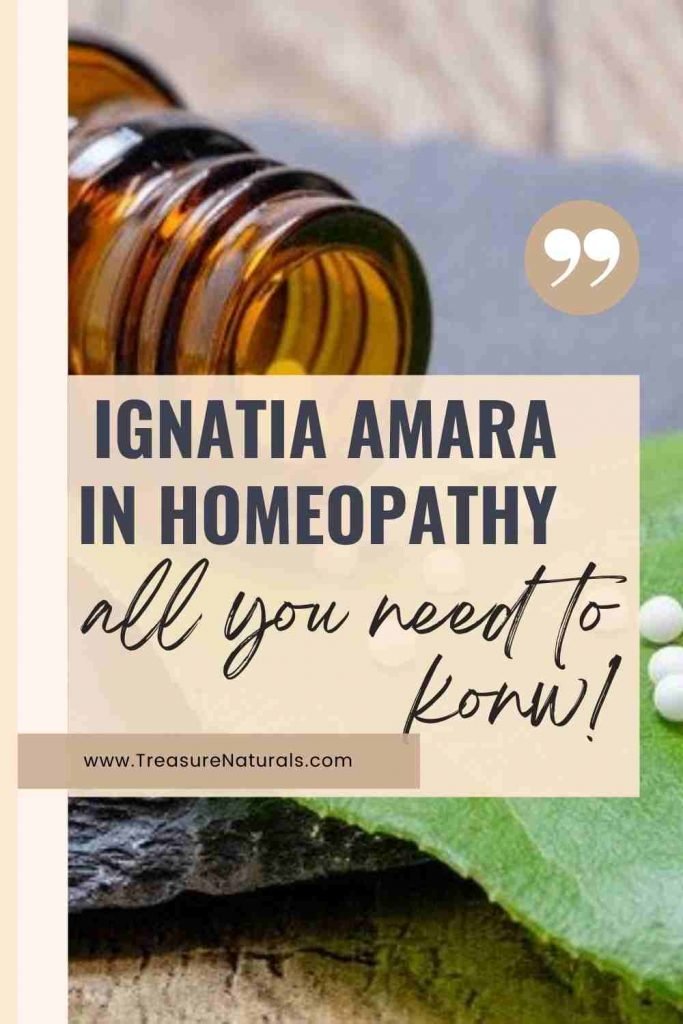 Ignatia Amara is a homeopathic remedy obtained from the seeds of the Fava di Sant'Ignazio, useful for the treatment of depression, skin and genital disorders and against migraines. Let's find out better.
---
Description of Ignatia Amara
The homeopathic remedy Ignatia Amara is obtained from the tincture of the seeds of the fruit of the Strychnos ignatia plant or St. Ignatius broad bean, first dried and then pulverized and from subsequent dilutions and dynamizations in a hydroalcoholic solution.
The plant, originally from the Philippine Islands, is commonly called St. Ignatius' Fava in honor of St. Ignatius of Loyola (1491-1556, Basque missionary), founder of the Jesuit religious order.
The seeds contain some alkaloids, in particular two that have the highest concentration, strychnine and brucine, which are very toxic and bitter and are the two most pharmacologically active ingredients.
Strychnine is a very toxic alkaloid and is one of the most bitter substances known. It appears as a white, crystalline, odorless powder; it acts on the central nervous system as a powerful stimulant and on the peripheral one for which it causes the blocking of some nerve endings.
The average fatal dose for humans is 1 mg / kg. Death occurs from respiratory blockage or physical exhaustion. Strychnine has been used as a pesticide for mice and other unwanted animals .
---
When using Ignatia Amara
Ignatia amara is a homeopathic remedy with many psycho-somatic reactions attributable to causes such as sorrow, anger, fear, grief, disappointment, failure, unfulfilled ambitions, failed exams, lost opportunities.
It is an anti-stress remedy par excellence and of emotional instability, depression, melancholy with a tendency to cry. The remedy therefore acts mainly on the nervous system with important effects on all organs and systems; the basic symptoms of the remedy are spasms, spasms that can affect numerous organs and systems, giving rise to the most varied syndromes.
Ignatia amara is generally used in the following cases:
nervous system disorders, hypersensitivity with changing mood, depression after grief, emotionality , hysteria, neurosis, anxiety, fears, tendency to cry, restless sleep or insomnia
headache,migraine, throbbing pain, dizziness, often associated with high blood pressure; muscle spasms in the face or around the mouth, toothache, eye swelling
digestive system disorders, aerophagia, hiccups, nausea, vomiting, colic, diarrhea and constipation, hemorrhoids
cardiovascular dysfunction, tachycardia and palpitations, heart pain, choking, hypertension
disorders of the musculoskeletal system, feeling of physical and mental fatigue, pain in the bones and joints, heaviness in the legs and feet, cramps in the calves, sciatica
respiratory system disorders, pharyngitis, spasmodic cough
urinary tract disorders, urgent and irresistible urge to urinate
disorders of the female genital tract, early and heavy menstruation, preceded by migraine, dysmenorrhea, pains in sexual intercourse
discomfort in the male genital system, intense itching in the genitals, pain in the testicles, decreased sexual desire
skin or skin problems in general, itching all over the body, chilblains and hives
---
Dosage and administration
In cases of nervous system disorders and headaches or similar, 9CH dilution, 3 granules or 8-10 drops once a day.
In all other cases, dilution 5CH, 3 granules or 8-10 drops 3-6 times a day.
---
Who is Ignatia Amara recommended to?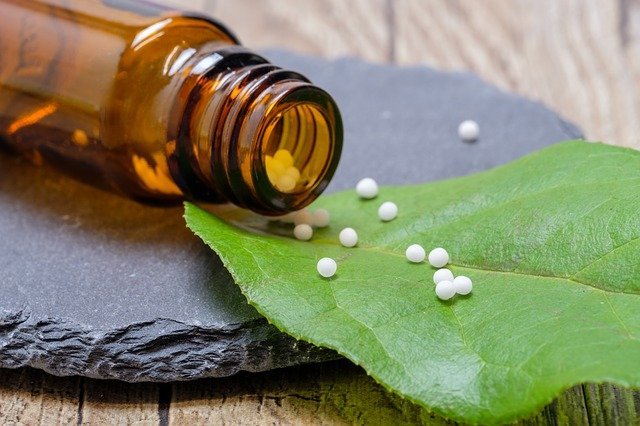 The subject Ignatia often shows up with dark hair and skin, he is a type who fidgets, gesticulates, is hasty in speaking, is anxious, capricious, has a theatrical attitude, is generally a woman.
He has a nervous temperament, but soon after the hysterics he returns calm and blissful. Symptoms worsen with cold, in the morning, after a meal, after an emotion, with prolonged movement, before and during menstruation, with the use of coffee, alcohol, tobacco, with noise, bright light, minimal contact.
Symptoms improve with moderate heat, during the meal, with the change of position, pressing on the sore side, after menstruation.
---