---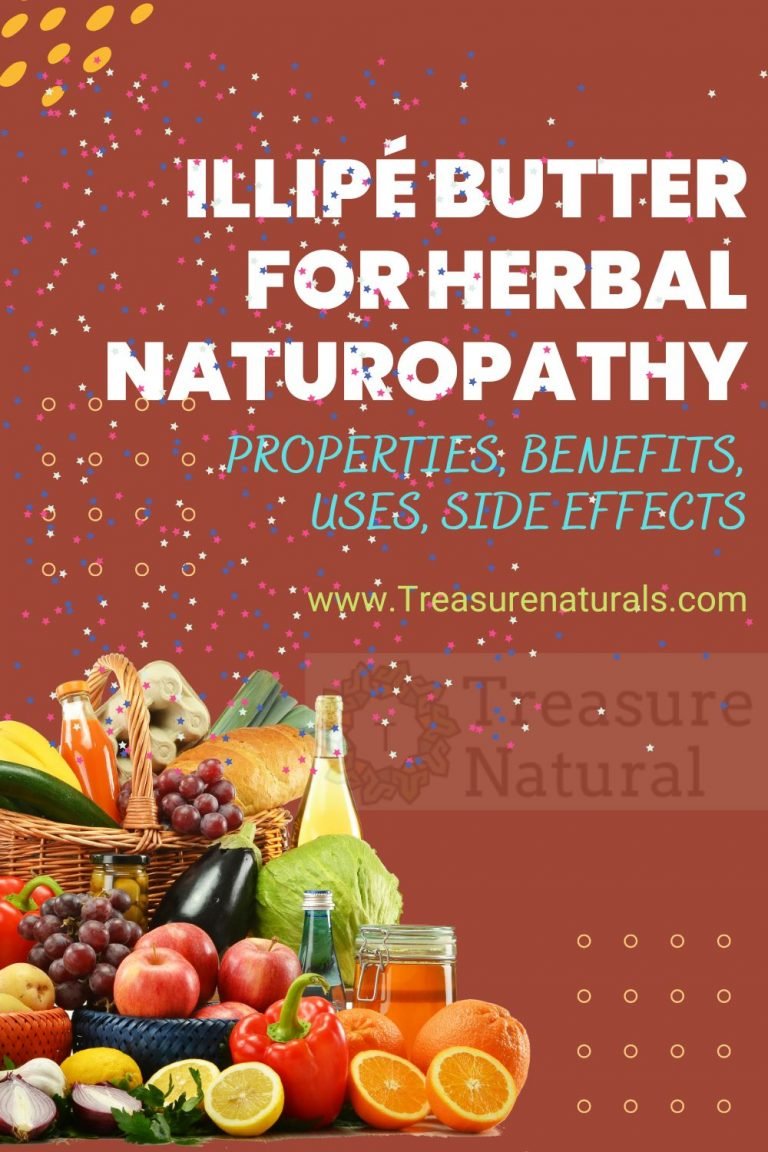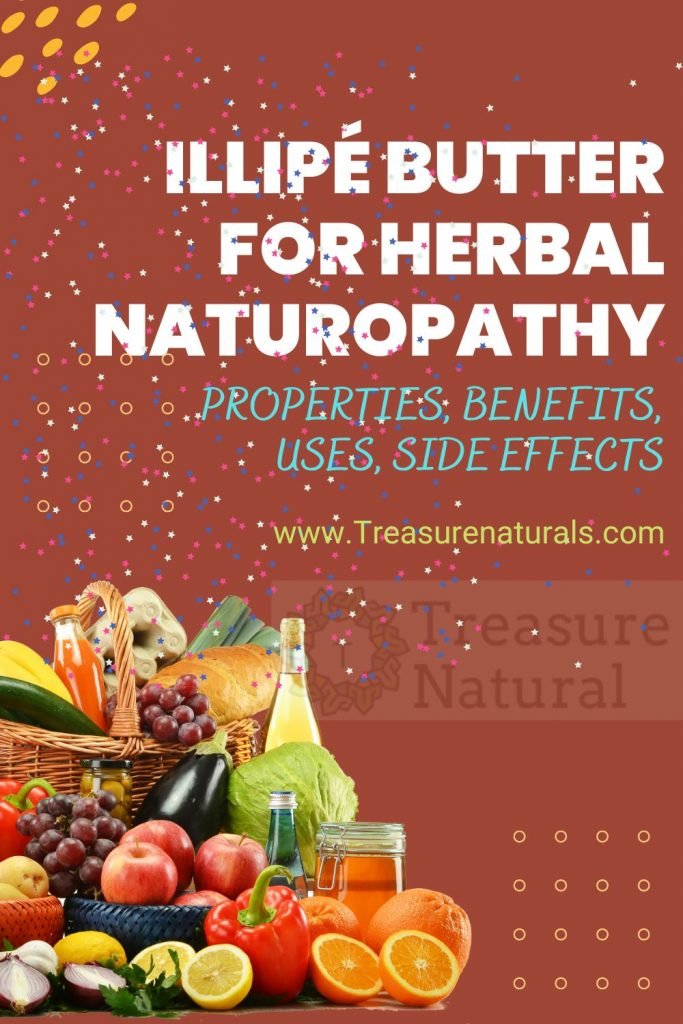 For food and cosmetic use, Illipé butter, better known by the name of Bornean Tallow, shows very interesting properties. Let's discover them together
Illipé Butter, perhaps better known as Bornean Tallow, is a vegetable butter native to Malaysia and is obtained from the cold pressing of the seeds of Shorea Stenoptera and Shorea Macrophylla.
This magnificent tree can reach up to 15 meters in height and its seeds are collected on the ground, dried and until the shell easily separates from its walnut they are not squeezed.
The butter obtained from it is white, sometimes pinkish, delicately scented with walnut, very similar to cocoa butter, with a melting point around 34-38 ° C.
Illipé butter is used both for cosmetic and food purposes. In the latter case, Illipé butter obtained from Illipe Latifolia is generally preferred, a plant that grows in India, Sri Lanka and Southeast Asia in general.
Illipé butter is rich in fatty acids: oleic acid (43%), palmitic acid (24%) stearic acid (19%) and linoleic acid (14%).
It has moisturizing, elasticizing and even healing eudermic properties that make it a perfect ingredient in the phytocosmetic field.
Thanks to its higher melting point, it is widely used for the production of lipsticks, lip balms, massage candles, soaps, where the consistency of butter must necessarily represent an essential element.
In the food sector it is used in the confectionery industry, as it is tasteless, resistant to high temperatures, useful for chocolate-based products, but the European Union has established that no more than 5% can be used as a substitute for cocoa butter, according to Directive 2000/36/EC 08/2003.
---
Illipé butter, benefits
Illipé Butter can be used for body care,pure or in synergy with other plant extracts such as sweet almond oil, macadamia oil, shea butter.
> Massages: In particular, butter candles for massages enhance all its emollient properties, and allow the use of Illipé butter at a professional level for body care, tissue regeneration, muscle relaxation.
> Facial Care: Illipé butter is indicated for all facial skin problems:
counteracts dryness and dryness of the skin;
it is an effective anti-aging treatment to be applied as an evening beauty routine;
regenerates the skin, deeply nourishes;
soothes from excess heat from sun exposure and sunburn;
repairs dehydration of mucous membranes, such as lips.
Pre-Shaving: Illipé butter applied in the evening helps to soften the skin, the hair of the beard, to allow a perfect shave in the morning.
Body Care: Illipé butter is useful to counteract imperfections of the skin of the whole body:
attenuates stretch marks, stretching the tissues. It is advisable to apply it in case you are following a slimming diet;
softens the hardened parts of the foot, calluses, keratosis of the heels, to be used also as a periodic preventive treatment.
Hair Care: Illipé butter is a regenerating hair treated, stressed, dehydrated by dyes, saltiness, perms. Applied as a pre-shampoo mask for about ten minutes or as a conditioner in modest post-shampoo quantities nourishes, revitalizes and repairs the entire stem up to the tips.
---