---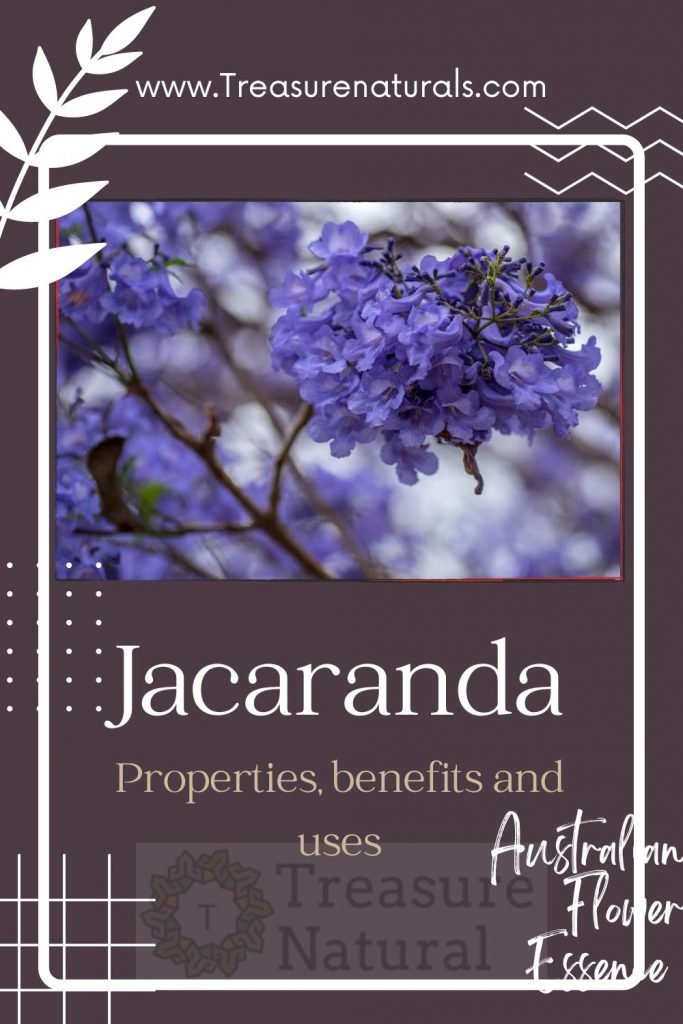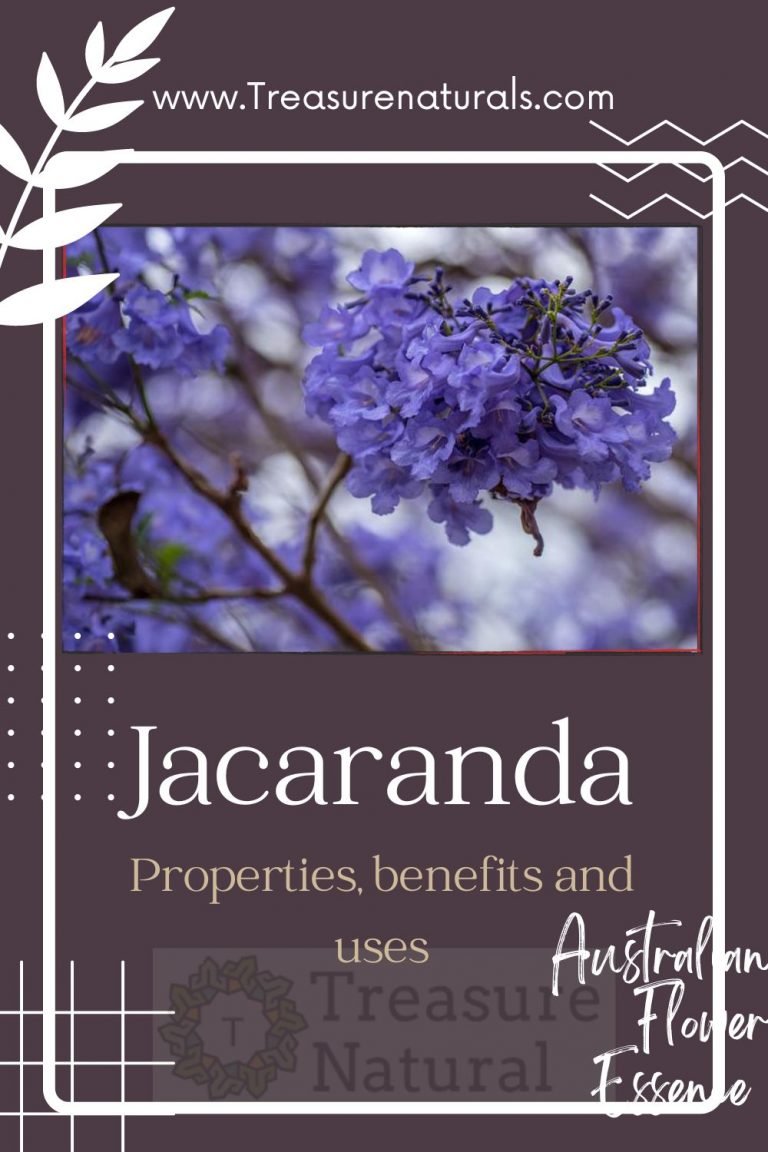 Jacaranda is an Australian flower remedy made from Jacaranda mimosaefolia. Useful for improving concentration and mental speed, it also helps for disorders such as gastroesophageal reflux and hiatal hernia. Let's find out better.
---
Description of the plant
Jacaranda mimosaefolia – Native to Brazil and the West Indies, Jacaranda has beautiful, delicate fern-like flowers and leaves.
Widespread on the east coast of Australia, it reaches 30 meters in height, with lavender blue bell-shaped flowers, 20 cm long and collected in clusters, which when they fall form a mauve carpet. The light green leaves consist of about 16 pairs of leaflets, which are in turn divided into another 20 pairs.
A curiosity: Jacaranda grows in abundance in the area of ​​the city of Gafton, in New South Wales, which hosts the Jacaranda Festival. The area is considered by the aborigines unsuitable to be inhabited, due to too much dispersed energy, an imbalance on which the essence itself acts.
---
Jacaranda property
It gives decision, direction, concentration, clarity and mental speed, favoring resolve and determination in completing projects without distractions or waste of energy.
Useful in case of overexcitation due to difficulties in concentrating, choosing and organizing which leads to stress, nervous tension, fatigue.
The dispersion of energy is also found on a physical level in disorders such as gastroesophageal reflux or hiatal hernia, where gastric juices flow back from the stomach to the esophagus creating discomfort, as if the acid does not know where to go. Jacaranda is generally useful in all gastric disorders due to continuous nervous tension.
Jacaranda is contained in the Concentration and Stress Stop Compounds. In the LOVE SYSTEM line, it is available in Stress Stop spray for body and environment, Stress Stop cream, Smoothing face and neck eye gel, tension effect Calm and Clear.
---
Preparation and use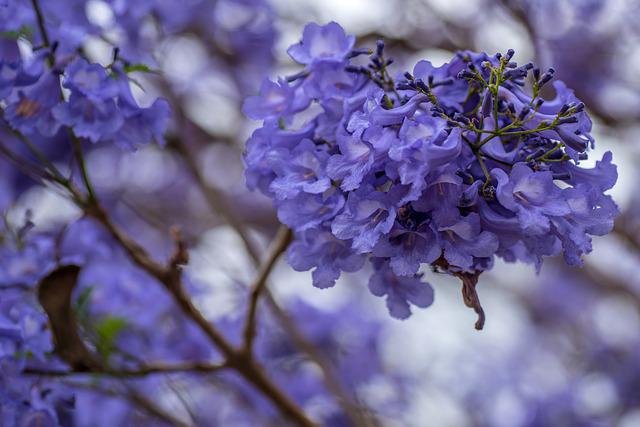 In a 30 ml bottle, combine ¾ of natural water and ¼ of brandy to preserve the product; add 7 drops for each chosen flower. 7 drops of this personal blend are taken under the tongue, morning and evening, upon awakening and before bed.
The drops can also be applied locally as well, combined with neutral cream as a carrier, in the bath water or vaporized in the environment to create a harmonious place. They can also be prepared without brandy, making sure that they do not degrade (if necessary, the preparation is repeated). They can be diluted in a little water or herbal tea, even for children.
Unlike Black Eyed Susan, who is full of energy and focuses on getting things done, even if more than one at the same time, the Jacaranda typology starts many things but lacks focus and projects almost always remain unfinished.
Unlike Sundew and Red Lily with difficulty concentrating because they are distracted and immersed in their world, Jacaranda lacks concentration and attention due to superficiality, dispersiveness and haste.
Together with Crowea for nervous tension gastric disorders.
---