---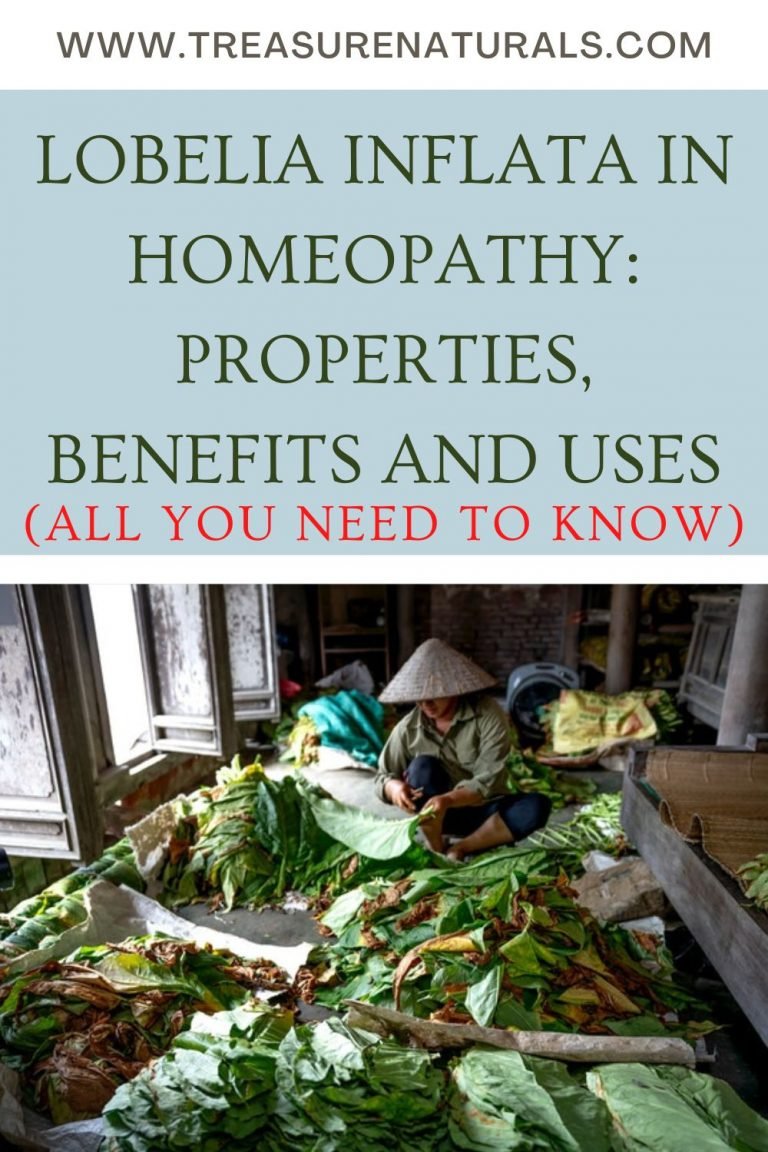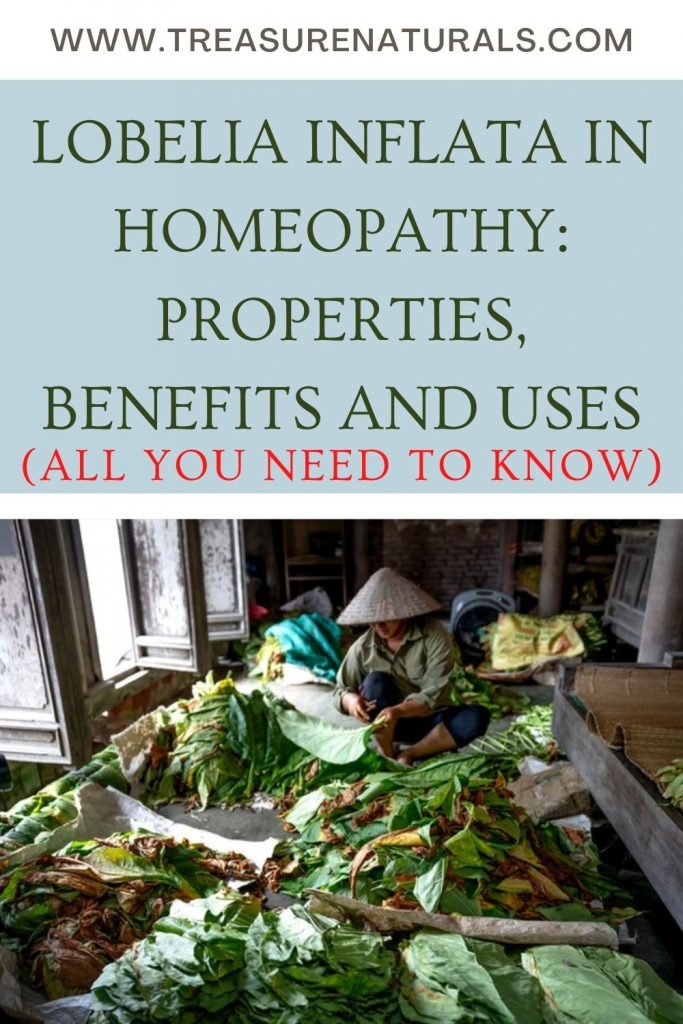 What is Lobelia inflata?
Homeopathically potentised, Lobelia inflata helps with acute vomiting, morning sickness and stomach cramps. It is used for shortness of breath and coughing as well as for relieving nervous side effects of nicotine withdrawal. L
obelia inflata is one of the rarely used homeopathic remedies.
It requires a prescription up to and including potency D3.
---
Leading symptoms
nausea
Vomit
Cold sweat on the face
salivation
fear of illness
Psychological shortness of breath (hyperventilation)
---
Information about the agent
How do you recognize patients who need Lobelia inflata?
Lobelia people are very timid and nervous, hypochondriacal. With symptoms of illness, they develop fear of death, become hysterical and desperate, begin to cry and hyperventilate. They dream of wounds and mutilations, have night sweats. The patients are very pale, with cold sweaty faces. You suffer from morning sickness with cold sweats followed by a dull headache. Cigarette smoke and unpleasant odors trigger vomiting. The patients have a great desire for coffee, show heartburn, stomach pressure and pinching pain in the upper right abdomen after eating. The tongue has a white coating, the saliva tastes bitter-metallic, is tough and is spat out again and again. Blood comes out after defecation.
You are physically not very resilient, quickly get out of breath, turn blue, have heart stitches and coughing spasms. Women have pain in their right shoulder during their period, the bleeding is very heavy, starts prematurely or does not occur.
---
Modalities
Lobelia inflata is indicated for all typical symptoms that are ameliorated or aggravated by the following modalities:
Improvement:
Beer
warmth
drink small amounts of water
Deterioration:
Movement
cold
In the morning
afternoon to midnight
alcohol
tobacco
Green tea
---
What are typical areas of application for Lobelia inflata?
asthma
vomiting of pregnancy
---
Areas of application in detail
Asthma
Shortness of breath and hyperventilation, the chest is constricted. There is vomiting due to labored breathing, the skin turns blue.
Dosage: 3 times a day 3 globules in the potency D6
Nausea and vomiting
Chronic seizures during pregnancy with heartburn; can be triggered by smells, often in the morning. Vomiting with dizziness and cold sweats. The appetite is undisturbed.
Dosage: 3 times a day 3 globules in the potency D6
---
Dosage forms of Lobelia inflata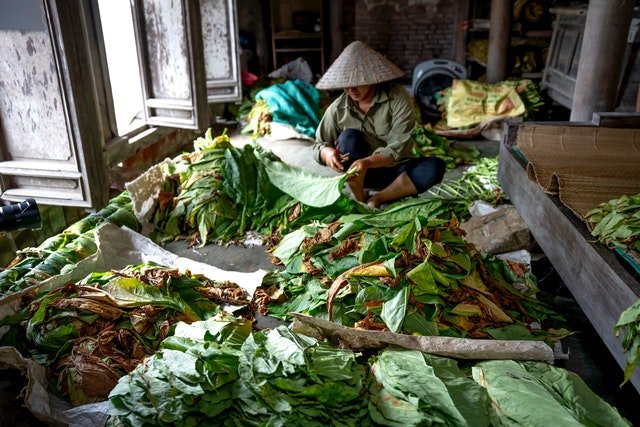 Globules are given in potencies D2 to D6. Higher potency injections are suitable for therapy of the respiratory tract.
Typical potencies: D2 to D12
Prescription: To D3
fabric type: plant
---