---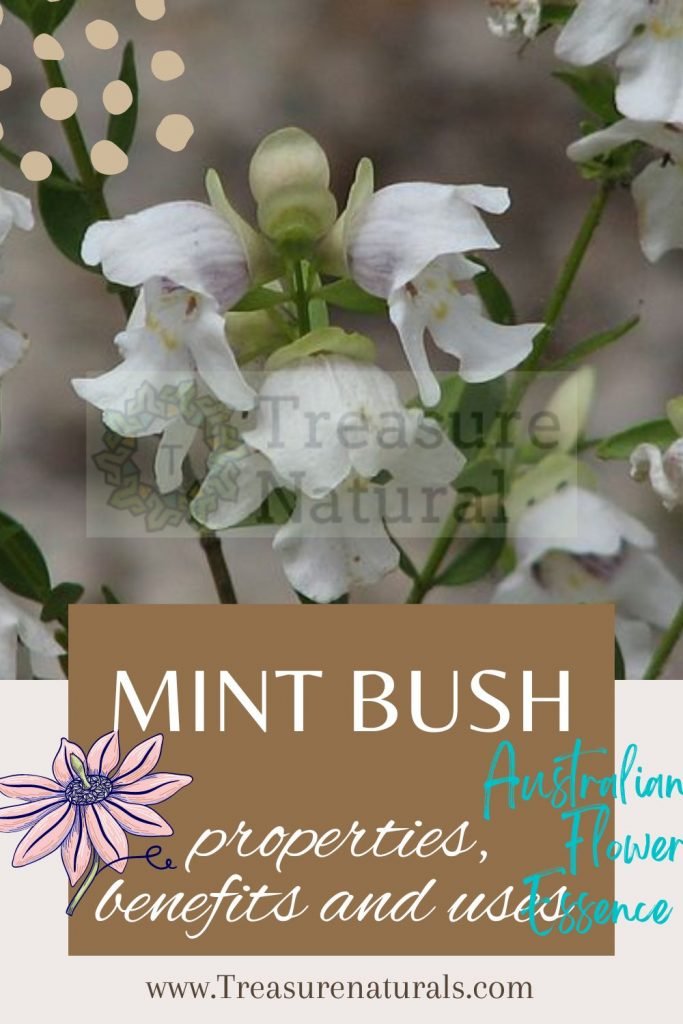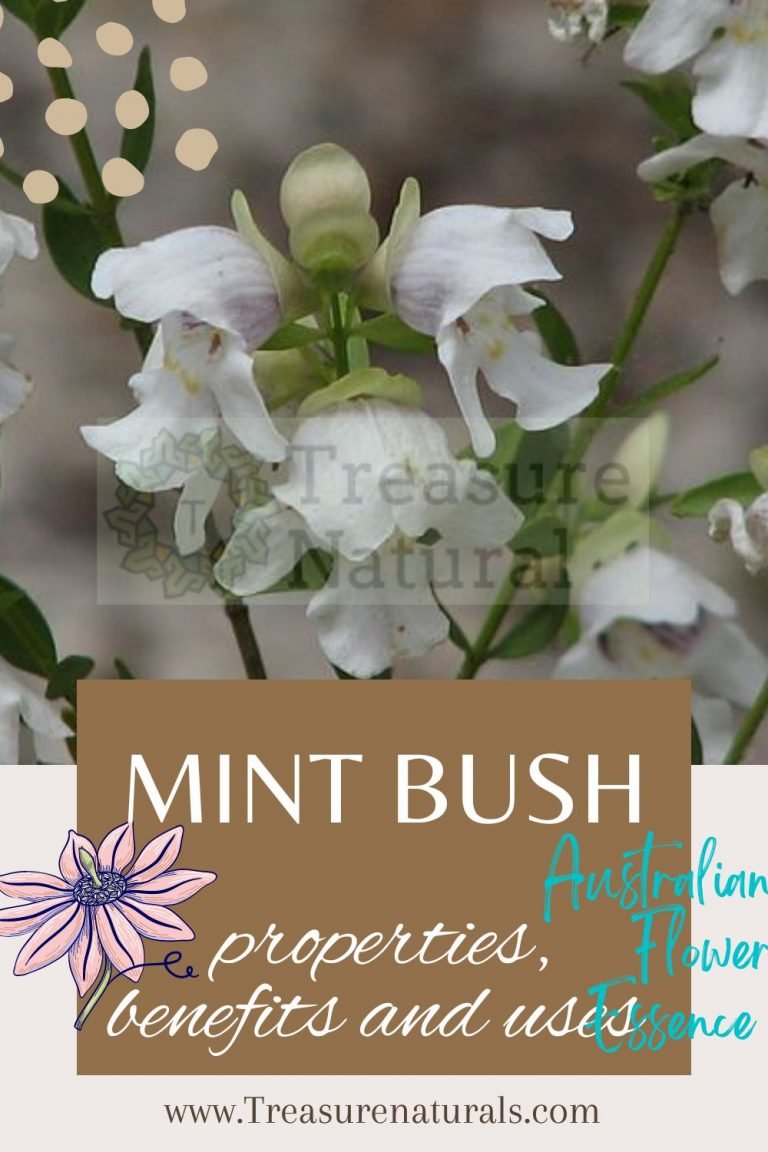 Mint Bush is an Australian flower remedy obtained from Prostanthera striatiflora, useful for keeping calm and distancing from problems. Let's find out better.
---
Description of the plant
Prostanthera striatiflora – the essence was prepared in the sacred Valley of the Winds in the Olga Mountains (or Katajuta), in central Australia, three years after the preparation of the 50th essence (Yellow Cowslip Orchid), and was the first of 12 new essences: for Ian White it was the beginning of a new phase of life and a new spiritual initiation.
Mint Bush is indicated to help us face and overcome the intensity of a spiritual initiation experience or a new phase of life. It is an evergreen shrub, erect and robust, widespread in various areas of central Australia and can reach 3 meters in height; it grows isolated, has a thick crown and its leaves release a refreshing and purifying scent because they are rich in essential oil.
The Aborigines used this plant for steam inhalations and cold and flu lotions. The white flowers are characterized by inward stripes and spots at the base that act as a guide for pollinating insects, like a kind of slide. The flowers are reminiscent of a human figure with a hood on his head.
---
Property of Mint Bush
It gives mental clarity, calm and the ability to manage any situation. In particular it is useful:
In all situations or periods in which one feels 'centrifuged', such as in a washing machine, where one continues to turn in confusion and dilemma, one does not see the possibility of choice or one does not know which path to take and how to act, one does not he knows how to go on.
For the tests that are faced before or during a spiritual initiation or a new phase of life, characterized by chaos, confusion and the feeling of being suspended in the void or being tested beyond one's limits. It helps to emerge to a new level of awareness, letting go of old structures and beliefs that are no longer useful
In moments of great confusion and big decisions it helps to distance yourself from the problem, looking at it from different points of view and managing emotional overload
Mint Bush is contained in the Relationship and Transition Compounds.
---
Preparation and use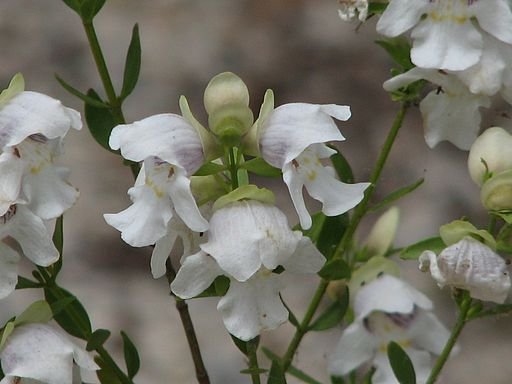 In a 30 ml bottle, combine ¾ of natural water and ¼ of brandy to preserve the product; add 7 drops for each chosen flower. 7 drops of this personal blend are taken under the tongue, morning and evening, upon awakening and before bed.
The drops can also be applied locally as well, combined with neutral cream as a carrier, in the bath water or vaporized in the environment to create a harmonious place. They can also be prepared without brandy, making sure that they do not degrade (if necessary, the preparation is repeated). They can be diluted in a little water or herbal tea, even for children.
Unlike Waratah, which is utter desperation, there is a sense in Mint Bush that everything is too difficult to deal with and resolve.
---