---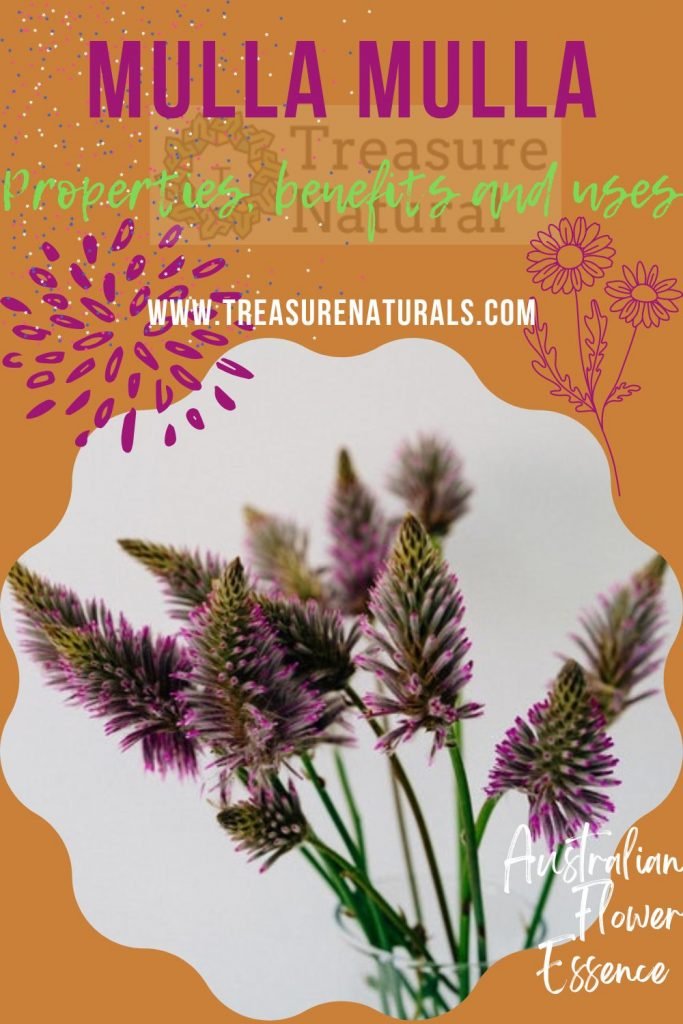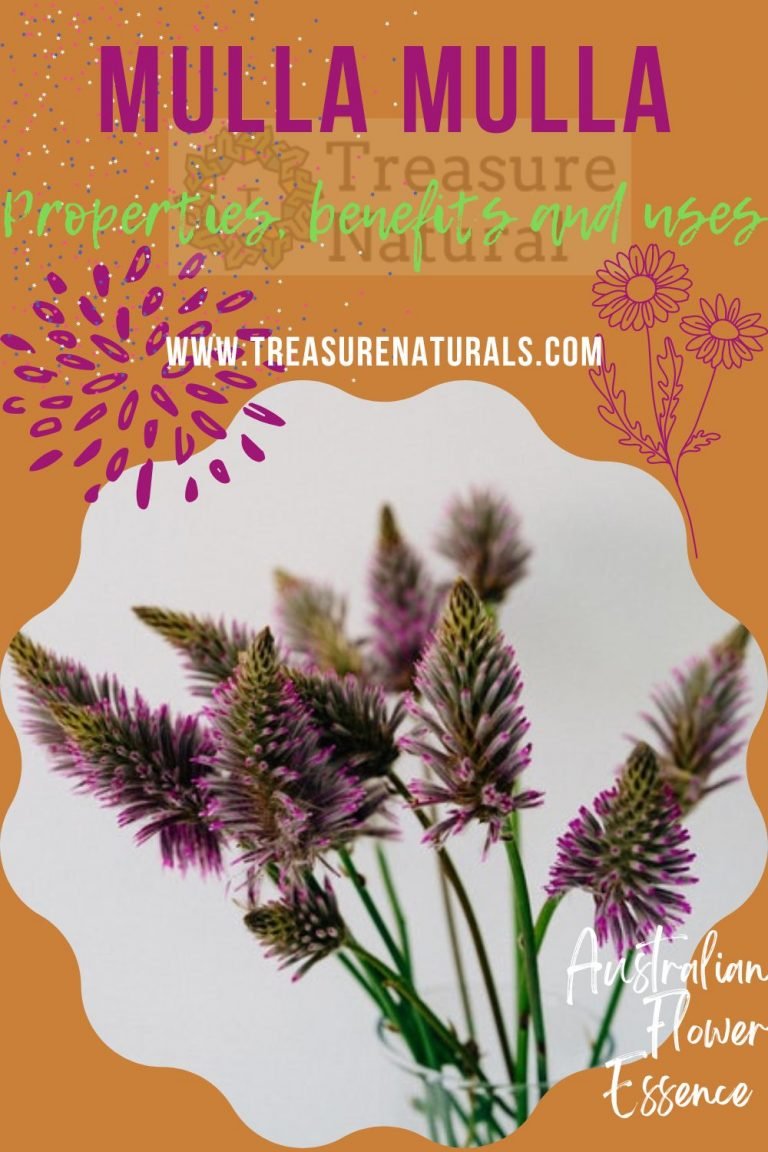 Mulla Mulla is an Australian flower remedy made from Ptilotus atripicifolius. Useful in case of sunburn and burns, it promotes physical and emotional recovery from trauma. Let's find out better.
---
Description of the plant
Ptilotus atripicifolius – the essence was prepared in the Palm Valley, one of the hottest places in Australia and where there are the oldest plants in Australia: growing in the central desert, the hottest area on the continent, reminds us that the properties of Mulla Mulla are closely related to heat and fire.
In the genus Ptilotus there are about one hundred species, distributed throughout the Australian territory, in particular in the Northern Territory and in the western areas. Mulla Mulla is an annual or perennial plant, with small pink flowers, wrapped in a thick down and collected in dense flower heads, which can last for months, until they are destroyed by wind and rain. The higher the heat, the better it seems to develop.
---
Property of Mulla Mulla
Reduces the negative effects of fire, heat and sunlight
Indicated in all fire traumas, including past ones: burns, burns, traumatic experiences with fire and fires. Promotes physical and emotional recovery from trauma.
It reduces the amount of radiation absorbed during radiological examinations and radiotherapy: in the latter, it also helps to reduce the risk of burns, as well as the emotional trauma associated with the therapy. In air travel it reduces the absorption of radiation and helps eliminate static energy absorbed during flight.
Mulla Mulla is contained in the Electro, Women's Balance, Physical Wellness, Solaris, Travel Compounds. There is in Equipoise Woman body and environment spray, Travel spray body and environment, Equipoise Woman cream, Travel cream, Body Love cream, Intensive delicate eye contour serum, Night Gratitude filling cream, Energy body emulsion dynamizing day Citrus, Body emulsion Relax Relaxing evening Rose
---
Preparation and use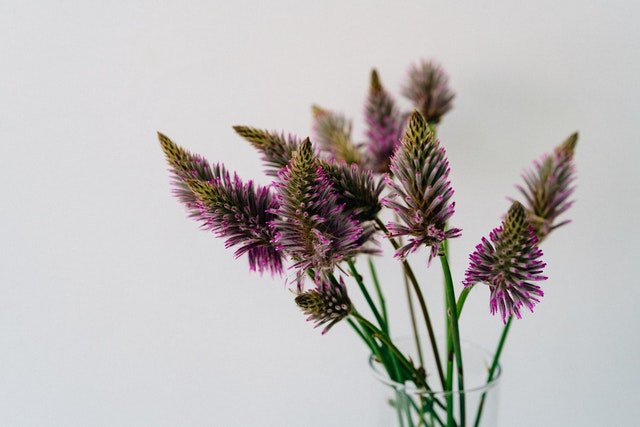 In a 30 ml bottle, combine ¾ of natural water and ¼ of brandy to preserve the product; add 7 drops for each chosen flower. 7 drops of this personal blend are taken under the tongue, morning and evening, upon awakening and before bed.
The drops can also be applied locally as well, combined with neutral cream as a carrier, in the bath water or vaporized in the environment to create a harmonious place. They can also be prepared without brandy, making sure that they do not degrade (if necessary, the preparation is repeated). They can be diluted in a little water or herbal tea, even for children.
Mulla Mulla can be used in different ways as needed. Here are some examples:
In cases of vaginitis, eczema, erythema (including solar), hot flashes in menopause and in all cases of burning sensation in the body, for sunburn and home burns (iron, boiling water, oil, pots etc.) and in first and second degree burns it immediately eliminates pain and leaves no burn marks. Avoiding reconstructive skin plastics has often been shown to be useful in third-degree burns. In case of fever, it helps to lower it and reduces the fear of fever, particularly in children. 7 drops in a little water and repeatedly wet the affected area, letting it dry each time. In large burns or with live or very irritated skin, it is taken orally and not applied to the skin because it would burn further. For hot flashes, you can use the single essence as needed during the day and night, by combining the Equipoise Woman compound, 7 drops morning and evening.
For radiotherapy, take before and after therapy, and in the morning and evening for the duration of the treatment. For radiological examinations, take before and after the examination. Either way, pair Fringed Violet for protection.
For intolerance to heat and heat, take 7 drops daily, morning and evening, the single essence or the Solaris compound.
For protection during exposure to sunlight, combine 7 drops of the Solaris single essence or compound with the application of sunscreen or oil.
---