---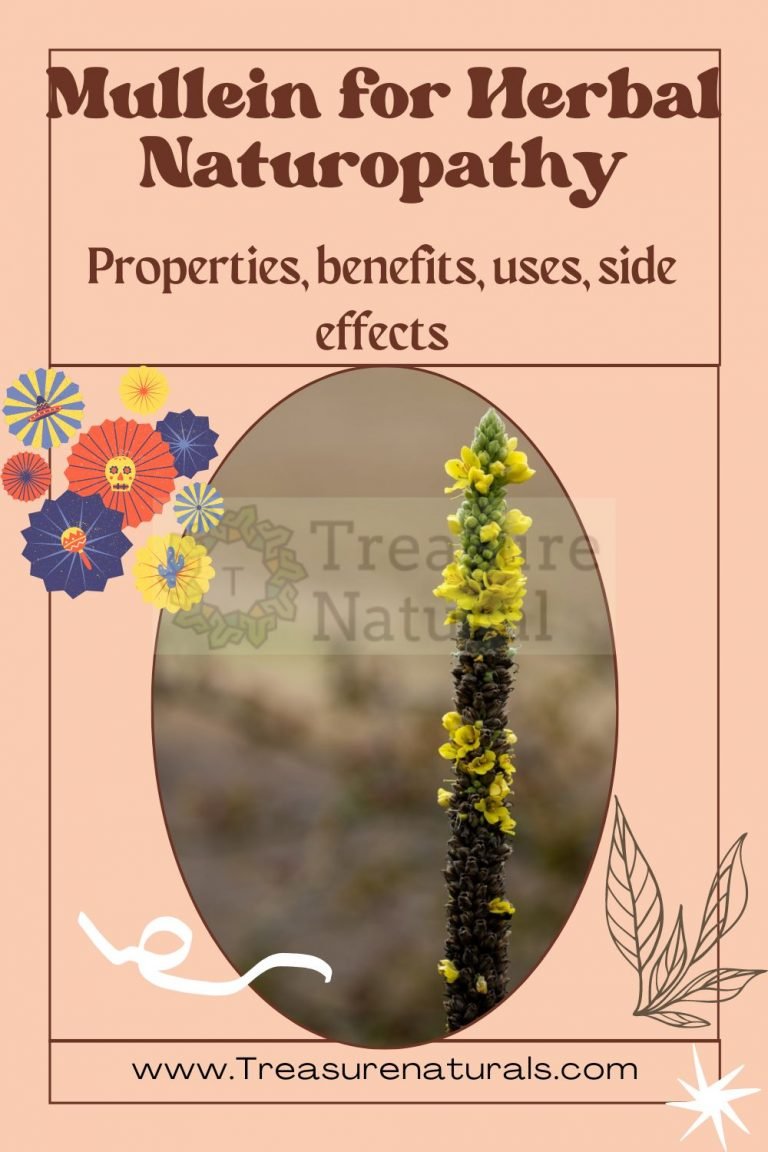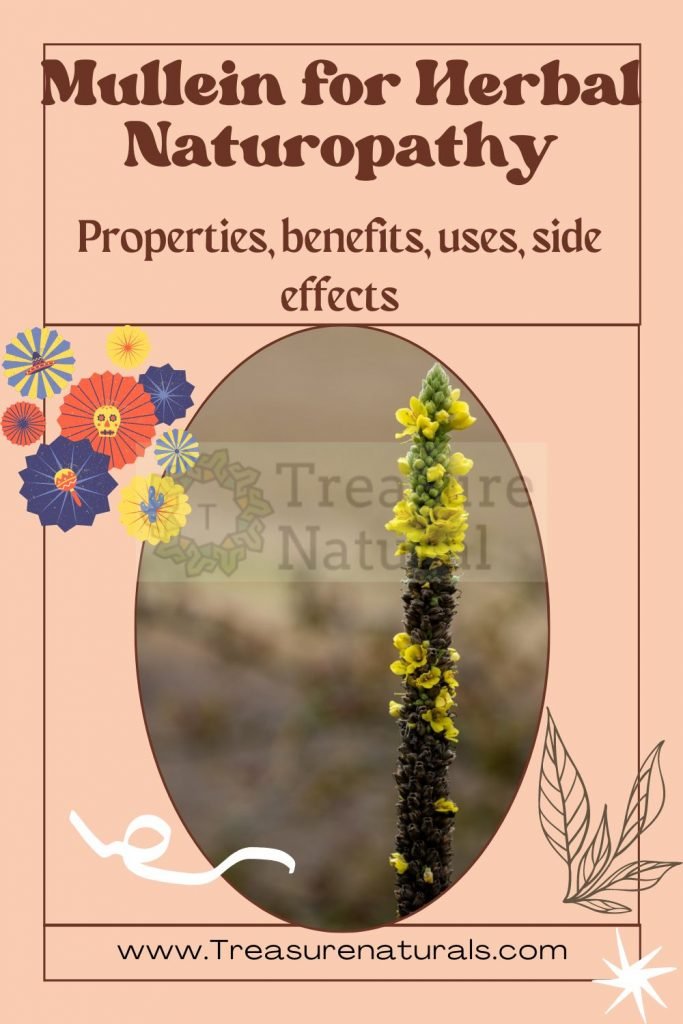 Mullein is known for its diuretic, purifying and expectorant properties, useful in cases of asthma, bronchitis, colds, tonsillitis, pharyngitis and laryngitis. Let's find out more.
---
Property of Mullein
Mullein has expectorant, purifying, sedative and diuretic properties.
It is used in the treatment of respiratory diseases such as bronchitis, asthma, cough and cold symptoms. Thanks to its soothing properties it is an excellent ingredient for cosmetic products for the face and body.
For external use, mullein helps to soothe skin and mouth irritations. It is also an excellent remedy in the treatment of hemorrhoids.
The active ingredients of mullein are mainly mucilages, saponins and flavonoids. The medicinal parts of the plant are the leaves and flowers which are dried when they are in full bloom.
The flowers are used for the treatment of bronchitis, thanks to their bechica and sedative properties. The leaves have soothing, expectorant and healing properties, while the seeds are toxic.
---
How to use
The leaves and flowers of the mullein are used in phytotherapy. mullein is mainly taken as an infusion. The infusion is prepared by infusing a tablespoon of dried flowers in a cup of boiling water for 10-15 minutes. You can drink 3-4 cups a day.
The decoction is prepared by letting 5-10 g of dried flowers boil for 10 minutes. the liquid thus obtained can be used to make local frictions.
For colds: take 2 cups of herbal tea a day.
For hemorrhoids: apply a poultice of dried flowers on the part, 2-3 times a day until the disorder improves.
For skin diseases: make compresses with herbal tea on the affected areas.
In case of slight burns, boils, itching, small sores or wounds: soak a cloth in the herbal tea and apply it on the affected area several times a day, until improvement.
Mullein-based preparations must be filtered before being drunk, as the hair that covers the plant has an irritating effect on the mucous membrane of the mouth.
---
Contraindications of mullein
Mullein has no contraindications to normal therapeutic doses, except for individual hypersensitivity. It is not recommended for use during pregnancy and breastfeeding.
---
Description of the plant
Mullein ( Verbascum thapsus ) is a biennial plant belonging to the Scrophulariacee family. It has a taproot root whose stem, straight and woolly, measures 1-2 centimeters.
Its large , oval, serrated leaves are covered with woolly, whitish hairs. These leaves can reach 50 cm. of length.
Flowering occurs from June to September, when the mullein has large golden-yellow flowers with five petals, arranged along the stem, in groups and at the tops. This plant can reach up to 2 meters in height.
---
Mullein habitat
Mullein is widespread in uncultivated land, at the edge of country roads and in stony soils that are very sunny. In Italy it is a plant that occurs spontaneously both in the sea and in the mountains.
---
Background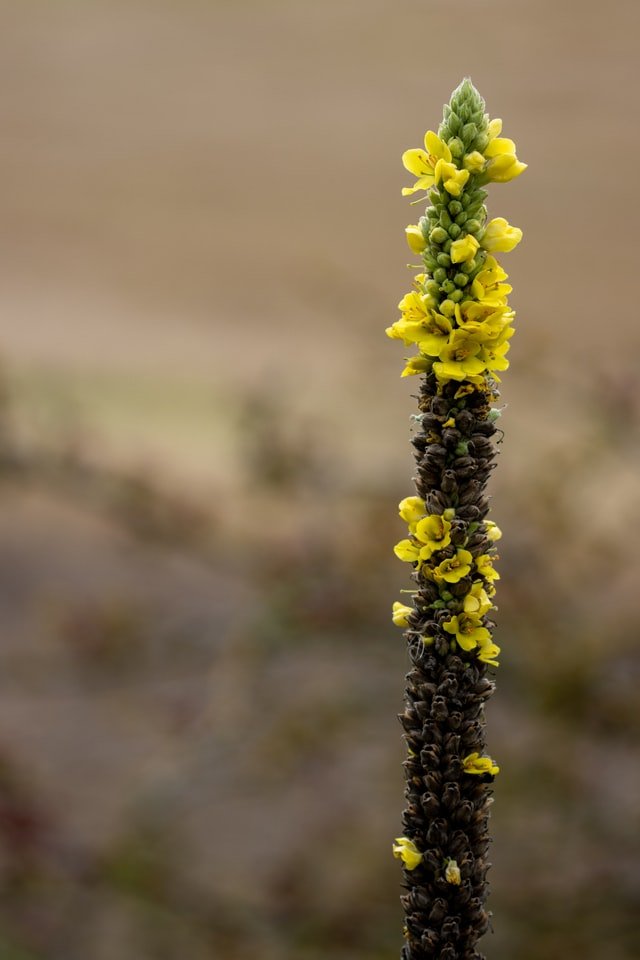 Mullein was considered a magical plant because it served to ward off bad omens. Mullein has been used since ancient times for its healing properties, especially to treat diseases of the respiratory tract.
The name of the genus is the one used by Pliny, perhaps it derives from the Latin "barbascum" which means "bearded", with reference to the widespread hairiness of these plants.
---