---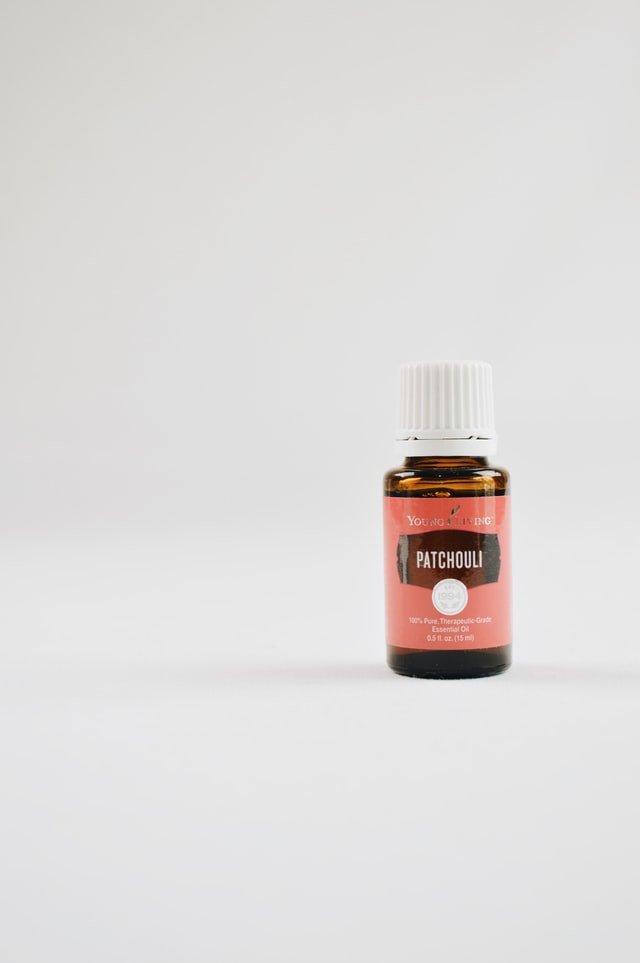 Patchouli essential oil: properties, uses and benefits of Patchouli essential oil which due to its fragrance is perfect for the production of DIY perfumes and cosmetics.
---
Patchouli
Patchouli or pasciulì is a plant of the Lamiaceae family (to be clear, the same family of strongly aromatic plants such as lavender, mint and oregano) coming from the tropical regions of Asia and intensively cultivated in China, India, Thailand, Indonesia, Malaysia, Mauritius, Philippines, Vietnam… Pasciulì (Progostemon cablin) has a bushy appearance and its stem reaches a height of 75 cm. It produces small white-light pink flowers and is widely used as an essence in perfumery.
---
Patchouli essential oil
The production of Patchouli essential oil is performed by steam distillation… The essential oil is obtained from patchouli leaves and not from flowers as many mistakenly think. The production process of the essential oil by distillation is very delicate: the steam causes the walls and membranes of plant cells to break and the famous essence of patchouli is extracted from these fractures.
Among the active ingredients of Patchouli essential oil we point out germacrene A, an active ingredient known for its germicidal and antibacterial properties, patsciulì alcohol (known as patchouli camphor) and norpatchoulenol which are the terpenes responsible for the typical scent of 'essence.
---
Patchouli essential oil, properties and uses
Patchouli essential oil is famous for its stimulating and invigorating properties. It is used to soothe tired feet after a long walk, to treat acne in a natural way, against cracking and damaged skin. Patchouli essential oil is widely used in aromatherapy and in home essential oil diffusers, where it is used to perfume the environment and eliminate bad odors. Here is a list of the most popular properties and uses of patchouli essential oil:
Natural repellent for insects
A study states that patchouli essential oil can be considered a good natural repellent to repel insects. Again, in 1992, a study reported that patchouli essential oil can be effective in warding off different types of insects and in particular the subterranean Formosan termites.
In Aromatherapy
In Aromatherapy, the essence of Patchouli is used as a stimulant, especially to relieve stress; it is often used in combination with other essential oils such as lavender, rose, sandalwood and bergamot. Many aromatherapy advocates recommend patchouli essential oil to awaken the sleeping senses in the bedroom. Experts claim that patchouli aroma works as a natural aphrodisiac and helps awaken sexual desire.
Natural remedy against acne
In natural cosmetics, patchouli essential oil is used to fight acne. It can be added to DIY creams or for a shock therapy, it can be used naturally in conjunction with the Tea Tree essential oil, in this case you just need to moisten a cotton ball with a few drops of essential oil and apply on the area to be treated.
For skin care 
Can be used against chapping, for scalp care and as a tonic.
---
Where to buy patchouli essential oil?
Patchouli essential oil is not very common, it can be found in the most well-stocked natural shops or in online sales. It is an organic essential oil with Soil Association certification.
---
Why should you choose organic essential oils?
The answer can be found in our article dedicated to organic essential oils. In addition, since patchouli is an intensively cultivated plant, the Bio certification is even more important to understand where the raw material for the production of the essential oil you will buy comes from.
---