---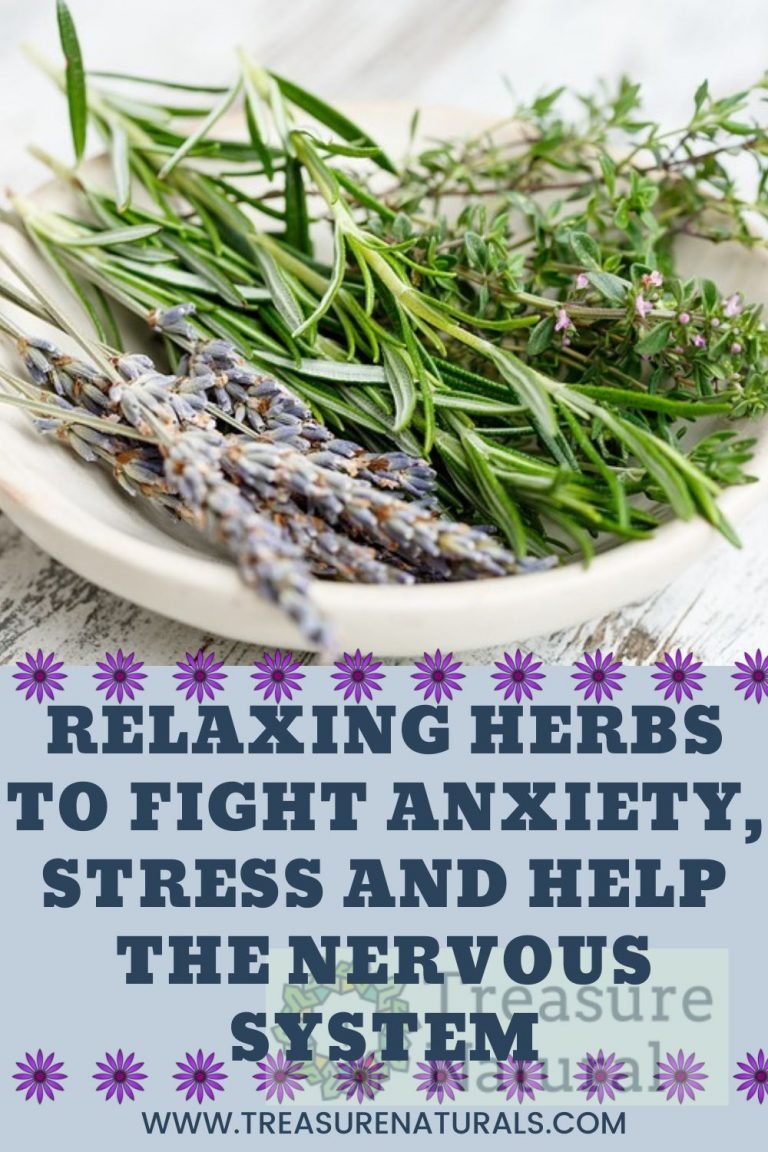 Relaxing herbs: herbal teas can be prepared against stress and anxiety with plants with relaxing properties, which help us fight anxiety in a natural way.
Tiredness, anxiety, irritability and insomnia are widespread and common ailments, almost always generated by hectic pace of life and a common denominator, stress which can however be alleviated thanks to the use of relaxing herbs. Thanks to work and daily problems, stress can often cause serious health problems, or in any case not to be underestimated.
For this reason it is necessary to know how to listen to your body and grasp the signals it sends us before anxiety becomes chronic and turns into real depression.
To prevent the complications induced by stress and dissolve the daily tension in a natural way, we can resort to various remedies, including relaxation and meditation techniques, but also to some herbs that seem to be made on purpose to successfully overcome the discomforts of stress.
Some medicinal plants, in fact, have strong antidepressant, stimulating and relaxing properties. Let's see together what they are.
---
Relaxing herbs: anti-stress plants and herbs
There are herbs against stress and nervousness that can act in the form of a relaxing herbal tea, in an infusion or as a mother tincture or essential oil to be applied to certain areas of the body. let's see some of the most effective.
Also remember that to prepare the perfect infusion, 3-4 tablespoons of the chosen herbs, 1 liter of boiling water and an infusion period of no less than 5 minutes are generally needed… to be consumed strictly at a time of the day free from commitments or in the evening, before going to sleep.
But let's see which are the most popular.
Borage
Borage is an excellent ally against stress. The cooking water or the infusion obtained by boiling 3-4 tablespoons of dry borage leaves per liter of water is the ideal remedy to regulate hormonal activity and find the right balance between mind and body.
Ginseng
It is perhaps the most powerful antidepressant and energizer that nature can offer us. Its properties have been known for millennia and are appreciated above all in oriental culture.
To consume ginseng and enjoy all its benefits, it is possible to take it in ready-made tablets that can be purchased in herbal medicine or para-pharmacy.
Linden
A herb with numerous therapeutic virtues, especially relaxing the nervous system. It has a relaxing, sedative and antispasmodic effect.
An infusion based on dried lime leaves helps to limit nervousness and stress, anxiety and headaches. Strain the infusion after leaving 1 level teaspoon of lime leaves in boiling water for 5 minutes. You can sweeten with honey.
It can also be used in the form of gem-derivative or glyceric macerate (in drops).
Valerian
Valerian is an antispasmodic, calming plant, very effective against insomnia, thanks to the action of some substances it contains (valeric acid and iridoids). In fact, they inhibit the enzyme that regulates neuronal excitability, the one that induces the sensation of relaxation and sleep. It is contraindicated in pregnancy and lactation.
It can be used to make relaxing herbal teas on its own or in combination with other anti-stress herbs: pour 1 tablespoon of valerian root in 1 cup of boiling water and leave for 10 minutes. Filter and drink before going to sleep.
Lemon balm and chamomile
Lemon balm is the most suitable for preparing relaxing and slightly sedative herbal teas. And chamomile, in particular, helps you rest well.
Echinacea
Echinacea used in infusion or herbal tea reduces anxiety and fights insomnia, especially when combined with the properties of white willow and marjoram.
Lavender
It is a relaxing herb and is good for sleeping well. It can be taken in the form of an infusion, like any other herb, or in the bath with lavender mineral salts.
Rosemary
Considered one of the most suitable natural tonics to combat mental and physical fatigue, rosemary can be drunk in the form of an infusion together with peppermint.
It is a cure-all for fighting stress and finding the right harmony.
---
Relaxing herbal pillow
Before rushing to the doctor to be prescribed anxiolytics or other drugs to sleep and calm stress, also try to make yourself a relaxing, all-natural pillow. You need:
75 gr of dried lavender flowers
75 gr of dried chamomile flowers
75 gr of dried flowers of escolzia
75 gr of dried lemon balm flowers
5 drops of lavender essential oil
Preparation. In a bowl, mix all the herbs and add lavender essential oil. Sew a white cotton cloth on three sides and fill it with this compound; then close the upper quarter. Place this pillow next to yours, the scent of these herbs reaches the brain and relaxes it, and you will see that sweet dreams.. Also remember that to prepare the perfect infusion you usually need 3-4 tablespoons of the chosen herbs, 1 liter of boiling water and an infusion period of no less than 5 minutes… to be consumed strictly at a time of the day free from commitments or in the evening, before going to sleep.
---
Relaxing herbal bath against stress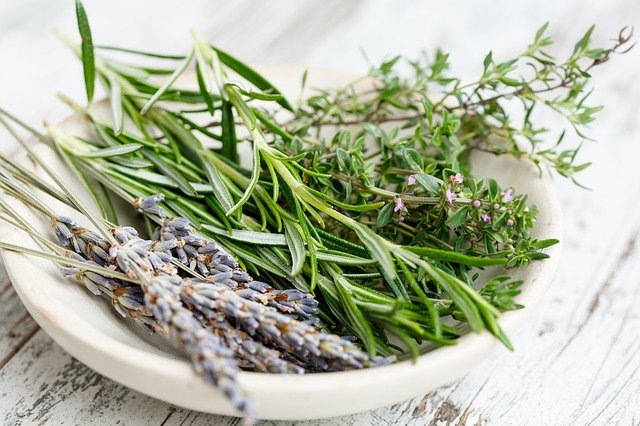 If you are very stressed and agitated, a nice relaxing bath is for you. You can prepare a bath with these calming herbs:
50 gr of dried scutellaria flowers
50 grams of dried chamomile flowers
50 gr of sacred basil leaves
50 grams of dried verbena flowers
50 grams of dried lemon balm flowers
Preparation. Put all the herbs in a cotton gauze and close it with a string. Immerse the bag in the bath water, and directly under the jet of the tap while filling the tub. Take a bath of at least 20-30 minutes.
---