---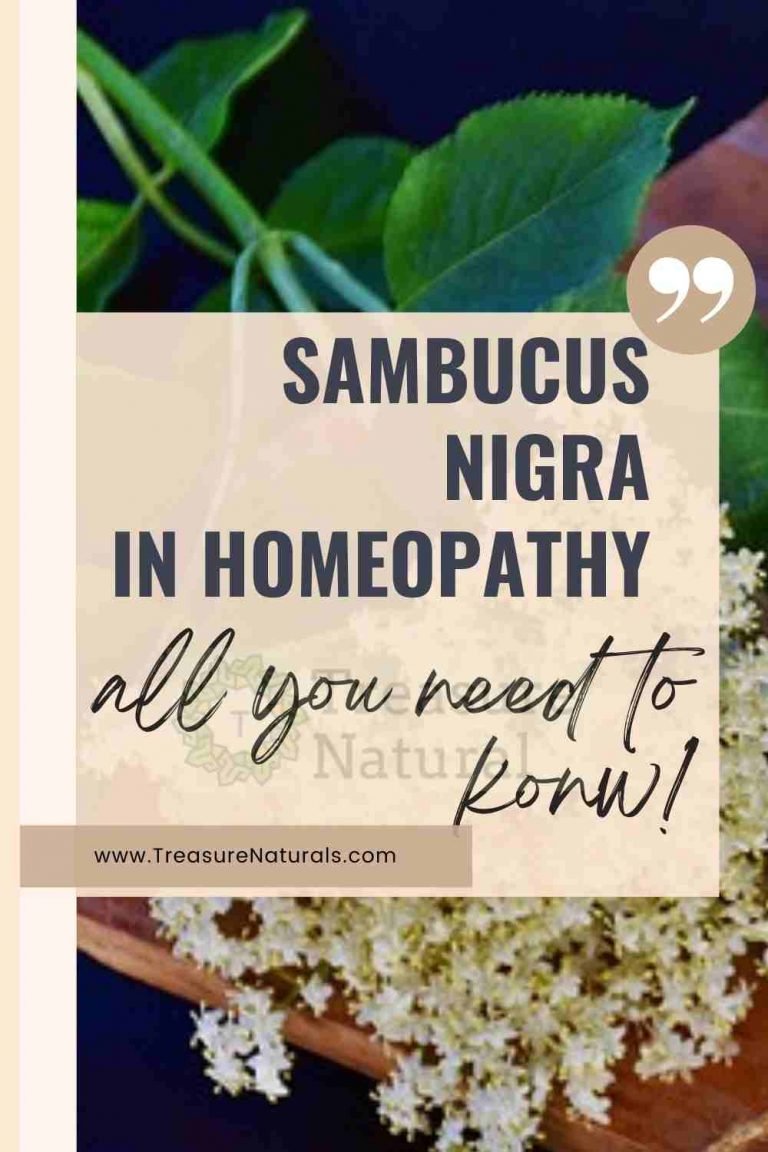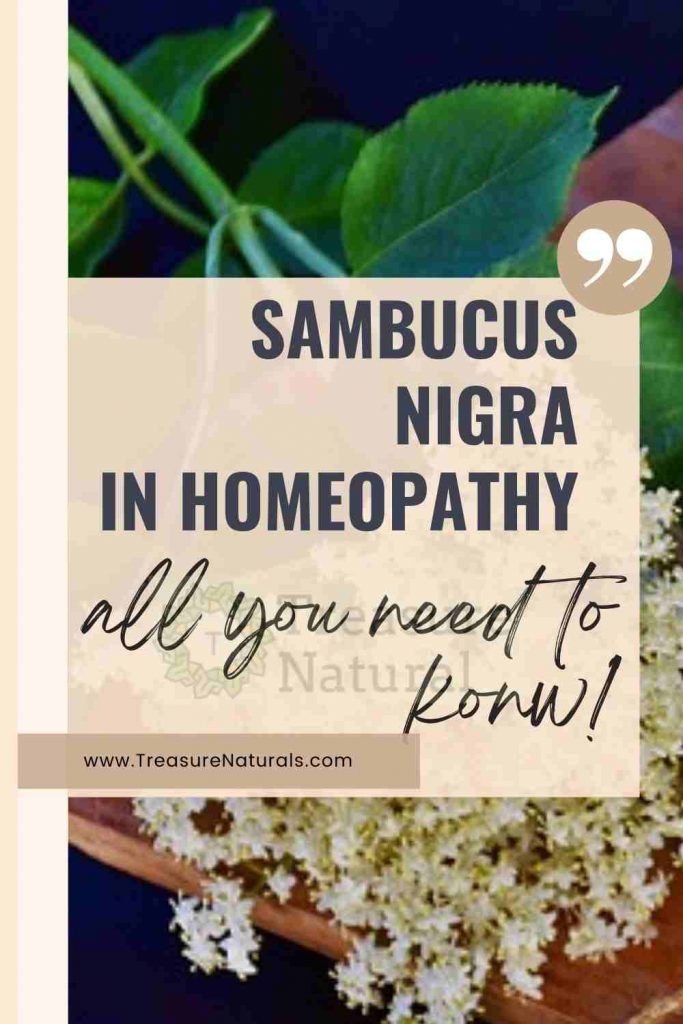 Sambucus Nigra, a very common plant in Italy, is also an effective homeopathic remedy to relieve respiratory tract problems and rheumatism.
---
Description of Sambucus Nigra
The elder, a very common plant in our areas, belongs to the Caprifoliaceae family. In homeopathy the remedy Sambucus Nigra is used in the form of mother tincture, obtained from fresh leaves and flowers.
Useful in diseases of the respiratory system, febrile states, rhinitis, asthma, acute rheumatic diseases of the joints, feeling of heaviness with numbness of the joints, with pain and swelling in the lower and upper limbs.
Contains essential oil as active ingredients, tannins, unrutoside, the glycoside sambunigroside, in the flowers; tannins, pectins, traces of essential oil, organic acids, mineral trace elements, in fruits. The first to describe and classify the species was Carl von Linné, better known as Linnaeus, the father of the modern biological and scientific classification of living organisms. The flowers and fruits of the elder are used.
Everything else in the plant is poisonous as it contains the glycoside sambunigrin.
---
When using Sambucus Nigra
The homeopathic remedy Sambucus Nigra acts on the respiratory tract, muscles, joints, kidneys, sweat glands. The remedy is also particularly suitable for respiratory diseases of children. Sambucus nigra is indicated in the following main cases:
Sore throat, hoarseness, cough, tracheitis and laryngitis, acute rhinitis, whooping cough and nasal obstruction in children, phlegm and thick mucus
Arthritis, acute rheumatic pain and affections, pain in the shoulder blades, back pain, neck, spine
Numbness of the lower and upper limbs
Kidney problems
Dosage and administration
As for the doses of the homeopathic remedy Sambucus Nigra, the 5 CH dilution is recommended, from 1 to 3 granules every 10 – 15 minutes, lengthening the times with improvements.
---
Who is Sambucus Nigra recommended for
The Sambucus Nigra is a person with a strong panic tendency. The shock represented by the state of panic is followed by anxiety, agitation, tremors and suffocation.
The Sambucus Nigra type can easily have delusions, with frightening visual hallucinations. She snores and sweats at night and has a choking sensation.
---