---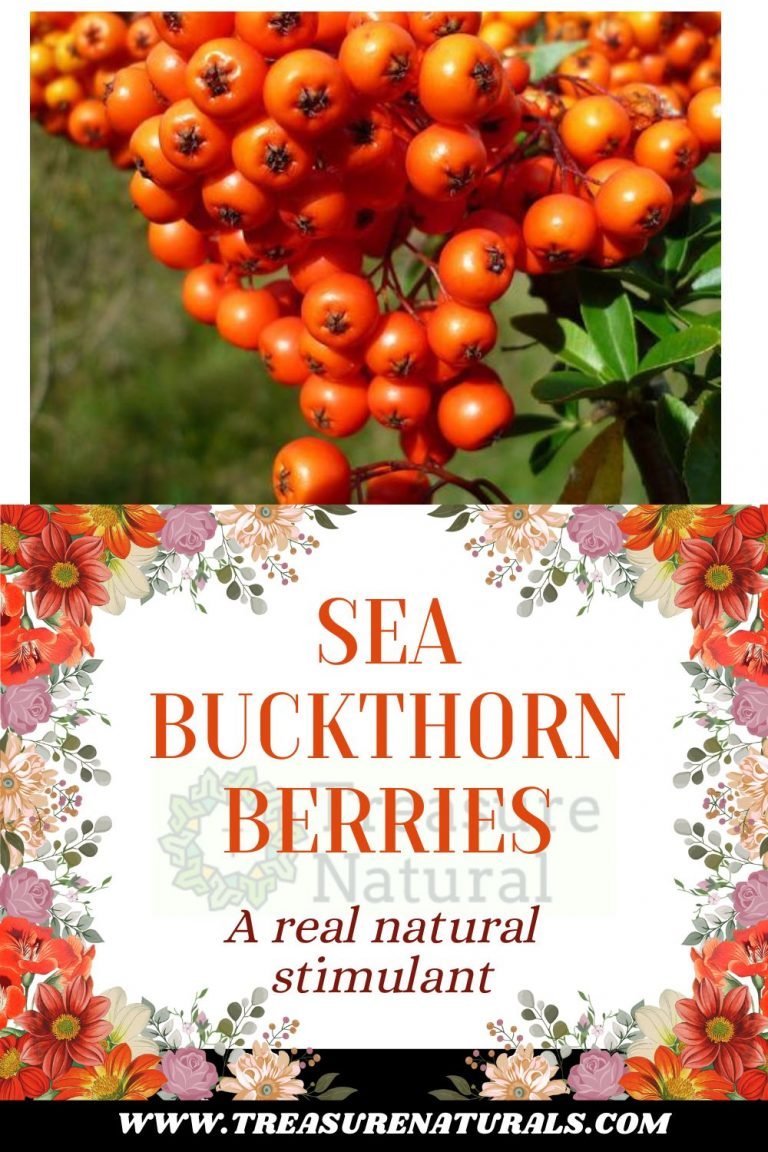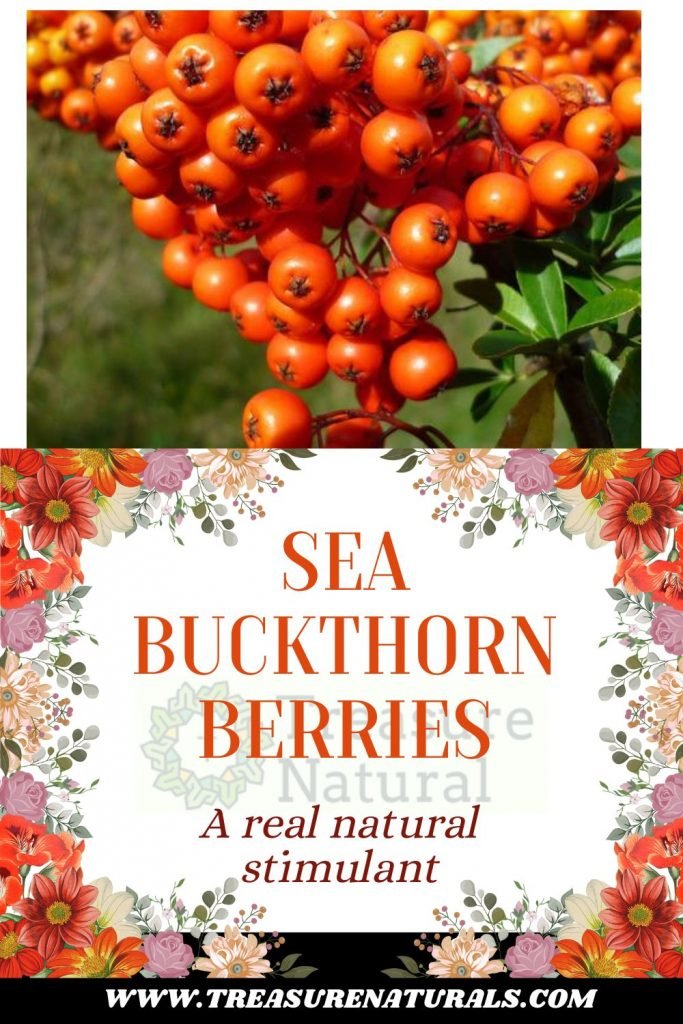 Let's go to the discovery of sea buckthorn and its berries with many properties, from which an oil is also derived.
Sea buckthorn, also known as olive or Siberian pineapple, is a plant recognized since ancient times for the health properties that its berries have.
Sea buckthorn berries, even if they are not very well known in our society, are very rich in vitamins and antioxidants, a real natural stimulant that deserves to be known.
---
Origin and history
Sea buckthorn (Hippophae rhamnoides) has been known since ancient times.
The Greeks gave their horses sea buckthorn berries to stimulate growth and polish their coat, hence their name hippofa.
There is a long history in the Chinese and Tibetan pharmacopoeia of the sea buckthorn, a plant whose orange berries adapt to the extremes of the Himalayas and the climate mitigated by the sea.
The berries of this plant are found in Eastern Europe, Mongolia, Russia and Scandinavia, and has even been introduced to Quebec to prevent soil erosion.
---
Sea buckthorn berries, precious allies for health
In Eastern European countries these berries are eaten (the Russians were certainly not mistaken when they gave it in the form of honey to their cosmonauts).
The Siberian pineapple is in fact a small bomb of vitamin C but also a real natural stimulant, which Tibetans commonly use in respiratory infections. Sea buckthorn contains twenty times more vitamin C than an orange, about 0.6 grams per 100 grams of its own fruit.
Vitamin C is derived exclusively from food. For this reason it is so important to take the berries of this plant in case of fatigue or stress. Additionally, sea buckthorn berries are rich in flavonoids, a substance that protects plants from viruses. Flavonoids stimulate the immune system by activating both white blood cells and red blood cells in the spinal cord. Their consumption is therefore doubly recommended in case of convalescence.
Finally, sea buckthorn contains vitamins and antioxidants and provitamin A – alpha and beta carotenes – from which the body synthesizes vitamin A.
As a topical use, sea buckthorn oil finally acts as an ointment for tired skin.
---
A plant subject to therapeutic research
Science has been studying the properties of this plant for a long time.
The first clinical studies in patients with severe burns showed a soothing effect on pain and a positive effect on healing.
The research has also focused on the efficacy in the treatment of eczema and also on platelets (determinants of blood clotting) without reaching firm conclusions for now.
The juice of this plant also seems to increase the level of good cholesterol and would decrease the oxidation due to bad cholesterol.
---
How much and how to consume sea buckthorn berries?
To take advantage of its preventive efficacy, a period of three weeks at the beginning and end of winter is recommended. It is recommended to take one tablespoon two or three times a day, possibly in combination with vitamin D.
During a convalescence, a cure of one or three months is recommended, with a break of one week per month. It can be consumed from nine months on.
It is also used in skin care, as a body oil or milk.
---
Where to buy them
They can be found in the best herbalists but also directly online. Its site, where it is also available as an oil.
---
Warnings and contraindications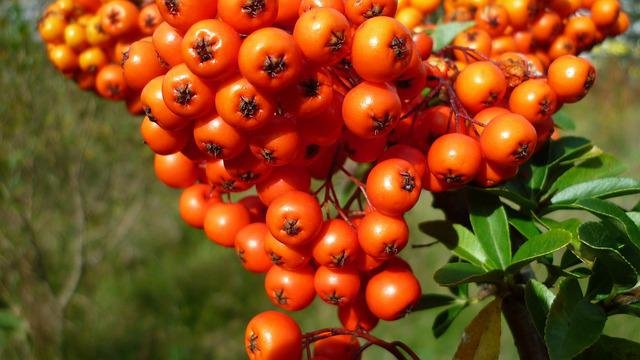 No particular contraindications are known.
---