---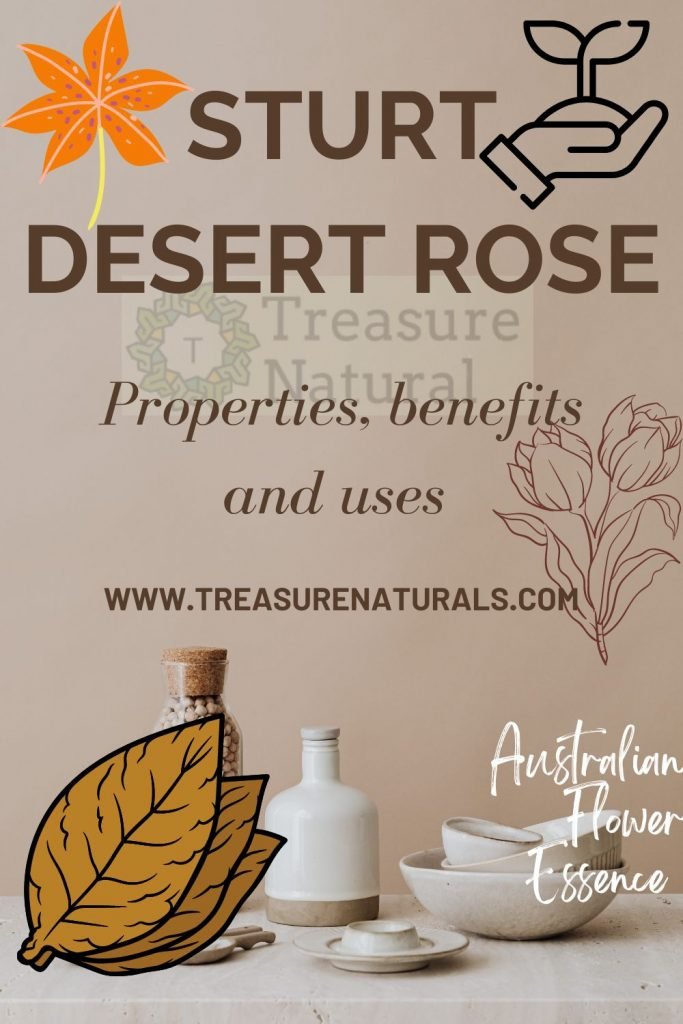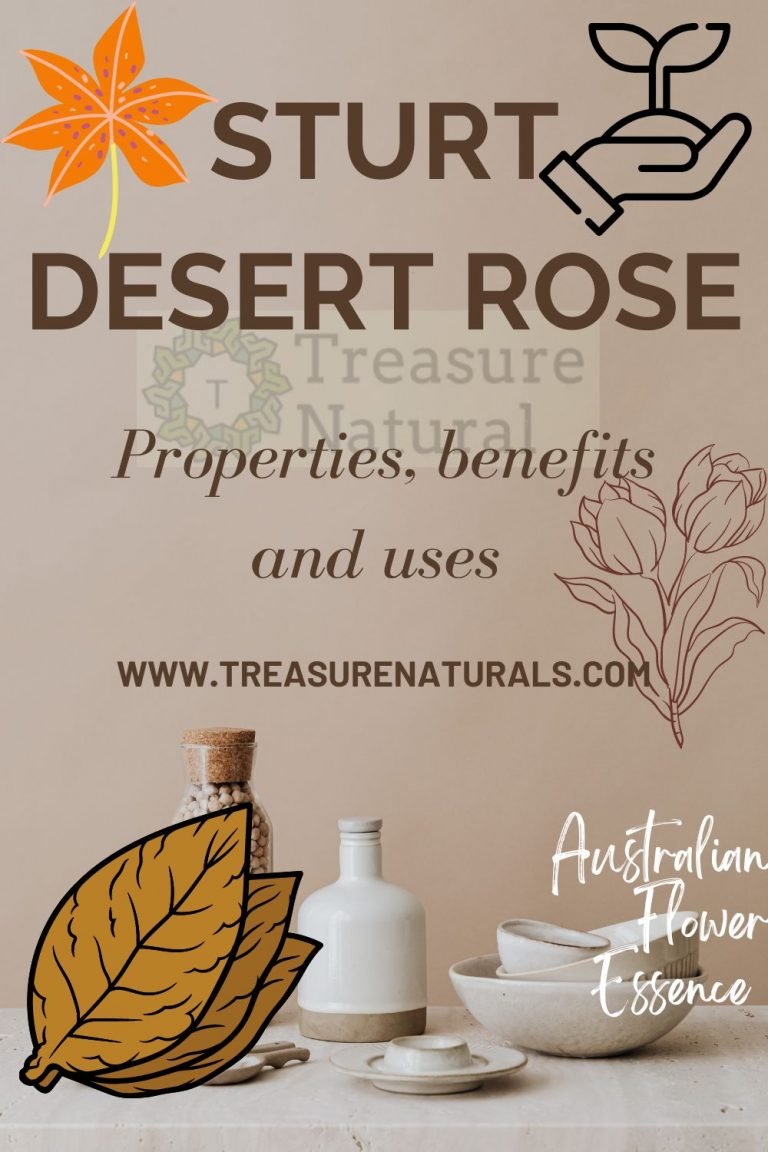 Sturt Desert Rose is an Australian flower remedy made from Gossypium sturtianum. It helps people to follow their beliefs and helps restore self-esteem. Let's find out better.
---
Description of the plant
Gossypium sturtianum – shrub from one to two meters high, with dark green leaves, 5 cm long and the mauve-colored flower, with a dark crimson center, formed by 5 petals dotted with black like the leaves; the numerous stamens are united at the base and form a dense column around the stylus. It grows in many arid areas of Australia, on stony and rocky banks of dry stream beds. The plant has been the floral emblem of the Northern Territory since 1961.
---
Property of Sturt Desert Rose
Help people follow their beliefs and principles by empowering themselves to be true to themselves
It favors the recovery of self-esteem, in particular if its lack or weakness is a consequence of even past actions towards which the person feels guilt, regrets and discomfort.
It restores balance to an excessive sense of obligation and duty, or to models that are too high in which to live and in which one feels inadequate and incapable.
It improves the sense of one's own beliefs and personal integrity: you do what you have to do, accept what happens or has happened, managing to move forward.
Sturt Desert Rose is contained in the Self Confidence and Sexuality Compounds
---
Preparation and use
In a 30 ml bottle, combine ¾ of natural water and ¼ of brandy to preserve the product; add 7 drops for each chosen flower. 7 drops of this personal blend are taken under the tongue, morning and evening, upon awakening and before bed. The drops can also be applied locally as well, combined with neutral cream as a carrier, in the bath water or vaporized in the environment to create a harmonious place. They can also be prepared without brandy, making sure that they do not degrade (if necessary, the preparation is repeated). They can be diluted in a little water or herbal tea, even for children.
With Five Corner it helps restore self-esteem. The difference between the two remedies is that Five Corner acts on low self-esteem, while Sturt Desert Rose acts on low self-esteem due to past actions or about which the person feels uncomfortable or feels guilty.
---