---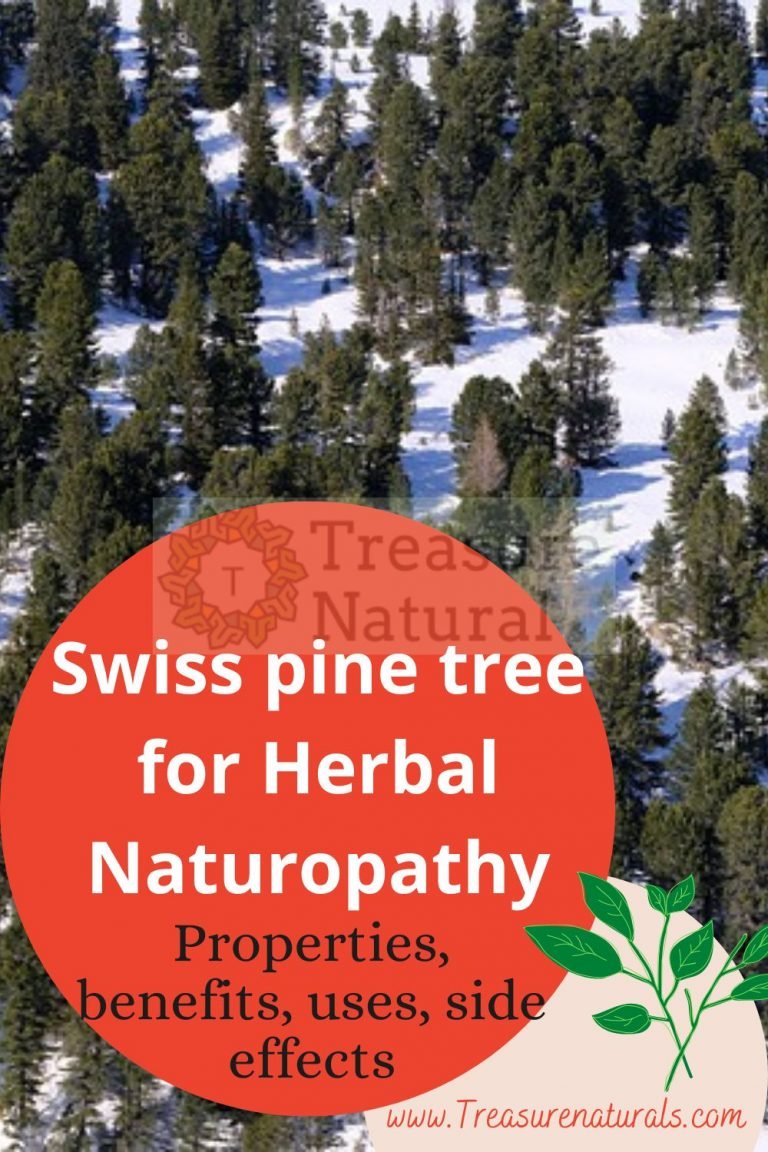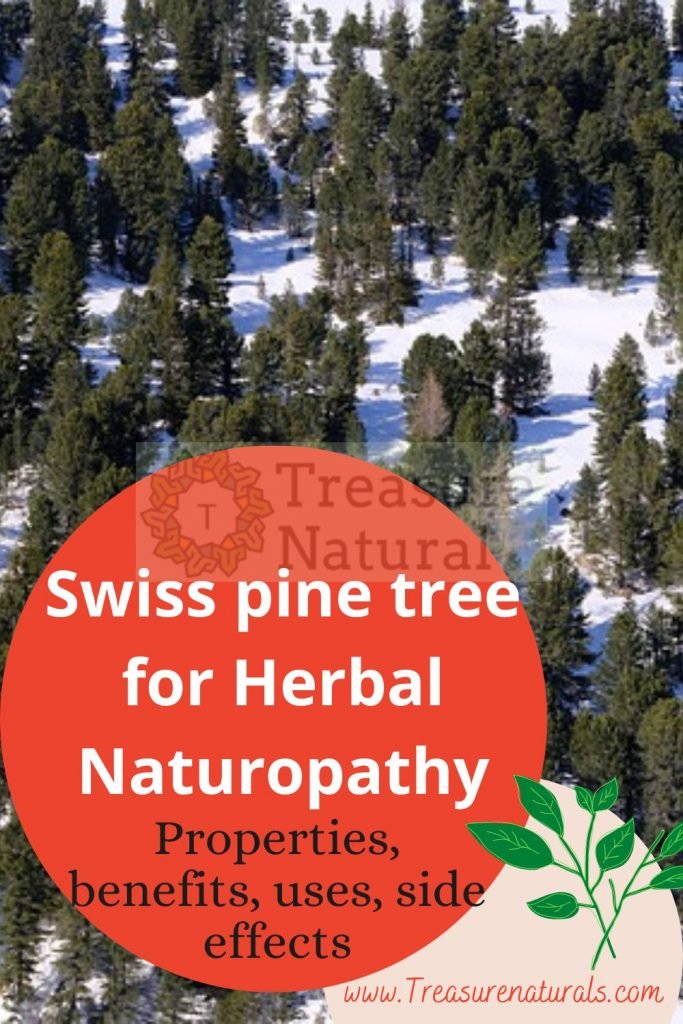 The pine is a conifer that grows spontaneously in the Dolomites and whose wood is used for the construction of furniture and furnishing accessories and for its beneficial properties for the health of its essential oil.
---
Pine, characteristics and use of the plant
The pine, or Swiss stone pine (Pinus cembra L), is a tree widespread in our Alps and mountain areas of Central Europe where it can easily be found around 1800 and 2000 meters.
It is a conifer that can reach 25 meters in height and that can live up to 1000 years, resisting very cold temperatures, up to -40 ° C, -50 ° C.
Long-lived and resistant plant, the pine covers several wooded areas in the forests of South Tyrol, where it occupies 5% of the green areas and its wood is widely used for the production of furniture and furnishing accessories of the Dolomites.
The wood of the pine is a soft wood, light, easy to process and difficult to attack by moths, characteristics that make it suitable for the realization of handicraft works.
According to legends, pine wood should be processed during the waning phase of the moon, since in this way it does not bend and the objects made would be more durable: for this reason, traditionally pine wood is called lunar wood.
In addition to being used to build beds, chests, coverings for stubes and tall objects, pine wood is also used for its beneficial properties, as it is soaked in essential oil and balsamic resins.
Pine extracts are also used to make phytocosmetics and to flavor culinary recipes, including strudel, a typical dessert of the Dolomites.
---
Properties of pine for well-being and health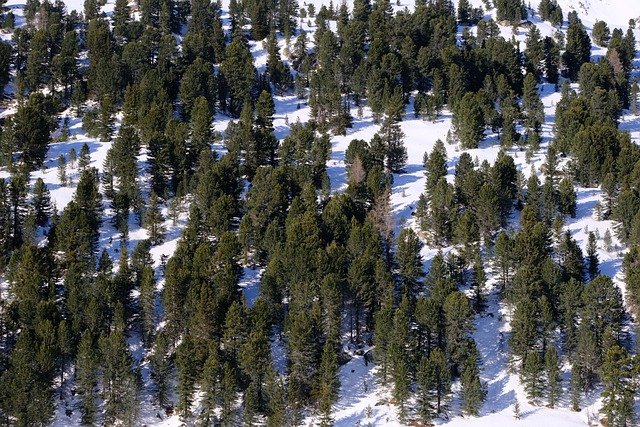 Pine wood, or Swiss stone pine, contains an essential oil and balsamic resines that give it beneficial properties for health.
Like many essential oils, the one extracted from pine also has antibacterial action and its use can be useful to purify domestic environments if diffused in the rooms of the house.
The antibacterial properties, combined with the expectorant and relaxing ones, make the essential oil of pine an excellent ally in case of cough, cold and respiratory disorders.
To soothe the flu symptoms thanks to the essential oil of pine it is sufficient to use a few drops of essence to make suffumigi, or to be diluted in a tablespoon of vegetable oil that will then be used for massages to the chest and back.
Massages with pine essential oil are also useful in case you find it difficult to fall asleep and relax, or to treat tension and muscle cramps.
To improve sleep you can also pour a couple of drops of pine essential oil on the pillow: this essence seems to be able to slow down the heart rate, calming anxiety and agitation.
On the market there are also pillows whose padding is enriched with pine wood chips, with a calming and relaxing action.
---