---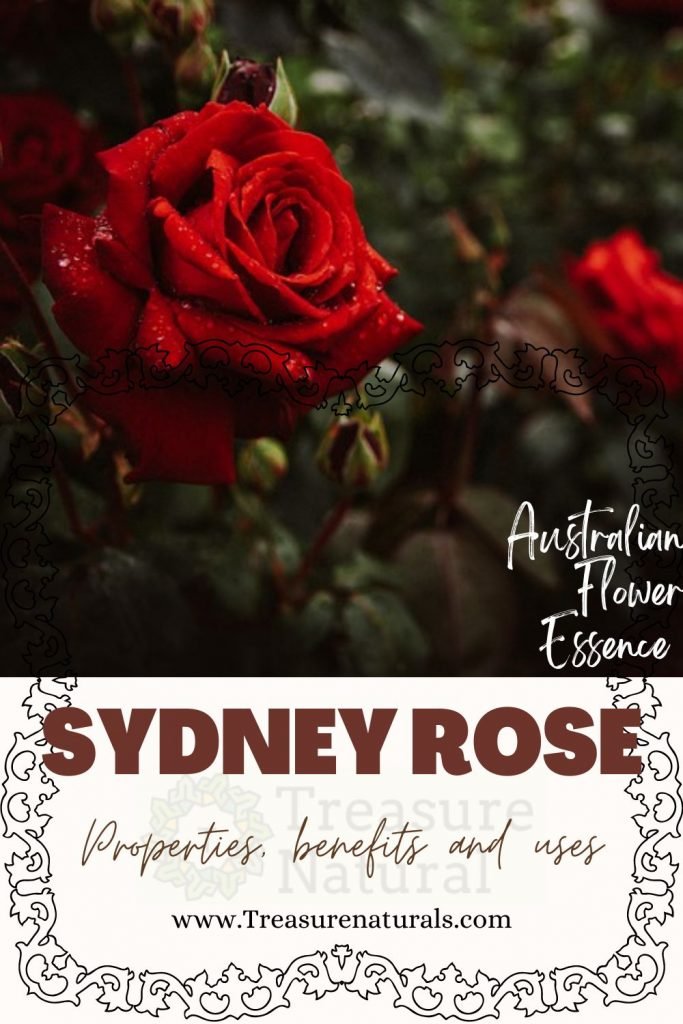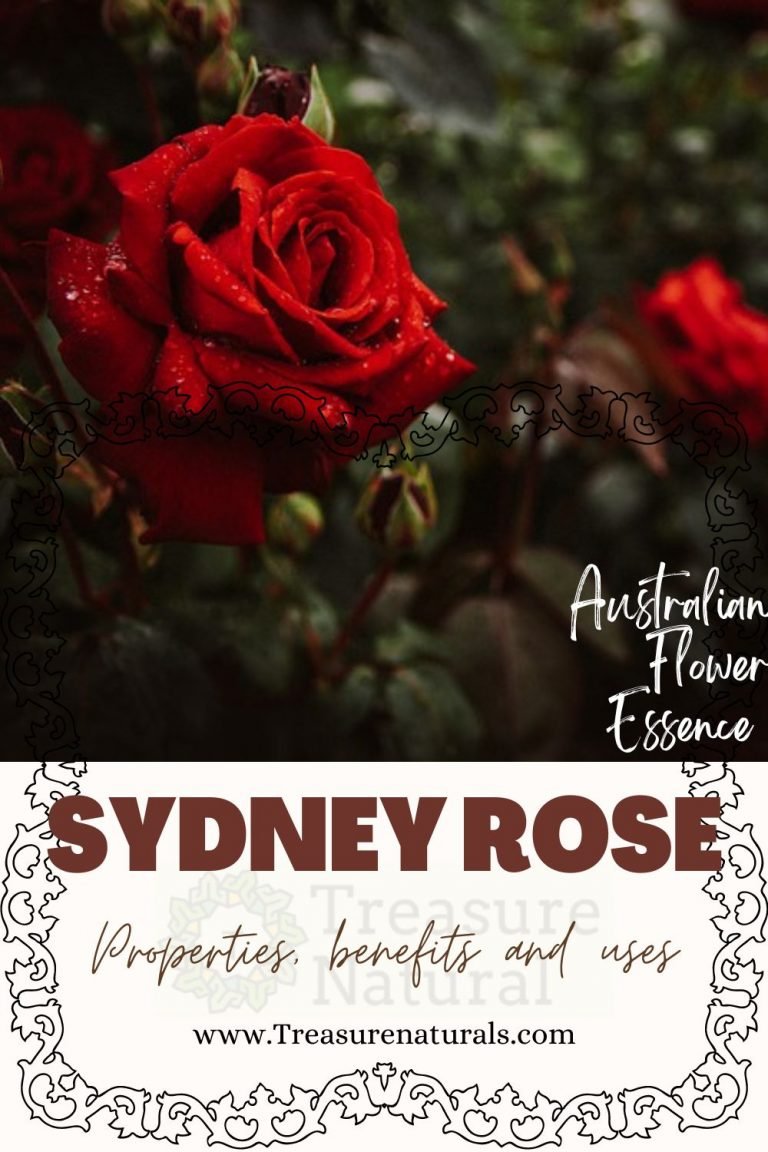 Sydney Rose is an Australian flower remedy made from Boronia serrulata. Useful in case of loneliness and melancholy, it promotes the sense of unity and gives comfort. Let's find out better.
---
Description of the plant
Boronia serrulata – from the rare Sydney Rose it strikes its intense, beautiful pink fragrant flower of about 2 cm, which does not open fully. It can reach one meter in height. Pink is the symbolic color of the qualities of love, the field of action of the essence.
This essence was made on August 19, 1999, the third and last astrological appointment of the year which marked the beginning of a very important cycle for humanity.
The quality of healing that Sydney Rose offers us is the key to this new phase of unfolding of human growth and consciousness, a fundamental prerequisite to be pursued to create compassion, tolerance and love for others.
Commonly known as Rosa Nativa, it grows on the central coast of New South Wales, in a radius of about 50 km from Sydney, from Gosford to Royal National Park, where it is found in semi-shade among the Hawkesbury sandstone outcrops. It is an upright shrub, one meter in height and 60 cm in diameter, with bright green leaves and aromatic when crushed.
In spring, the cup-shaped flowers appear in clusters at the end of the branches. They are bright pink and with a refreshing scent.
---
Property of Sydney Rose
It allows you to realize and know, at a deep level of heart and not only at an intellectual level, that there is no separation between yourself and others, that we are all one, even in our uniqueness.
Promotes the sense of unity and union, peace, security and satisfaction; it gives comfort and support to those who undertake the path of spiritual awareness of unity.
Indicated to rebalance the sense of strangeness or loneliness and of not being loved, giving the ability to appreciate and look at oneself as unique and special people as we are, fostering a sense of peace, tranquility and serenity.
The flower can therefore be used in all those situations in which we do not feel in harmony with others, when loneliness and melancholy take over us.
---
Preparation and use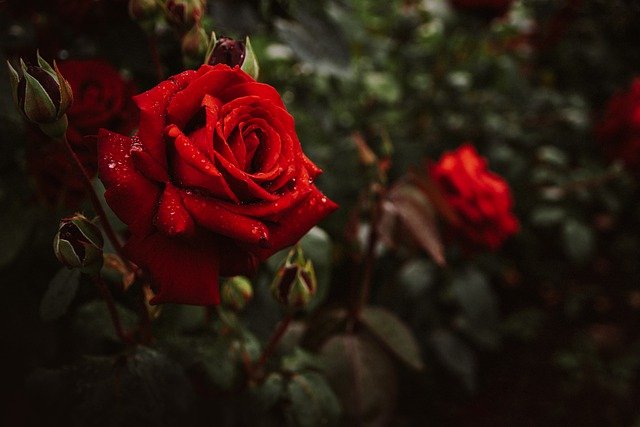 In a 30 ml bottle, combine ¾ of natural water and ¼ of brandy to preserve the product; add 7 drops for each chosen flower. 7 drops of this personal blend are taken under the tongue, morning and evening, upon awakening and before bed.
The drops can also be applied locally as well, combined with neutral cream as a carrier, in the bath water or vaporized in the environment to create a harmonious place.
They can also be prepared without brandy, making sure that they do not degrade (if necessary, the preparation is repeated). They can be diluted in a little water or herbal tea, even for children.
---