---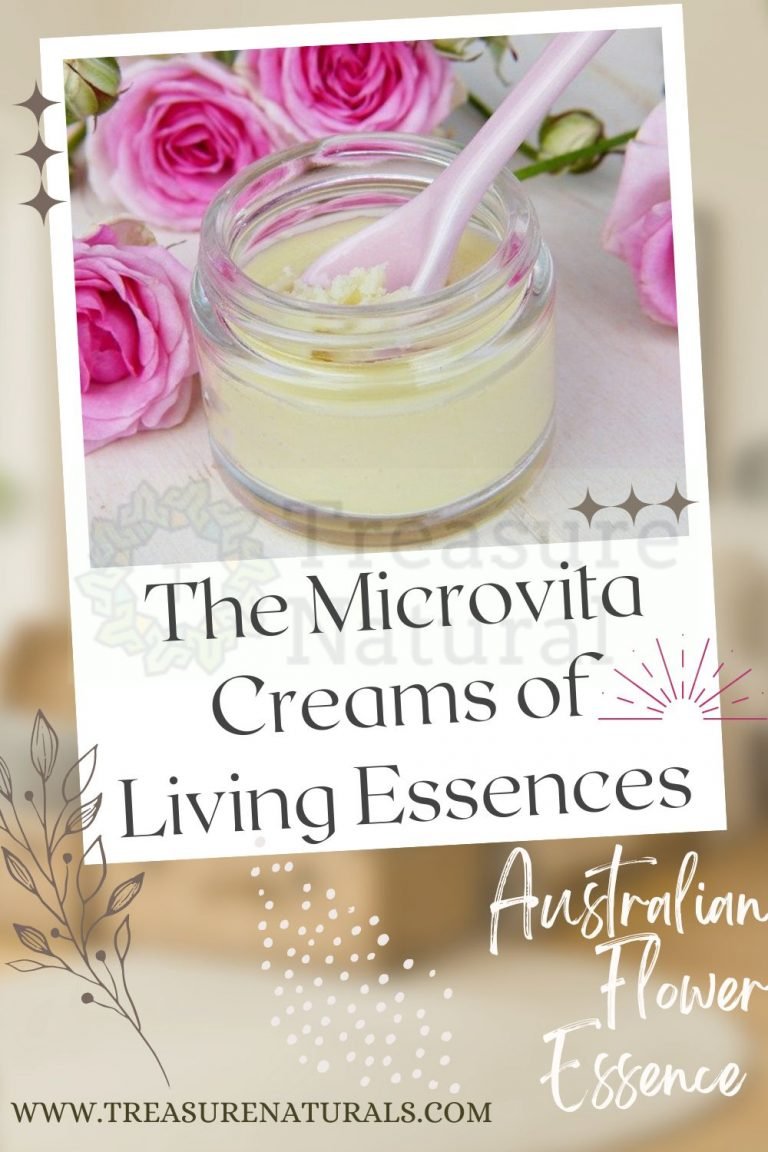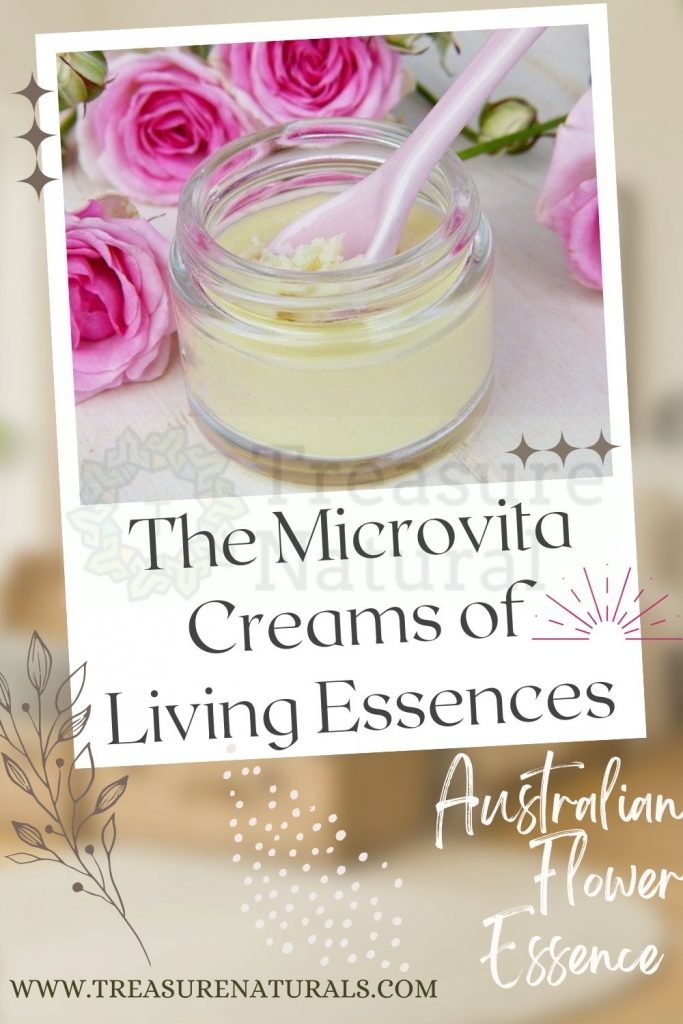 The Living Essences are the first to specialize in the creation of creams and lotions based on flower essences, specific for topical use and for the treatment of pain and arthritis, various muscular problems and stress. Let's find out what they are and what they are for.
---
Accident Relief Cream
Accident Relief Cream (formerly Microvita Pain Cream) is the cream for emergency situations and for pain relief.
Indicated for muscle or ligament spasms and tears, sprains and bruises, back and neck pain, sciatica, headache, sinusitis, burns and insect bites.
First aid blend, useful in muscle aches, painful states, physical and mental prostration. Contains floral essences that promote a profound sense of relief. Accident Cream is also useful in the case of painful menstruation and hemorrhoids.
Use: Follow the instructions for use, and if pain persists consult your doctor / therapist. Apply generously on the painful area, for best results on contracted muscles apply a layer of cream and leave for 5-10 minutes before massaging.
Body Bliss
Body Bliss is the cream for deep physical and mental relaxation.
It is indicated to relieve muscle tension and any pain caused by stress, for tension on the chest, back and neck.
The floral essences present in Body Bliss promote intense well-being and deep relaxation, relieving muscle tension, helping to relax body and mind.
Useful in case of headaches and / or tension pains, anxiety states that cause tension in the respiratory system (in these cases apply the lotion on the chest, back and neck). Excellent massage lotion, it has a refreshing aroma and is absorbed immediately, without greasing.
Use: Massage on the body for general relaxation, or on specific tension areas.
Body Sport
Body Sport is the cream for the well-being of athletes.
Suitable for athletes and for those prone to injuries and strains, it promotes prevention and treatment. Also useful in case of tensions from stress and fatigue.
Body Sports is an excellent massage lotion that can be used before or after exercise to prevent / treat bruises.
Usage: Apply the lotion to legs, arms, back and any other part of the body subject to injury or strain. It is easily absorbed and has an invigorating effect.
Notes: Body Sports and Accident Relief have a combination of similar flower essences, but Body Sports can be used on the whole body, while it is recommended to use Accident Pain Cream only on the painful parts.
---
Body Supple Cream
Body Supple Cream (formerly Microvita Arthritis Cream) is the cream for arthritic pain.
This cream has been specifically formulated with flower essences recommended by the Living Essences laboratories for the treatment of pain due to stiffness and arthritis.
Use: to obtain good results it is necessary to apply the cream every day and follow the recommended doses. The effectiveness of the treatment is usually noticeable after 4-6 weeks, although the benefits are often felt immediately.
People who have been suffering from arthritis for many years may experience the effects of the treatment over a longer period. In case of arthritis spread all over the body it is good to apply the cream on the body 4 times a day.
---
Relaxing Moisturizer Cream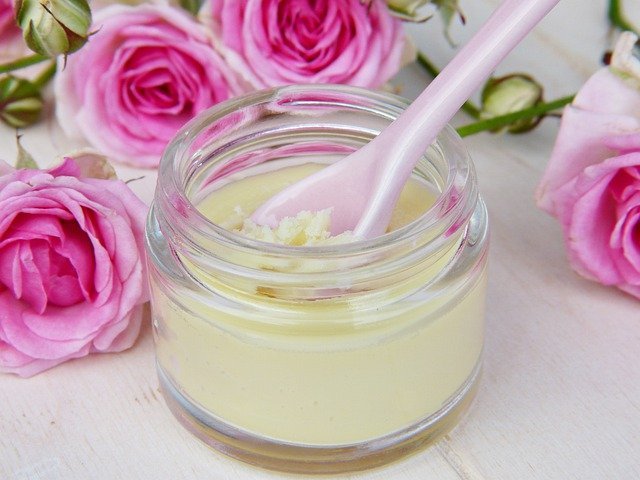 Relaxing Moisturizer Cream is the relaxing face treatment cream.
This cream, used every day, allows you to relax the daily tensions of the face, deeply nourishes and gives a luminous appearance to the whole face.
Use: applied daily as a moisturizing cream, it promotes the relaxation of facial tensions and gives deep nourishment and brightness. It can also be used as an aftershave by men .
Notes : Relaxing Moisturizer and Body Bliss Cream have a combination of similar flower essences, but Relaxing Moisturizer has been specially formulated for the face and has a creamier, denser texture.
---