---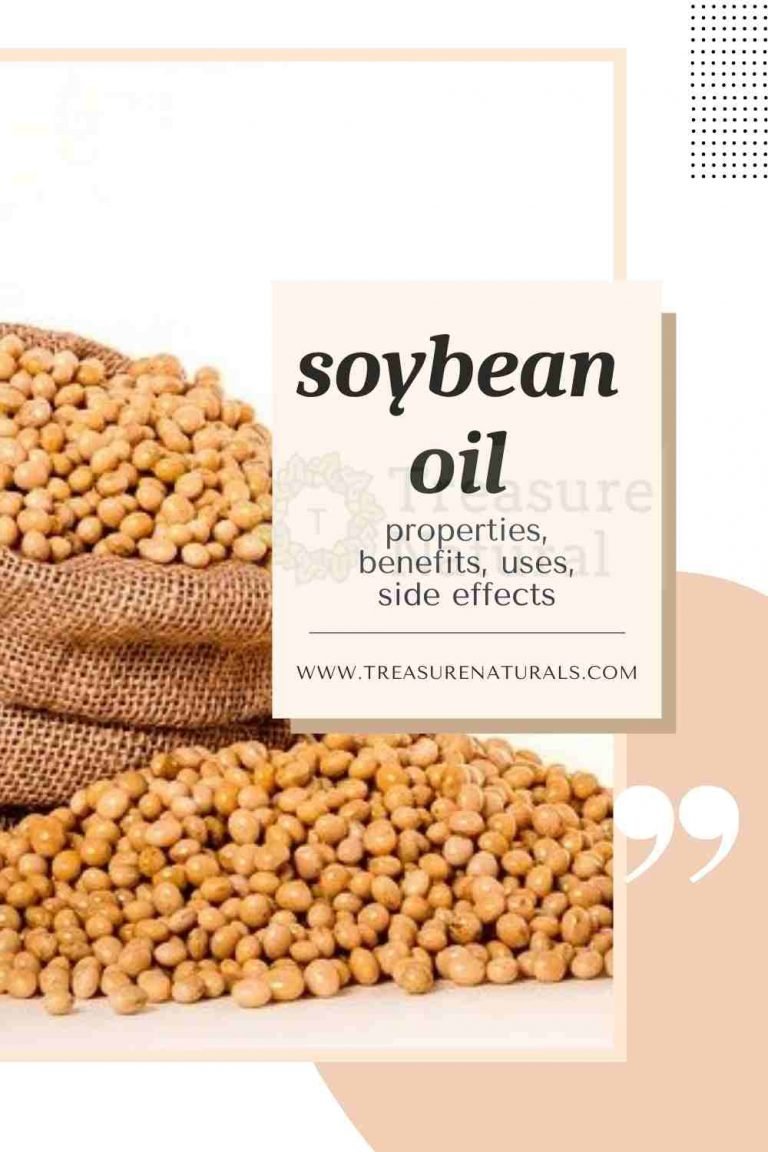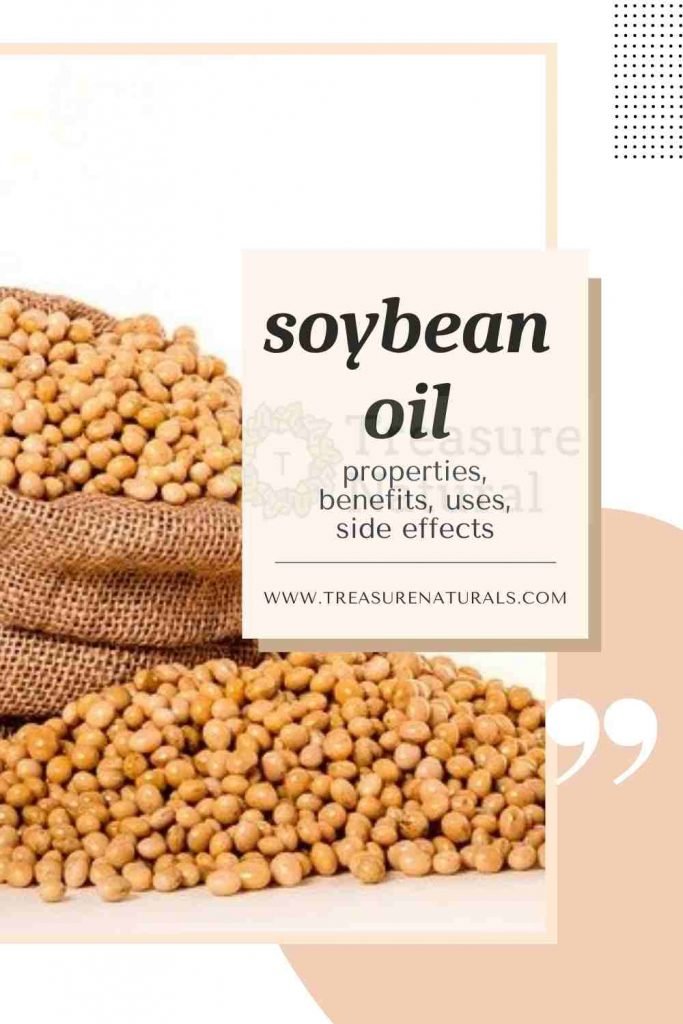 Soybean oil is extracted from soybeans ( Glycine max ), lightly dried and processed with the use of chemicals. Rich in fatty acids, such as linoleic and alpha-linoeic acids, it is useful for controlling cholesterol levels in the blood.
Widespread for millennia in the East, particularly in China, nowadays the United States is also a major producer. Soybean oil is also used in food, for the production of margarine and industrial condiments, and in cosmetics, to combat stretch marks.
There is a raw and a refined type of soybean oil, and it is used in food, in cosmetics and even in agriculture: we know this product closely, how it is obtained, its properties and its uses
highly toxic substance (even if the refined type is often also used for cooking).
It is also used for the production of margarine, industrial sauces and condiments and other preparations. It should be stored in the refrigerator, in glass bottles, so as to prevent rapid oxidation.
It is a good thing to differentiate between crude soybean oil, obtained cold, therefore richer in nutrients, vitamin E and lecithin, which can be found in specialized shops, including online, herbalists and organic centers; very different is the refined soybean oil commonly found on supermarket shelves, low cost, processed and with low nutritional and therapeutic properties.
---
Soybean oil in cosmetics
Raw or pure soybean oil is normally used in cosmetics, especially wild soybean oil, also known as Glycine soja , in the composition of soaps and detergents or as a natural emollient.
It is also used for massages and body skin care, as it helps to reduce and prevent stretch marks, keeping the dermis young. It also has a good moisturizing action, creating a protective film on the skin capable of slowing down the dehydration of the skin, thus improving tone and elasticity.
It can also be used to formulate hair masks and hand moisturizers. Finally, it is an excellent base in aromatherapy.
Anti-aging emulsion with soybean oil recipe
Ingredients:
> 50 milliliters of soybean oil
> a couple of teaspoons of rosehip oil
Preparation
Mix the two ingredients and apply abundantly on the skin of the face and neck; leave to act for a few minutes, then remove the non-absorbed oil with the help of a sponge soaked in lukewarm water.
---
Curiosity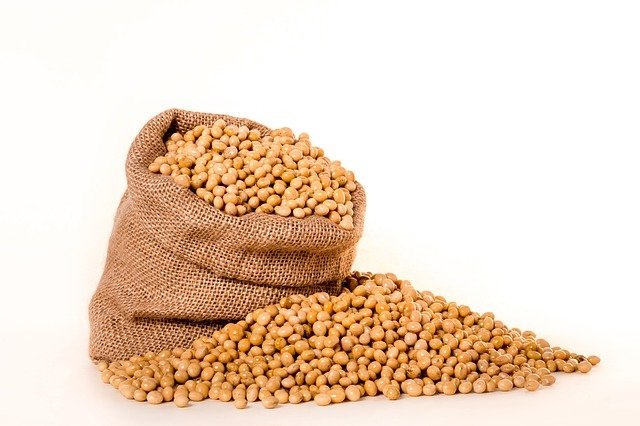 Soybean oil is also used in agriculture to create effective pesticides and can be used as biodiesel ; it is also used in the chemical industry for the preparation of paints, lubricants, adhesives, resins or plastics.
---