Cleanse the kidneys in a week with the right nutrition
---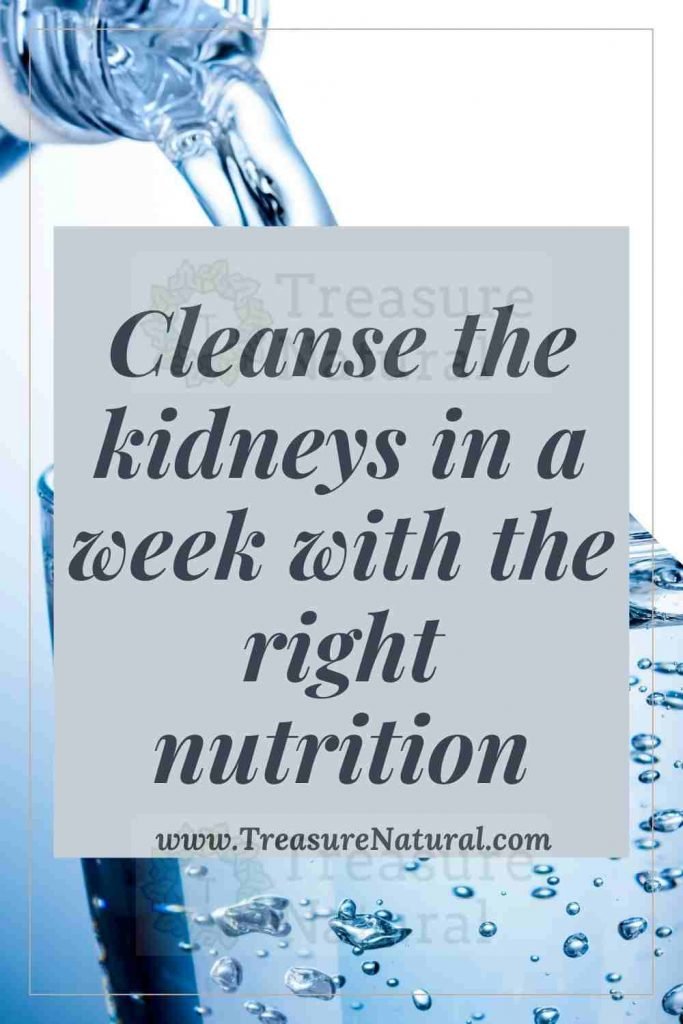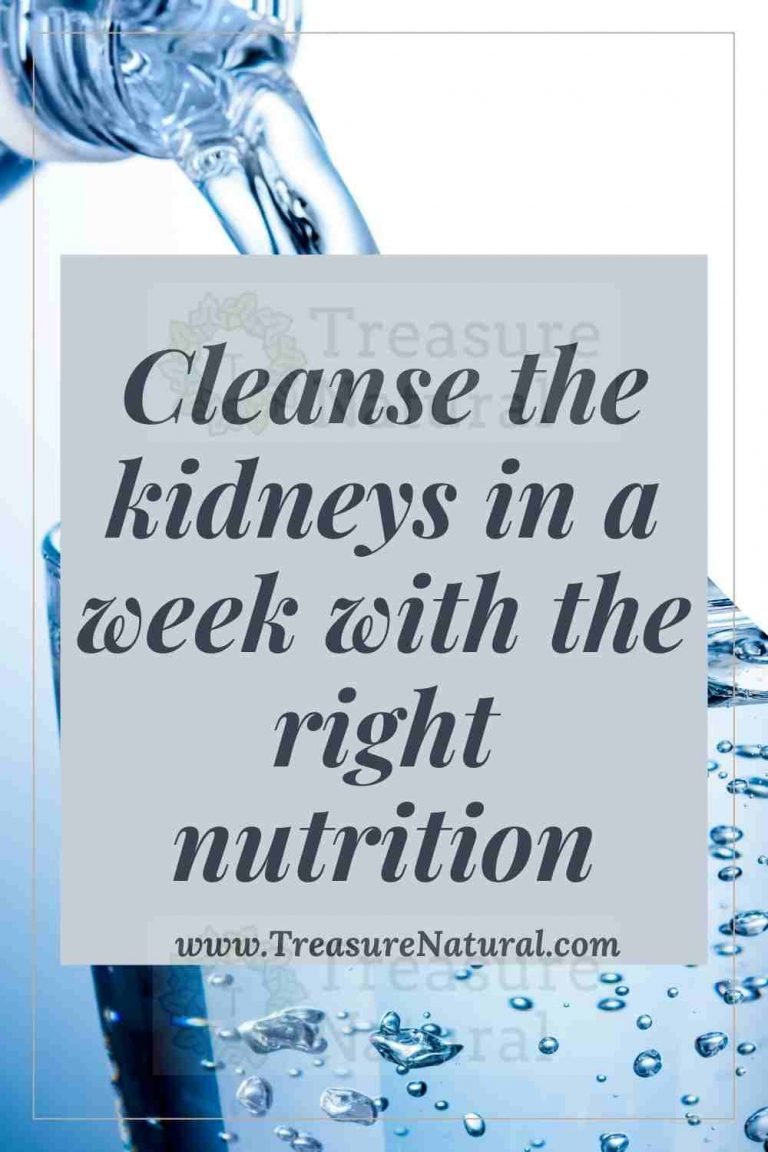 ---
In addition to taking care of your diet, to feel better and more vital it is essential that you keep the kidney area warm.
The kidneys are the organs responsible for cleaning the blood of potentially dangerous substances through urine; among the many functions, moreover, they regulate the amount of fluids inside the body. They are vital organs, that is, fundamental for life, for this reason they must be taken care of.
In this article we will explain how to cleanse the kidneys in a simple and natural way, purifying them in a week . You can do this cleaning once or twice a year.
Some recommendations
During the kidney cleanse week, try not to consume the following foods:
Milk and its derivatives
Meat, especially red meat and sausages
Seafood
White sugar
Refined salt or table salt
Alcoholic beverages
Coffee
Smoke
If you are taking any medications, be sure to consult your doctor first as there may be contraindications . It is best to cleanse your kidneys when you are not taking any medications.
Clean the kidneys with the infusion of horsetail (horsetail) and pineapple peel
Prepare a liter of infusion of horsetail (or horsetail) and pineapple peel every day, the latter must be washed and cut into small pieces before being infused .
The horsetail must boil for 10 minutes and rest for another 5 minutes, while the pineapple peel must boil for 20 minutes and rest for another 10 minutes. You can prepare the two infusions separately or together, but respecting the cooking times of the two ingredients .
Once it has cooled, if you wish, you can sweeten the infusion with a little stevia .
You must drink the infusion during the day, by evening to avoid going to the bathroom during the night and always between meals.
This tea is rich in minerals such as silicon and will help eliminate excess fluids, as well as reduce inflammation of the kidneys .
If you usually have problems with urinary infections, add some bearberry to the infusion.
The recommended diet to cleanse the kidneys
You must pay close attention to nutrition and be thorough in following these tips to get the desired benefits . Before and after cleaning, try to take care of your diet to prevent your body from making a too abrupt and radical change.
Breakfast
At breakfast you can opt for a fruit smoothie and a vegetable drink, such as oat milk or rice, or a few slices of toasted whole grain bread with tahini (i.e. crushed sesame seed paste), avocado, omelette or seasoned with garlic. and oil.
Lunch
Lunch includes onion broth every day. You can prepare it by boiling an onion for every half liter of water . As a condiment, you can use a little parsley, lemon and a pinch of sea salt and cayenne pepper. (for more information about it, click here).
As a second course, choose one of the following options, alternating from day to day:
Brown rice and legumes
White meat and salad
Grilled fish and vegetables
Cereals (millet, quinoa , oats) with pesto (fresh basil, pine nuts or walnuts, garlic, oil and a pinch of sea salt, all well pounded and ground)
Omelette and guacamole sauce with rice or corn cakes
Wholemeal pasta with mushrooms and peas
Salad with tomato, rocket, avocado, cucumber, dried fruit, corn, olives and hard-boiled egg with wholemeal rusks .
Dinner
Dinner includes a vegetable soup or cream every day (based on cabbage, leek, carrot, pumpkin, zucchini, onion, etc.) to which you can add a spoonful of turmeric powder or a spoonful of oat flakes in cooking. .
For dessert, an apple baked in the oven with dried fruit.
Between meals
If you are hungry mid-morning or mid-afternoon, eat some fruit or dried fruit (dates, plums, apricots, etc.).
Drinking water is essential for cleaning the kidneys
It is important to drink throughout the day, away from meals, according to your needs, your pace of life or according to the time of year, etc.
You have to keep your body well hydrated , without, however, abusing water . If, for example, your kidneys are inflamed and you don't go to the bathroom as often, it's best not to overuse fluids until you get better.
It is especially important to drink lukewarm water on an empty stomach to get the body going .
Keep your kidneys warm
Along with the liver, the kidneys are the only organs that benefit from direct heat, as they tend to cool down . There is also a relationship between the kidneys and our energy levels, so direct heat will only increase our well-being and vitality.
For half an hour a day you can warm your kidneys using a thermal pillow or a hot water bottle, using the practice of moxibustion, massaging the corresponding area or simply covering it with a wool blanket. Keep these tips in mind, they will be useful especially in the coldest periods of the year.